Former BBC children's presenter Stephen Kish AKA Sizzlin' Steve has pleaded guilty to possessing extreme animal porn.
Featured Image VIA
The 32-year-old, known for his work on the CBBC show Officially Amazing, sobbed in the dock at Lewes Crown Court in Sussex as he confessed to the charges.
As per Metro, police found six grossly offensive images on his phone and his computer, showing a person having sex with an animal.
What's even more disturbing is that more recently, Kish ran Brighton-based dog boarding business Tails of Love…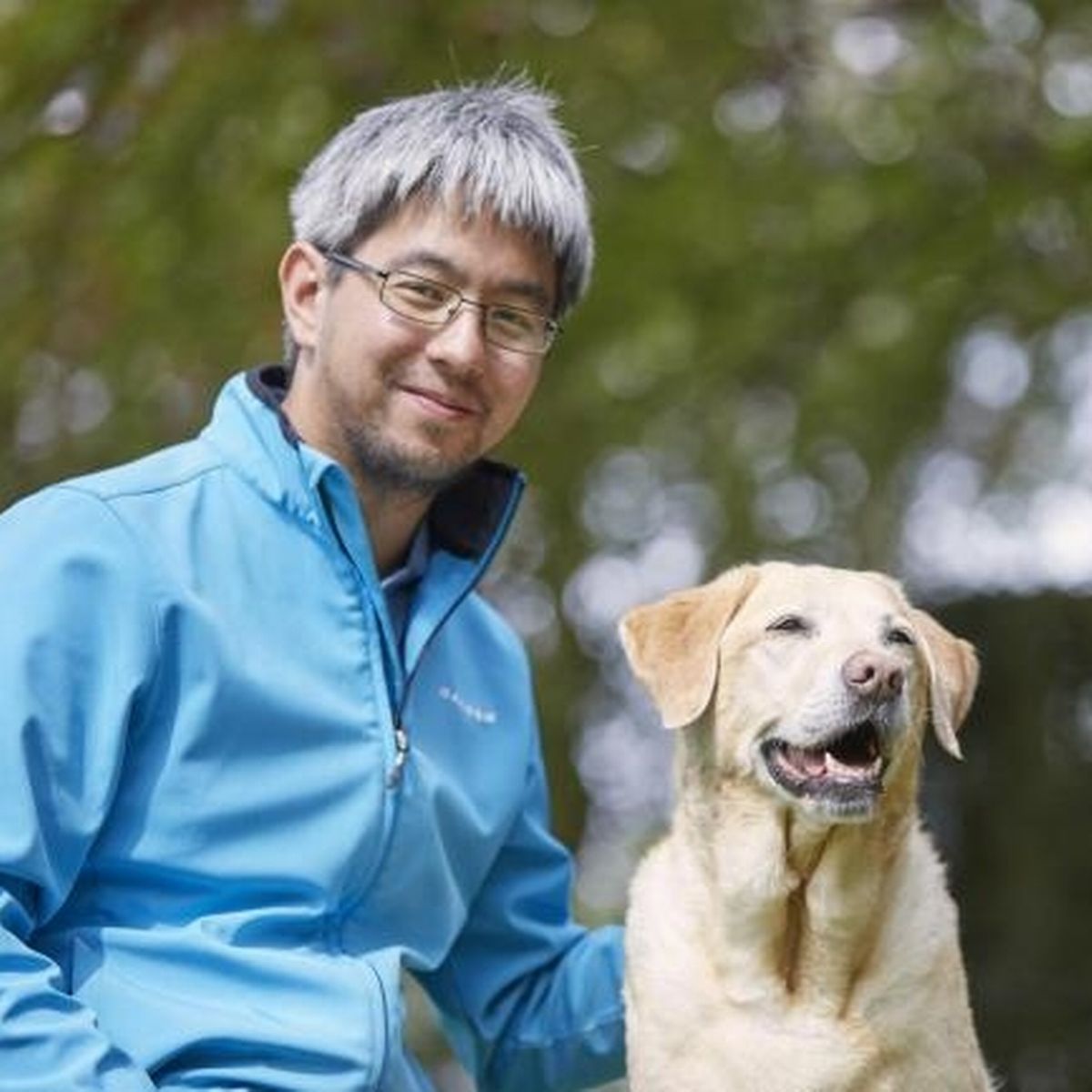 The charge states that he possessed an extreme pornographic image, which portrayed in an explicit and realistic way, a person performing an act of intercourse or oral sex with an animal. The images were discovered on his phone and computer in 2018.
Some wild trivia about Brighton boy Kish – he holds more than 50 world records, including the highest-ever score in Pac-Man and most toots in 30 seconds of a party horn. Which I guess makes sense as his CBBC show Officially Amazing was all about people trying to break bizarre Guinness World Records.
The show ran for eight series between 2013 and 2018, but episodes have been removed from BBC platforms following the revelations about Kish. Is it OK to cancel a prospective dog shagger? You'd have to think so.
To meet the man who massacred 15 chickens after breaking into a barn and having sex with them, click HERE. What is going on in the world?