Pranks are pretty much a necessary part of all stag dos, but you've gotta make sure you're safe about them otherwise they could end up potentially turning deadly, as one group found out on a recent trip to Portugal.
31 year old Nishanthan Gnanathas – who worked in the City and is pictured all over this article – was pushed off a yacht into Lisbon's River Tagus by Andre van Eck when he hit his head on a wire balustrade. He was unconscious when he hit the water and sadly never resurfaced.
To make the whole situation even worse, it took police six whole days before they discovered the body. That's an absolutely awful and agonising wait for everyone involved.
Yousseff Ismail was the stag and he describes the events that went down on that fateful day: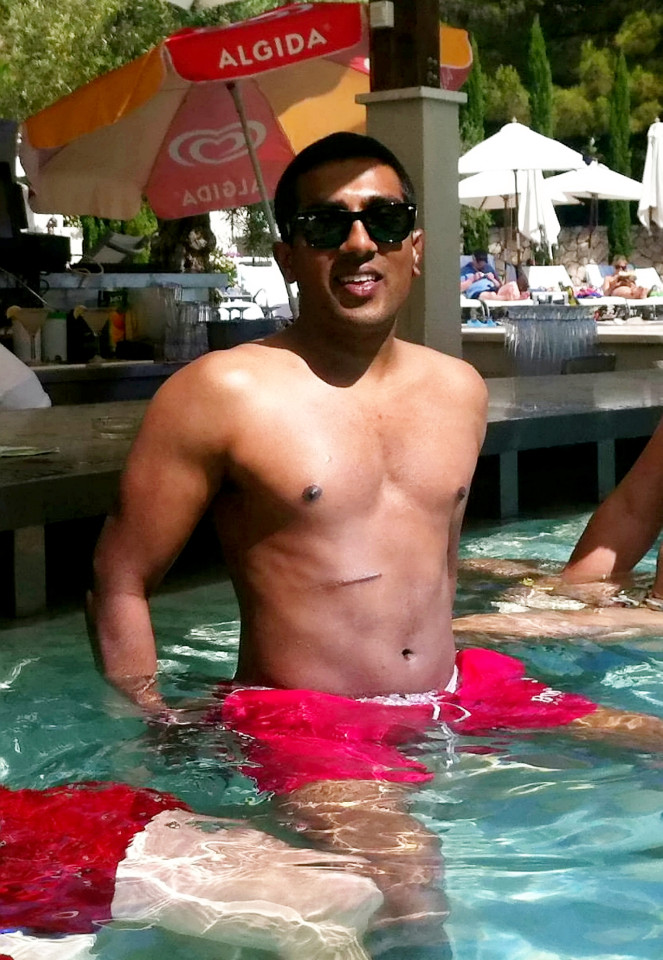 I got married about a year earlier, but we were doing a one-year anniversary party for friends and family, because they weren't there.

Nish was my best man. He organised the trip to go to Portugal as a stag do.

Nish ended up in the water and hit his head on the way in.

Everyone was like 'oooh'. I jumped in, so did Andre, but we couldn't find him.

I think we were on our first beer.

We half expected him to be messing around to be honest with you.
Van Eck confirmed this account of the tragic situation: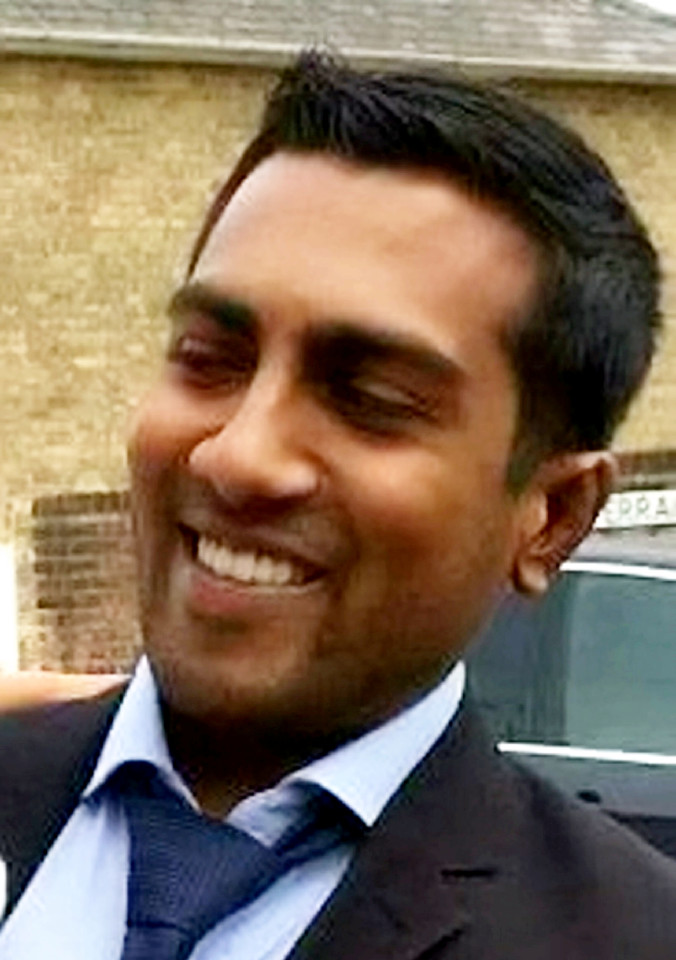 We had horseplay all the time. We had no intention for anyone to get hurt.

I went to see the captain and said 'look, somebody needs to go overboard. Is it all right if I chuck the best man over?

I picked him up and threw him over. I think he grabbed one of the rails, swung back on himself and hit the side of the boat.

I tried but to no avail. I swam underneath the boat, but we couldn't find him.

He had to go over first. He was the best man. When we went to restaurants and the food was late, it was Nish's fault.

We were all going to get into the water at some point.

He protested in a sense, he said 'I've got a beer, I've got a beer.

On a stag do, a beer is precious.
It's precious most of the time really though isn't it, but that isn't really the point here is it? It seems like these guys were messing around – and the police and coroner agree with that verdict too – and it just went tragically wrong when somebody hit their head. What should have been a weekend of celebration will now be etched in their memories for all the wrong reasons. RIP and if you're heading on a stag do any time soon then make sure that you're careful.
For a stag do prank that will live long in the memory for the right reasons, click here. Nailed it.