It's getting harder these days to say anything without being accused of some kind of phobia or 'ism', and Spongebob Squarepants of all people found that out the hard way this week.
Featured Image VIA
Is this Spongebob Tweet in any way racist? You be the judge…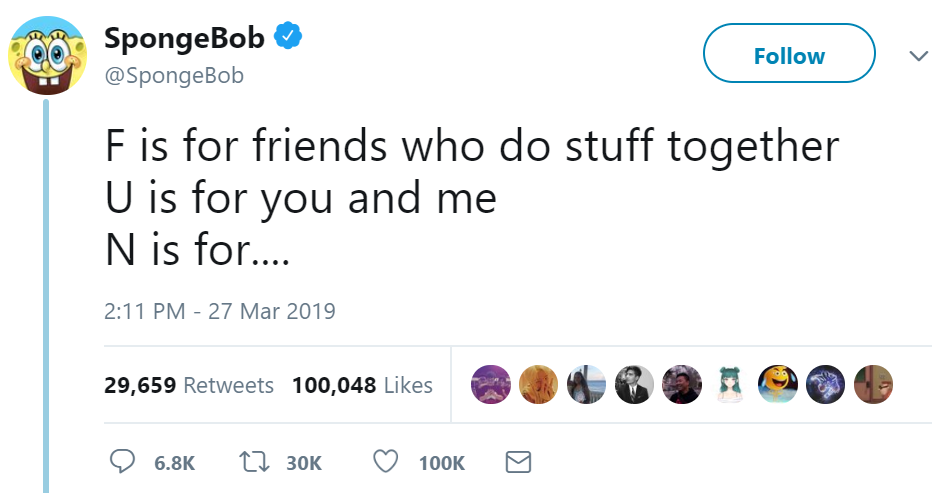 Welp, here's how the Internet reacted: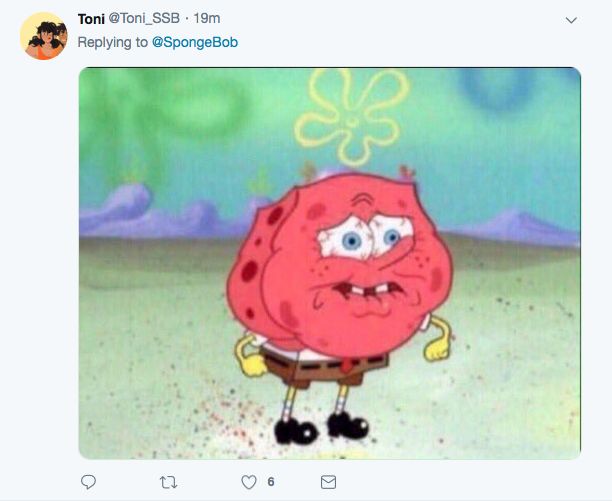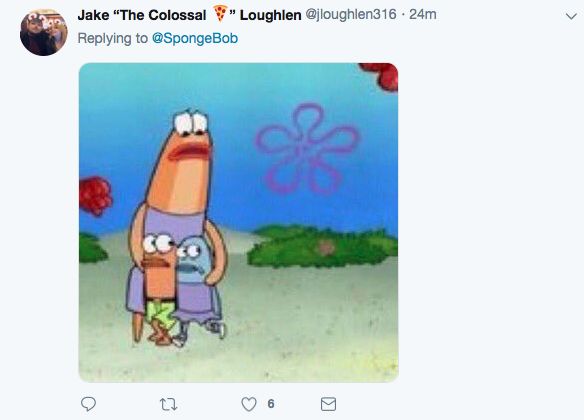 — SuperSpaceMan230 (@Superspace_230) March 27, 2019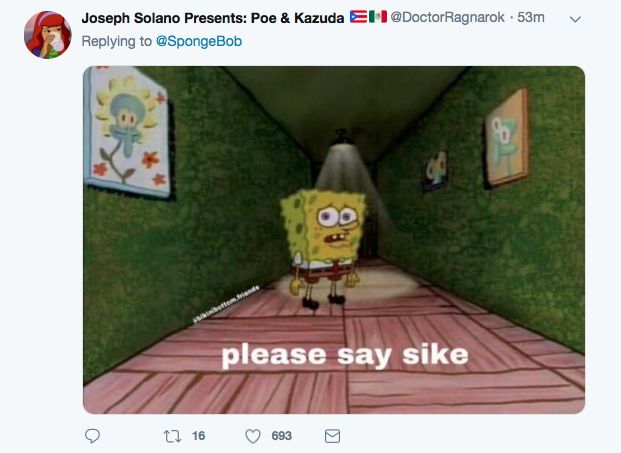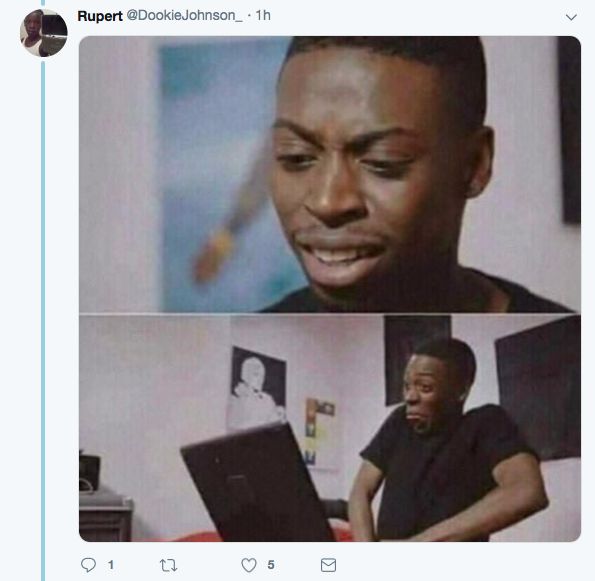 — x- ᴀɴɢʀʏ ᴀʀᴠʏ (@AngryArvy) March 27, 2019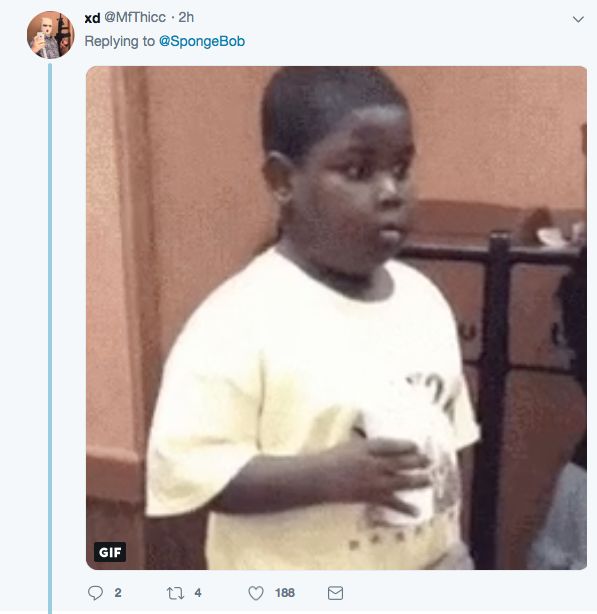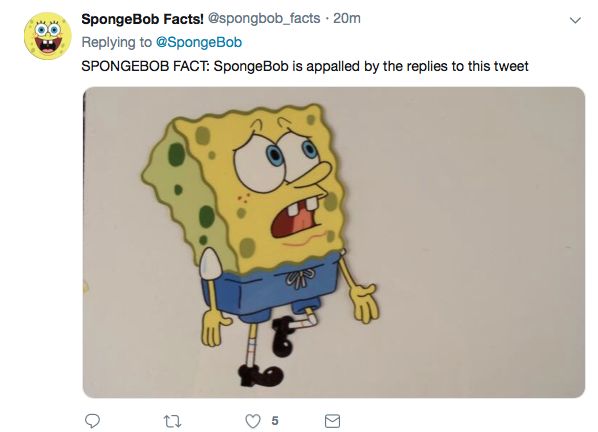 Some funny replies there but also some people who genuinely think that Tweet was suggesting something racist.
I mean if a universally loved cartoon says 'N is for…' and your brain automatically thinks they're making a racial slur then maybe you're the racist or a race-baiting crybaby or both.
Oh wait, turns out there's an easy explanation for the Tweet and it's called the FUN song:
See? Nothing to worry about.
For the son who knocked out his own dad for calling his best mate the N-word, click HERE.