A uni student says she was forced to flush her pet hamster down an airport toilet after Spirit Airlines gave her conflicting information about whether the emotional support animal could fly.
Featured Image VIA
Belen Aldecosea was preparing to fly home to Miami from Baltimore to deal with a medical issue and called Spirit Airlines to make sure her dwarf hamster, Pebbles, was OK to fly.
They initially gave her the thumbs up, but when she got to the airport she was told the hamster couldn't board the plane.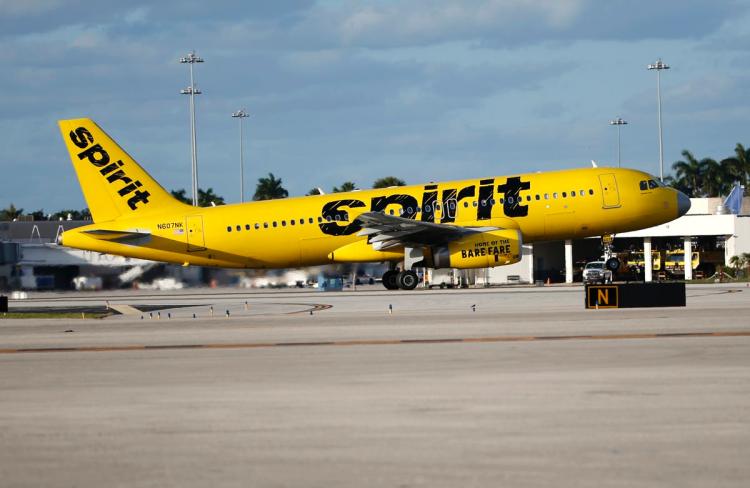 Having already booked the flight and lugged her suitcase to the airport, Belen asked a Spirit Airlines employee WTF she was supposed to do.
The employee suggested she either let Pebbles go free or… flush her down the airport toilet.
Guess what? She actually did the latter. 
I was emotional. I was crying. I sat there for a good 10 minutes crying in the stall.

I didn't have any other options.
The 21-year-old is now considering filing a lawsuit after Spirit Airlines tried to cheer her up with a voucher for a free flight. They admit that Belen was mistakenly told that Pebbles could fly, but deny telling her she should flush the hamster down the toilet.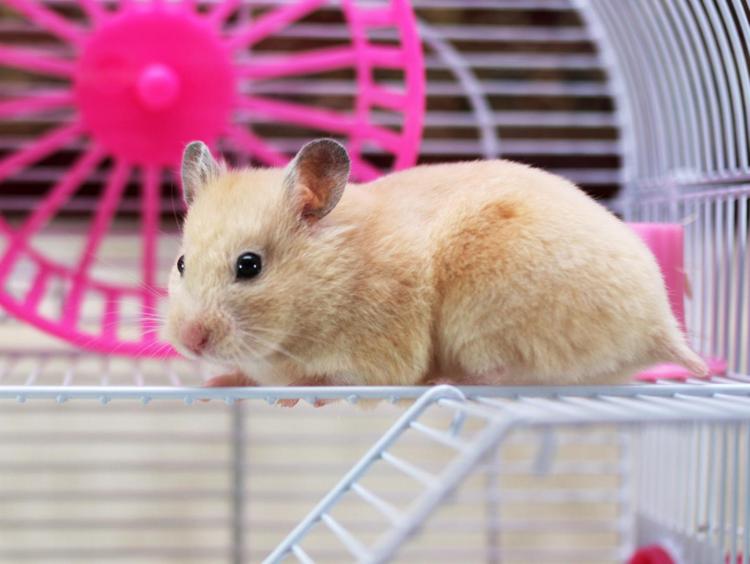 Poor Pebbles. Spirit Airlines have a lot of explaining to do, that's for sure.
Then again why did Belen have to flush her down the toilet? Because a Spirit Airlines employee told her to? If they told her to jump off a bridge, would she do that too? I'm sure there was another solution, although to be fair she was in a high stress situation with her flight about to take off and all. Sometimes we have to make difficult decisions I guess. RIP Pebbles. 
Previously on a Spirit Airlines flight, the Cash Me Outside girl sparked out another passenger.