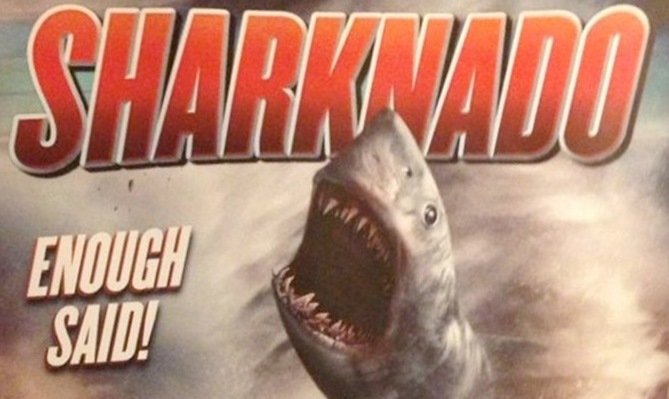 Last year Sick Chirpse ran an article detailing a choice few films that we wanted you to watch before Hollywood chewed them up and shat them back out as remakes. The reason being that we hoped you would take a molotov cocktail to the studios like a vigilante game of GTA, alas, this did not happen. Thanks.
Total Recall came and went just as we said it would – below average shocker of a remake with Kate Beckinsale playing a half vampire/half cyborg. Point Break's retelling hasn't happened yet but that's a guilty pleasure anyway and the original doesn't even count as a good film so we aren't that bothered anymore. The Scarface metamorphosis has been pretty much silenced too; which makes the news of the new Oldboy trailer coming out that much more serious, as Spike Lee shows us what he has planned for Park-Chan Wook's Korean masterpiece's American retelling.
The 2004 Cannes Grand Prix winner is the tale of revenge surrounding, Oh Dae-Su, a man who is released after being kidnapped and imprisoned for 15 years only to discover that he has no more than 5 days to find out all the who, what, when, where, and why's surrounding his incarceration. A truly powerful film spliced with heavy violence mixed up in a web of conspiracy and romance.
[yframe url='www.youtube.com/watch?v=A8gpi44y4TU']
From the look of the trailer for Spike Lee's Oldboy (due to drop October 2013) we are taken to 1993 and then left to stew over Josh Brolin's murder of his wife and his 20 years sampling the delights of the outside world through nothing but his little 15 inch tele. The film seems to take up exactly the same premise as the original but with a couple of elements missing which is expected, much like when Hollywood remade The Ring or Bangkok Dangerous to name just two Asian films they fucked with.
We see Joseph Doucett (Brolin) awake from a suitcase, suited and booted with hair taken down to a number 2, with a pocket filled with a shit load of cash and one thing on his mind – cue a backing track reminiscent of The Dust Brothers' Fight Club score. The trailer tells us that "Nothing is more twisted than the truth" – except the original movie maybe – as it regales us with Brolin's version of the hammer scene and misses any squid reference whatsoever, which is about as interesting as remaking Two Girls One Cup without the shit.
In fact it seems as if Spike Lee thought he could make the same movie but just add 5 years to the main protagonist's incarceration and then opt in Samuel L. Jackson for a bit part and slice him up with a stanley knife – it's hardly innovative filmmaking. I'm sad to say that not even the inclusion of up and coming actress Elizabeth Olson, as Doucett's trusted sidekick, looks as if it could save the film from being a let down.
We hope to be wrong but it looks as if  the original Oldboy really will take a hammer and batter the American remake, leaving it as limp and useless as a chewed up squid. Leaving Spike Lee to wonder if he should have just hung up his over-priced wannabee filmmaker boots after he'd finished with 25th Hour and Edward Norton's career.