You might think that 'professional sperm donor' might be a job that would have been affected by the recent worldwide lockdown restrictions, but the self styled Joe Donor says that it hasn't slowed him down in the slightest.
Images VIA 
Joe is originally from Vermont, America, but travels the world offering women his sperm or sexual intercourse in order to get them pregnant out of the goodness of his heart without a charge. He reckons he has fathered over 150 children in the UK, Italy, Singapore, the Philippines and Argentina and is on course to add another ten to his collection despite the restriction imposed on his world tour by the global pandemic. 
Here's what Joe had to say about his journey: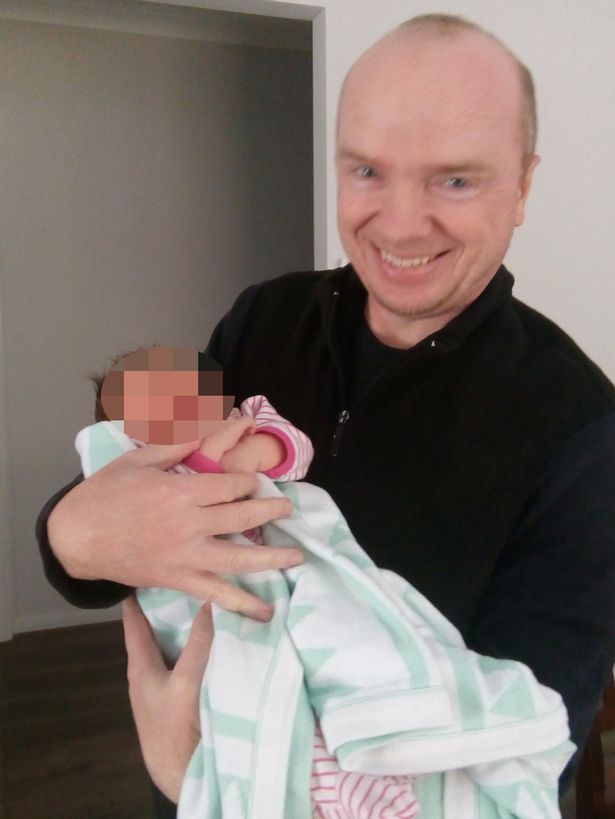 I have about 150 kids worldwide but there's currently five women pregnant with my children and one already born.

Coronavirus hasn't slowed me down and I feel busier than ever.

I love seeing photos of the babies when they're born as a lot of them do look like me.

I don't financially gain from providing my sperm to women, I just enjoy helping people.

Luckily I run a few online businesses so I'm always available and can provide sperm whenever they're ovulating.

I had travelled to Argentina to provide sperm to a few women who had contacted me online but I ended up getting stuck there until international flights resumed a few weeks ago.

I'm now in the UK for a few weeks and hope to help as many people as possible fall pregnant.

I offer both options and although the natural way has a higher success rate, I do understand that it's not for everyone.

Some of the women are lesbians and would not want to have sex while others are married but their husbands are infertile.

There's not a single charge for the 'sperm pot' as I do just enjoy making the world a better place. Some women do offer to help with travel expenses if they live far away.

I always feel great when I know there has been a birth.

I'm contacted by women all over the world via Facebook or email.

I don't mind travelling as I can work wherever I need to in the world.

I'm hoping that as lockdown eases in some parts of the world again, it'll be easier to travel more frequently.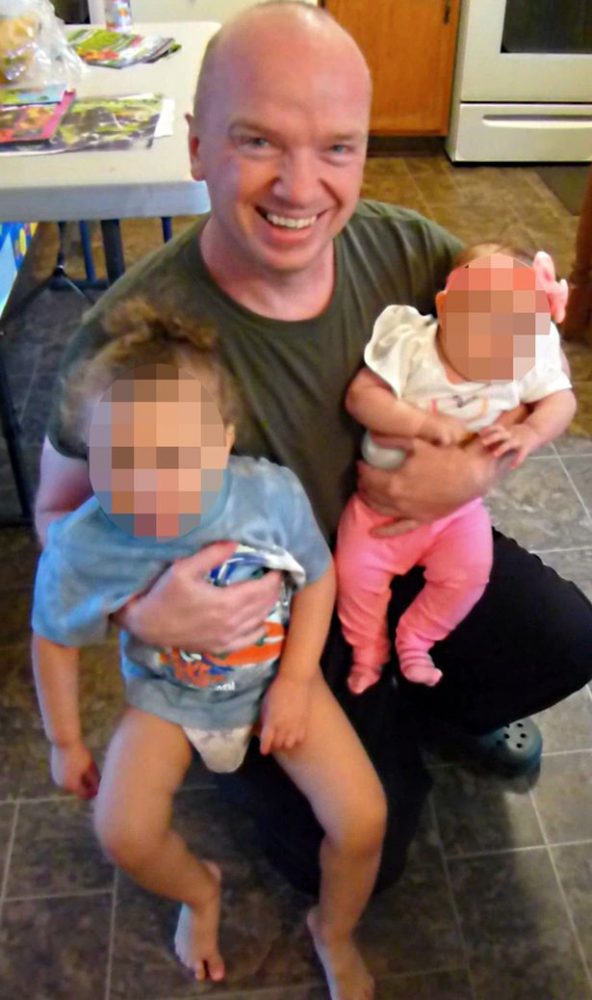 Yeah, can't really decide if this is really creepy behaviour or if it's actually really great and awesome. I guess we'll just assume he's a really wholesome guy unless we hear about him making these women do really messed up things in exchange for his sperm.
It's only a matter of time before something like that happens, right considering how everything goes these days? Guy definitely has a mad professor from 'The Human Centipede' vibe about him and you can't tell me it's normal that he flies all over the world to donate his sperm for absolutely no charge and that he's cool with having 150 kids all over the world that he doesn't know at all. There's something messed up about that however you look at it.
For more of the same, check out this UK sperm donor who reckons he has 800 kids and has a new one every week. Wonder how he's faring during the lockdown.