A Canadian Special Operations sniper has beat the world record for the longest distance shot by hitting his target from just over two miles away.
Featured Image VIA 
According to reports, the unnamed soldier from the elite Joint Task Force 2 hit an ISIS fighter from 3,540 metres away – the previous record was set by British soldier Craig Harrison, who hit his target at 1.54 miles back in 2009.
The bullet was shot from a McMillan Tac-50 rifle set on a high-rise tower block and reportedly took ten seconds to travel the distance to the fighter, who was attacking Iraqi soldiers.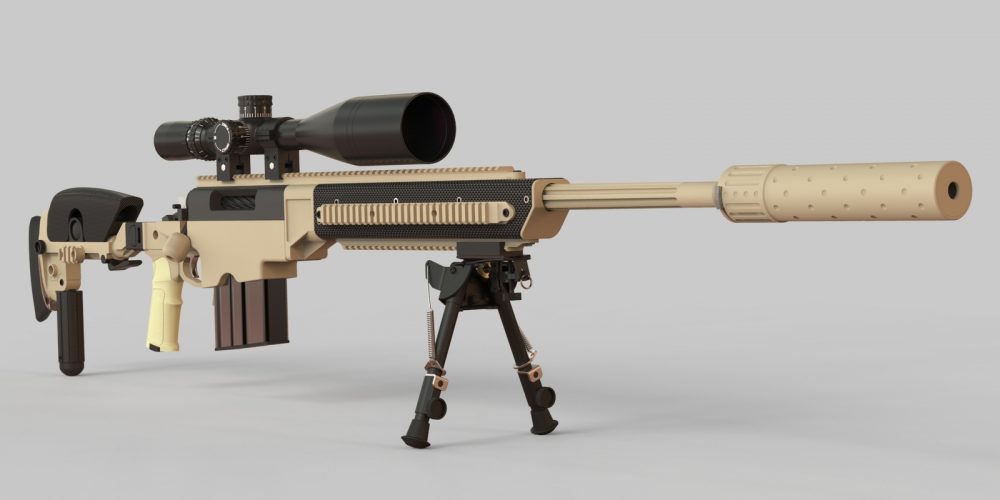 Although the name of the fighter has been withheld, a military source told The Globe and Mail that the kill was legitimate, saying:
This is an incredible feat. It is a world record that might never be equaled.
How the hell he managed a two mile span I will never understand – you can surely barely even see the target from that distance. Although you don't tend to think about Canada's involvement in combat, the country's special forces are actually known for the high skill of their snipers. Before now they were considered to be the best in the world and this world record just confirms that reputation.
For more of the same, read about the SAS sniper who took out four ISIS fighters with one bullet.