Sports films can go one of two ways, they could be very good (see Dodgeball, Cool Runnings and Rocky I) or they could do the opposite and be very bad (see Wimbledon, Like Mike and Rocky V).
Some sports films can break the shackles of this fictional sports film typecast and become ONE OF THE GREATEST FILMS EVER. If for some reason you have not seen Space Jam (you were possibly part of a weird cult or your parents were opposed to art), I will provide a quick synopsis:
Big Boss Alien wants Looney Tunes for theme park
Sends his minions to Earth to get Looney Tunes
Meanwhile Michael Jordan retires from basketball (American sport with ball) to play baseball (American sport with smaller ball and bat)
Looney Tunes don't want to be enslaved so challenge the minions to a competition. If the Tunes lose, they're enslaved. The challenge; a game of Basketball
Minions steal powers of some famous basketball players
Looney Tunes "borrow" Michael Jordan
After a bit of training THE GAME COMMENCES
I won't spoil the ending as I realise that after reading through that you are most likely hooked and it's best to find out on your own.
These 4 reasons are in no particular order as they all help make Space Jam the masterpiece it is: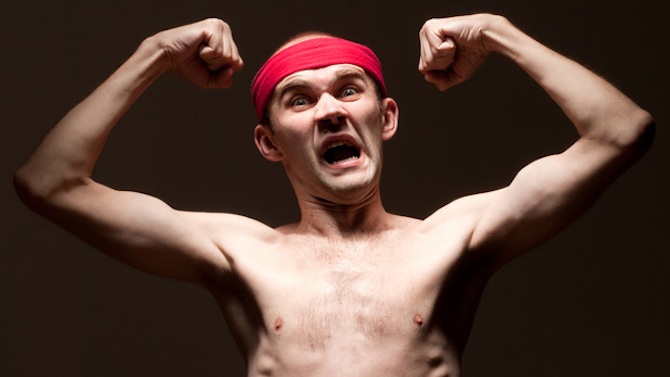 1. It's About Sports
The film revolves around sports, 3 are shown in the film: Basketball, Baseball and Golf. If there's something I've learned from American TV shows, it's that if you don't like sports you're a nerd, and if you're not enticed by at least one of the 3 sports featured here, then you must be some kind of super nerd.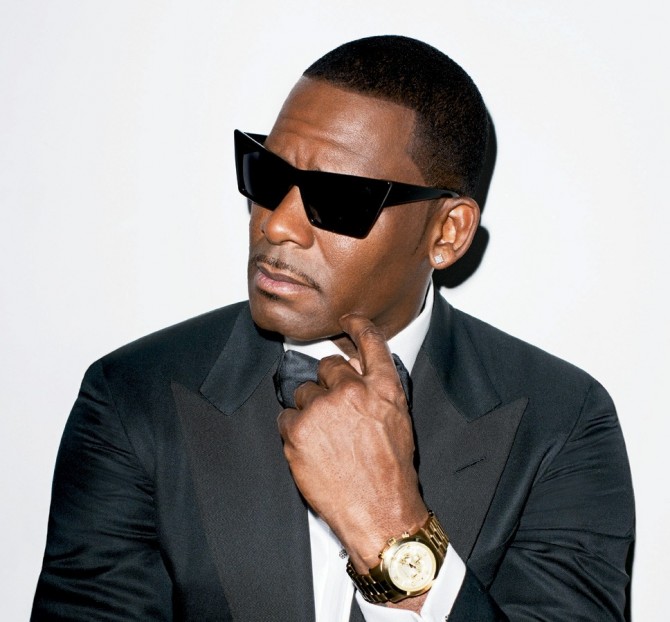 2. The Soundtrack
The soundtrack reached #2 on the Billboard 200 and was certified as double platinum less than two months after its release. In 2001, the soundtrack was certified 6x Platinum. For me it also did a greater thing; starting the career of R Kelly. Yes he'd released other stuff but nothing was as important as his absolute classic "I Believe I Can Fly". It went on to win three Grammy Awards, and is ranked #406 on Rolling Stone's list of the 500 Greatest Songs of All Time.
[yframe url='http://www.youtube.com/watch?v=QTahrYXCChI']
It also allowed for history to remember R Kelly for his musical talent and not only as the dude who pissed on some girl.