One of the more surreal beefs of 2021 involves WWE's Randy Orton and Soulja Boy being mean to each other on social media, and it now looks like the latter has well and truly had enough and wants to 'end' the RKO master for good.
Featured Image VIA
No joke – I think this guy legitimately wants to kill Randy Orton:
Yikes. Reckon you dropped enough N bombs there buddy? Think we could have done with hearing a few more just to really hammer the point home. Who would have thought threatening someone with a wedgie could sound so terrifying?
If it really came down to it though, who do you think would be the one giving the wedgie?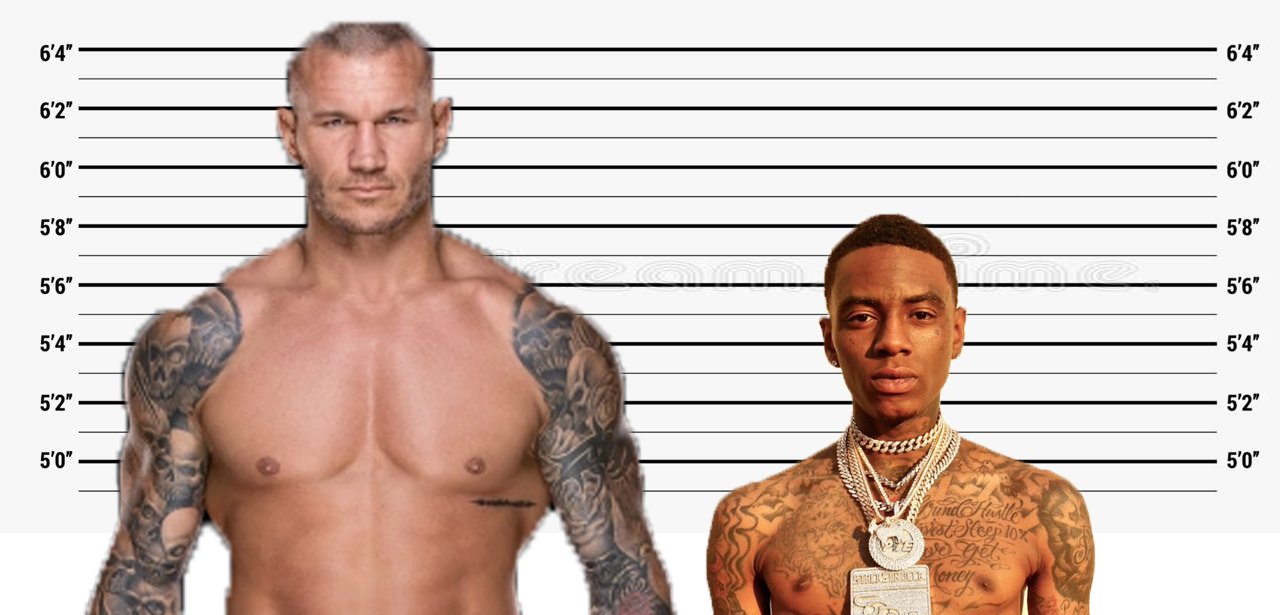 Hmm, the gigantic human being in tip top shape with Marine Corps training or the rapper who's built like a 12 year old? I couldn't possibly predict the outcome. It's entirely possible Randy Orton will be quaking in his boots once he gets wind of Soulja Boy's video. Can we get Vince McMahon on the phone to book this thing inside the squared circle so it doesn't have to spill out into the streets? Come on, Wrestlemania is right around the corner.
Hit it:
For the time Randy Orton was accused of pulling his dick out and sexually harassing WWE writers, click HERE.