'Sons Of Anarchy' has been off the air for a couple of years now and it was only last week that we heard news that series creator Kurt Sutter was developing a spin off series about SAMCRO's rivals in the Mayans.
Featured Image VIA 
However, it turns out that this isn't the only prequel/spinoff that Sutter has developed as it's been announced that he's also developing a series called 'Redwood Original' about an 18-year-old Jax leaving high school and coming to terms with his future in a motorcycle gang. The only problem (although hopefully most people won't see this as a problem) is that it isn't going to be a TV show – it's going to be a comic book instead.
The comic will be written by Ollie Masters in close consultation with Kurt Sutter and is set to go on sale on August 3rd. Obviously the series will feature appearances from Clay Morrow and Gemma Teller-Morrow and Jax's best friend Opie is scheduled to show up as well.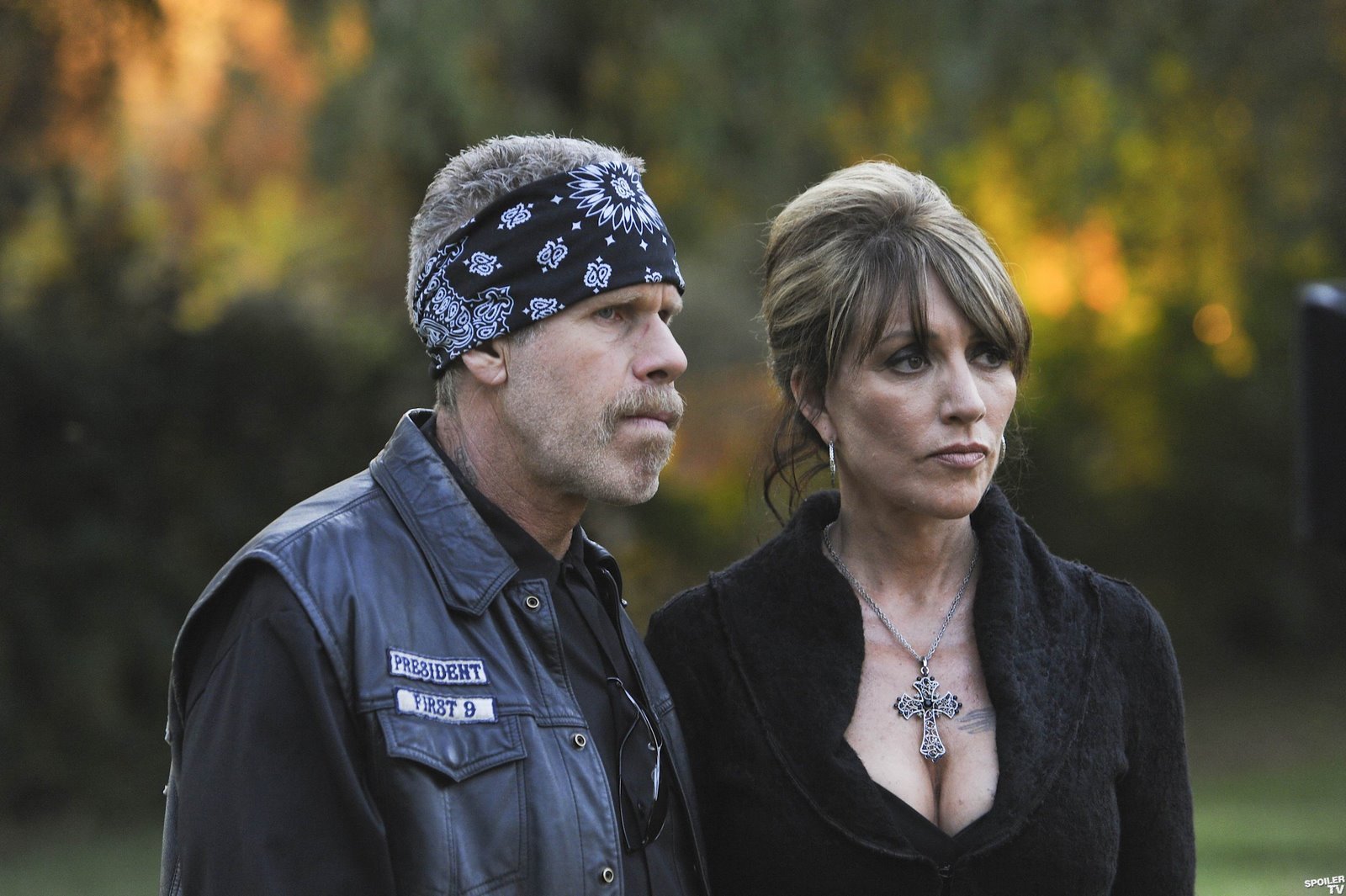 It should be a really great look at Jax's early years in keeping with the spirit of the show. Here's what Masters had to say about it:
It's Jax prospecting to become a full club member. This is a story about him proving himself — to the club, to their enemies and allies and to himself.

In [the TV series], the shadow of his father looms large over him and it does in our series as well, but for us it's recent history, so it's more of an open wound than a scar being pulled open.

He's still dealing with J.T's death and what it means to exist in a masculine heavy world without a father to guide him.
Deep. It's kind of a bummer we're not getting a TV version of it, but comic books are a great medium to tell a story and hopefully this will be just as good as the TV show, if not better.
Did you know Ron Perlman wasn't the first choice to play Clay Morrow?