Sons Of Anarchy is one of the most popular TV shows in recent memory and it's no surprise that series creator Kurt Sutter has more stories from that would that he wants to explore.
Featured Image VIA
Speaking on Tom Arnold's 100% Honest podcast, Sutter had the following to say, revealing that he envisioned Sons Of Anarchy as a four chapter act with the original series as Chapter One and the Mayan MC spinoff as chapter two. Chapters three and four would focus on Jax's father and then his two sons respectively: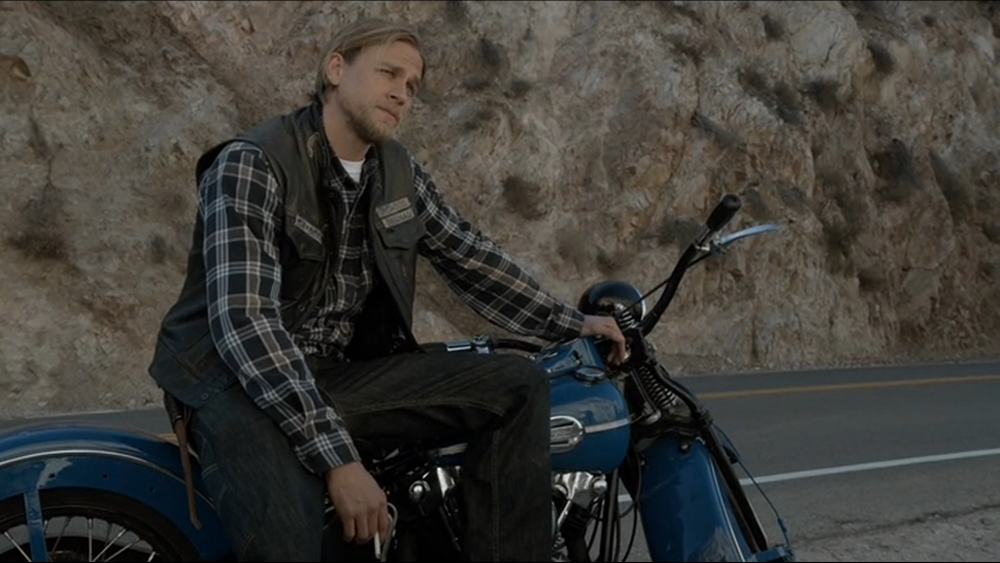 I have a sense of 'Sons' being four chapters. If 'Sons' was the first chapter than I see the Mayans as the second chapter. [The new show is] present day, it's after the death of Jax Teller.

We're going to play the reality of that last day and the events that happened with who he killed that day and the impact and perhaps the trickle down that may have had on Northern Cali.

So it won't have a direct impact on the Mayans but we make reference to it in the pilot so that we can play the reality of it.

I think at some point we'll find a way to shine a little light on perhaps on John Teller's manuscript, if the Mayans, if we're lucky enough to continue and then what I would do is not directly but I would use that as a potential launching point to do the prequel.

The First 9 — it would begin in Vietnam with John Teller and Piney Winston and it would be about them coming back to America and ideally to do each episode have a new member join but end it at the end of that so that maybe at that point Gemma's there but it's before Jax is born.

I don't want to step on the mythology that we know but we kind of lay track to the beginning and then stop.

Perhaps thinking ahead at some point, if any of us are still alive, that there might be a series of events that takes us down the line into the future that perhaps sets up some kind of dynamic for Jax's sons to become aware of who [their] dad was and things like that.

That for me is the dream quartet if you will.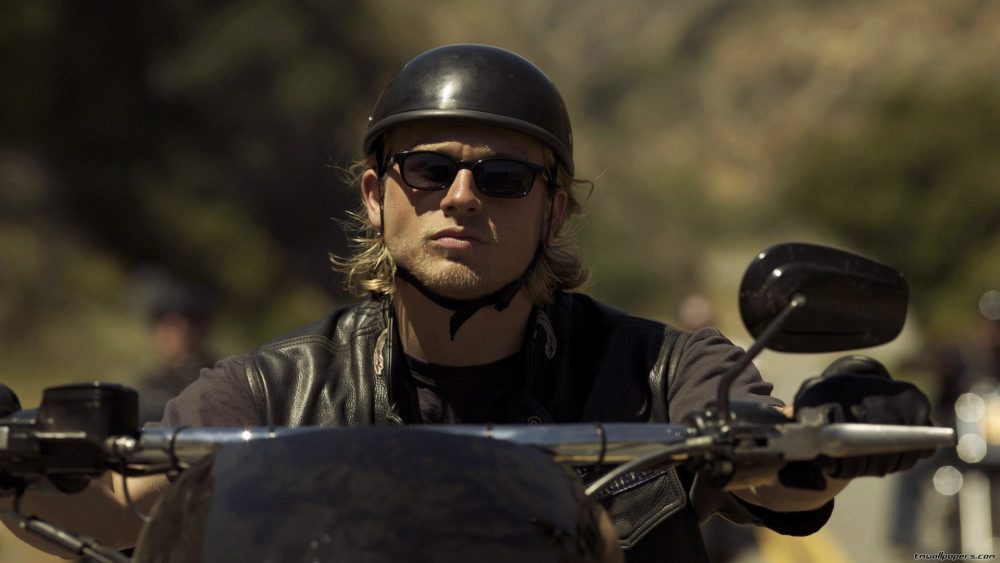 Damn, sounds like Sutter has pretty much got the whole thing mapped out, although he probably makes a good point about anyone still being alive by the time he gets round to figuring them all out. I mean if Sons Of Anarchy was seven years long, then it's probably going to be at least another twenty years until the whole saga is finished.
Good luck with that pal, although I suppose it's good news for us as there will be another 20 years of motorcycle clubs for us to enjoy. Hopefully.
For more Sons Of Anarchy, check out the first trailer to Mayan MC here. Can't wait.