A 24-year-old man smeared his mum's blood on his face after killing her and then live-streamed three separate videos on Facebook Live acting like she had just committed suicide in front of him.
Featured Image VIA
Jeffrey Antonio Langford Jr, 24, shot Graciela Laura Holker, 45, dead at their home in North Salt Lake, Utah, on Saturday.
The Metro reports how Jeffrey streamed footage of his mum's corpse with a gunshot wound to her head, but told cops when they showed up after they were called by concerned Facebook friends:
I saw my mom shoot herself in the face.
A preliminary examination of the body and gun suggest that Jeffrey is not telling the truth:
The handgun was in the victim's right hand; however it was not consistent with a suicide because the revolver hammer was 'in the cocked/ready position'.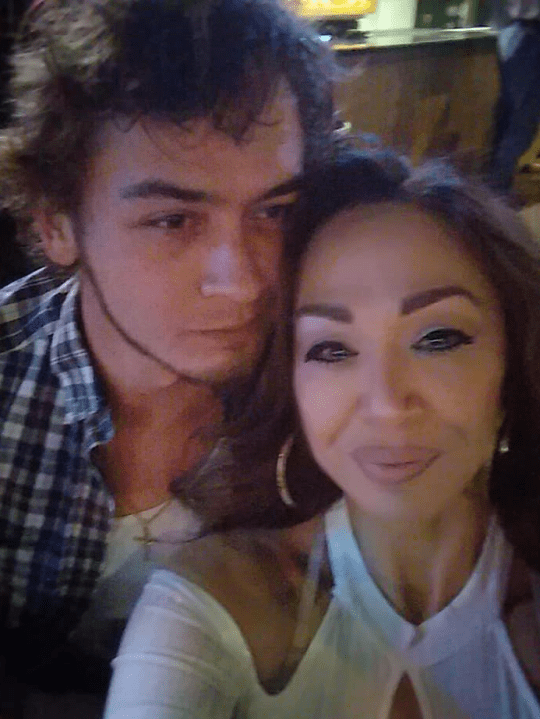 Obviously we can't share the footage, but here's what happens in each of the three videos.
In the first video, he sobs 'mom' and moves his mum's bloodied head into shot. He tells viewers that he didn't kill her and she committed suicide, but then says she isn't dead, and he needs to finish it.
In the second video he repeats the suicide claim, and says he isn't going to jail.
In the final video he says his mum deserves a good send-off and that he lost her the same day he lost his dad (his dad died years earlier in a shooting, according to police).
During the police interview, Jeffrey claimed he and his mum had been drinking and she'd taken a Klonopin sedative pill. He then gave two different versions of what happened next, saying his mum shot herself inside, then saying it was outside.
Asked why he hadn't dialled 911, Jeffrey says he was scared that she would shoot him. Um, how about after she had died?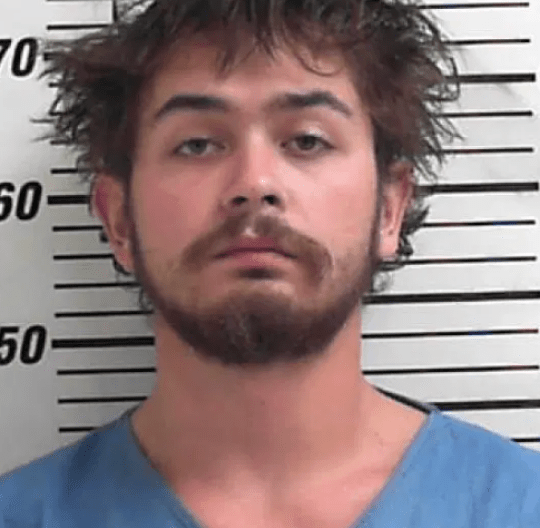 RIP Graciela Laura Holker. Just a senseless tragedy carried out by someone who was as crap a son as he is a criminal from the sounds of it. I mean this might be the most poorly planned out murder cover-up in history. The cops took one look at the body and weapon and knew straight away they were dealing with a murder. Instead of calling 911, Jeffrey went on Facebook Live and live-streamed his mum's dead body. Apparently they even found three spent bullet casings in his bedroom afterwards.
In the end, he's being charged with murder, obstruction of justice and carrying a dangerous weapon while possession of drugs or alcohol. Sounds like a life sentence to me.
For the police officer who got shot by his 11-year-old son for taking his Playstation away, click HERE.