You're just asking for trouble anytime you take away an 11-year-old's gaming console, but grabbing your dad's gun and shooting him in the arse as he sleeps seems a bit extreme in terms of payback.
Featured Image VIA
The youngster, who has not been named, blasted Indiana State police officer Matt Makowski in the butt with his own .45 pistol after getting it out of his car in the garage.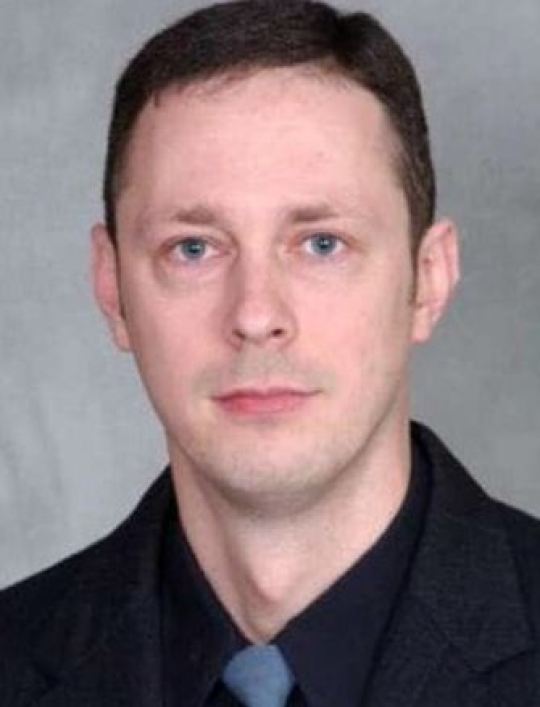 He went into his parents' bedroom in Granger, Indiana where they were both sleeping and fired.
The bang woke both parents and his dad started screaming in pain, prompting mum to go looking for their son.
She saw her husband's gun lying on the floor outside their room and her son running off with his dad's taser, realised what had just happened, and locked herself and her husband in their room as she called 911.
The boy was arrested and during the police interview told cops that if he didn't get a Playstation, Xbox and laptop computer, "there would be a part two". Lol – bless him.
He also said he planned to shoot his dad in the head but missed, and had tested out the taser on the family dog before the attack.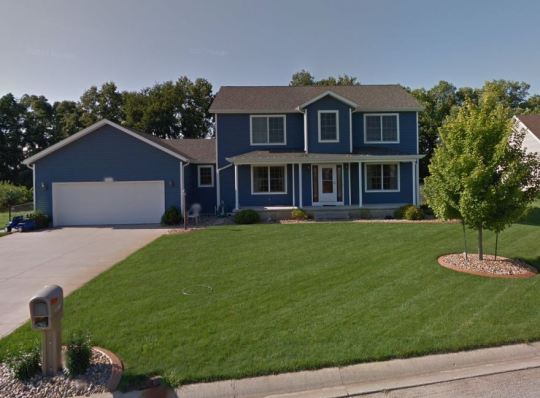 Images VIA
Good news is dad is 'steadily improving' and son faces a delinquency petition – the juvenile equivalent of a criminal charge – for attempted murder. No word on the dog but I'm confident most dogs can survive a single taser blast.
Pretty amazing that this kid was so upset at being separated from his video games that he tasered his dog and tried to murder his own dad. I mean I know they give you PS4s in prison now but still.
Maybe he was influenced by the sort of games he was playing? Like the kid who went on a grand theft auto spree after playing GTA V once.