A London teenager has been absolutely raking in the pocket money after setting up an OnlyFans account for his mum and pimping out her naughty photos and videos to the world.
Featured Image VIA
19-year-old Leonardo Hathaway's mum is glamour model Lecene Duarte, who has appeared in Playboy and FHM and is even a former Miss BumBum World winner (!), so Leo thought why not earn some extra cash by running an OnlyFans for her?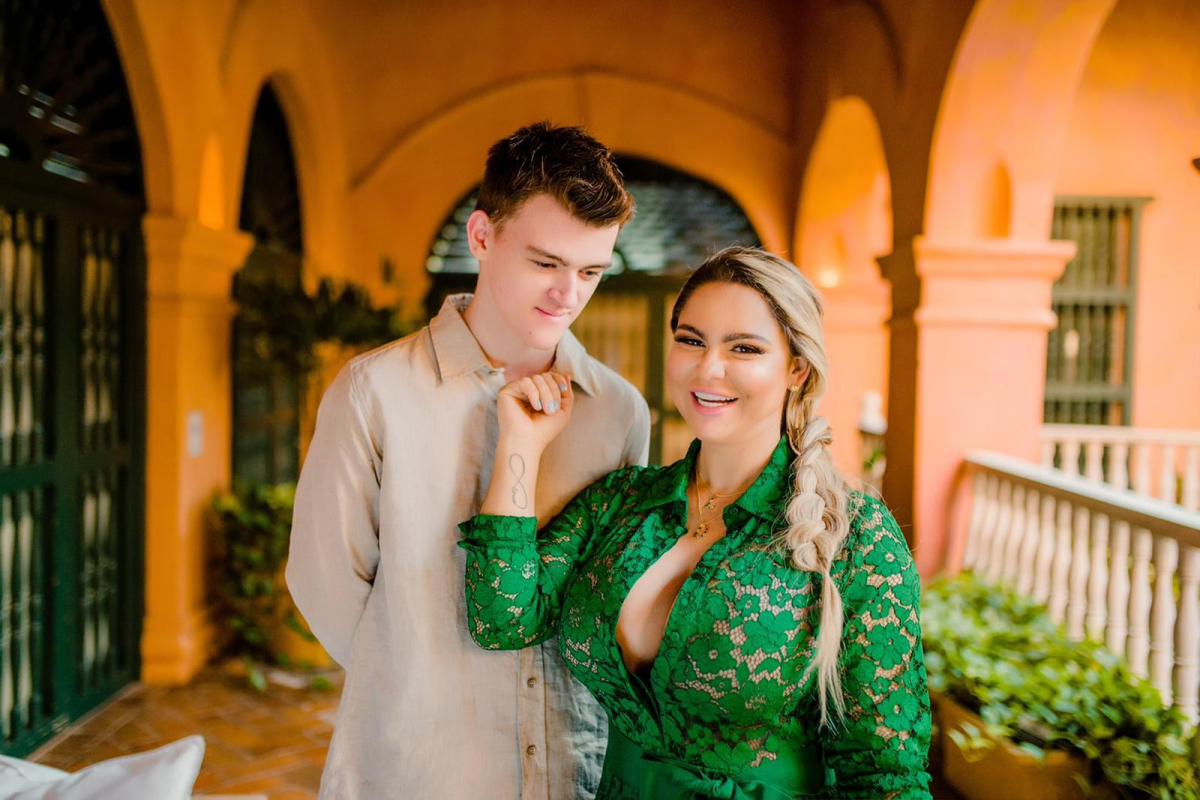 Can't really tell if he's looking down his mum's cleavage there or just has the face of a broken man whose soul has completely left his body. Here's the sort of content he takes and uploads of his mum daily: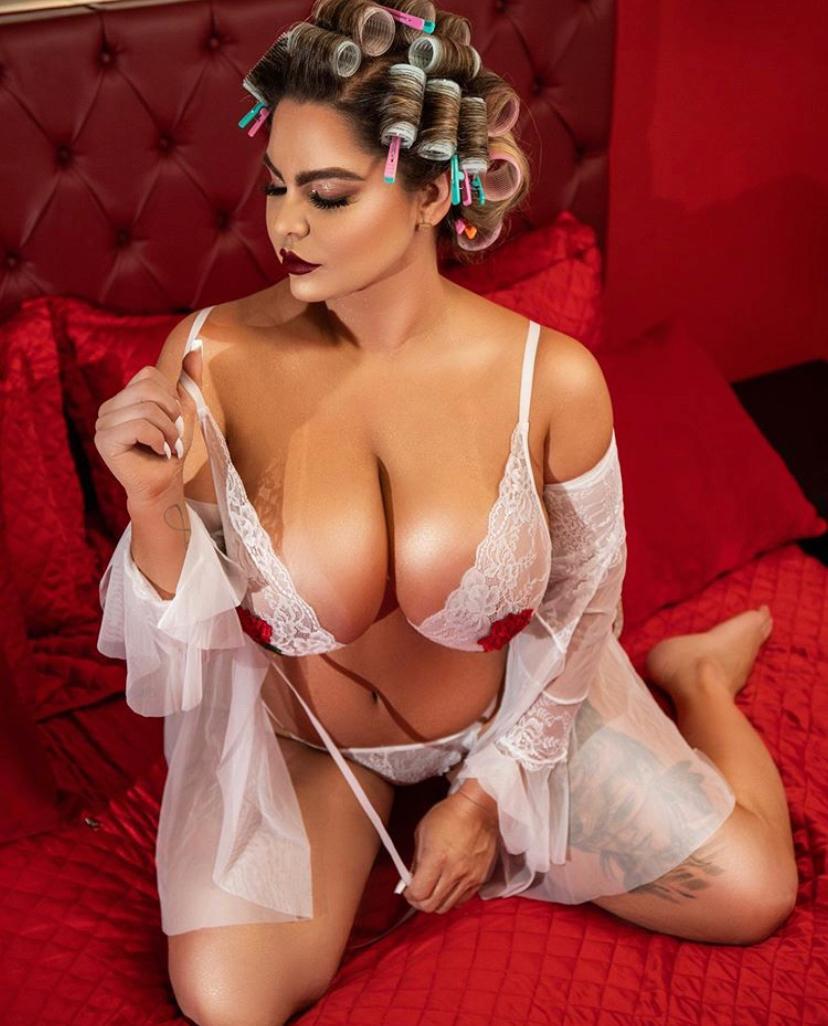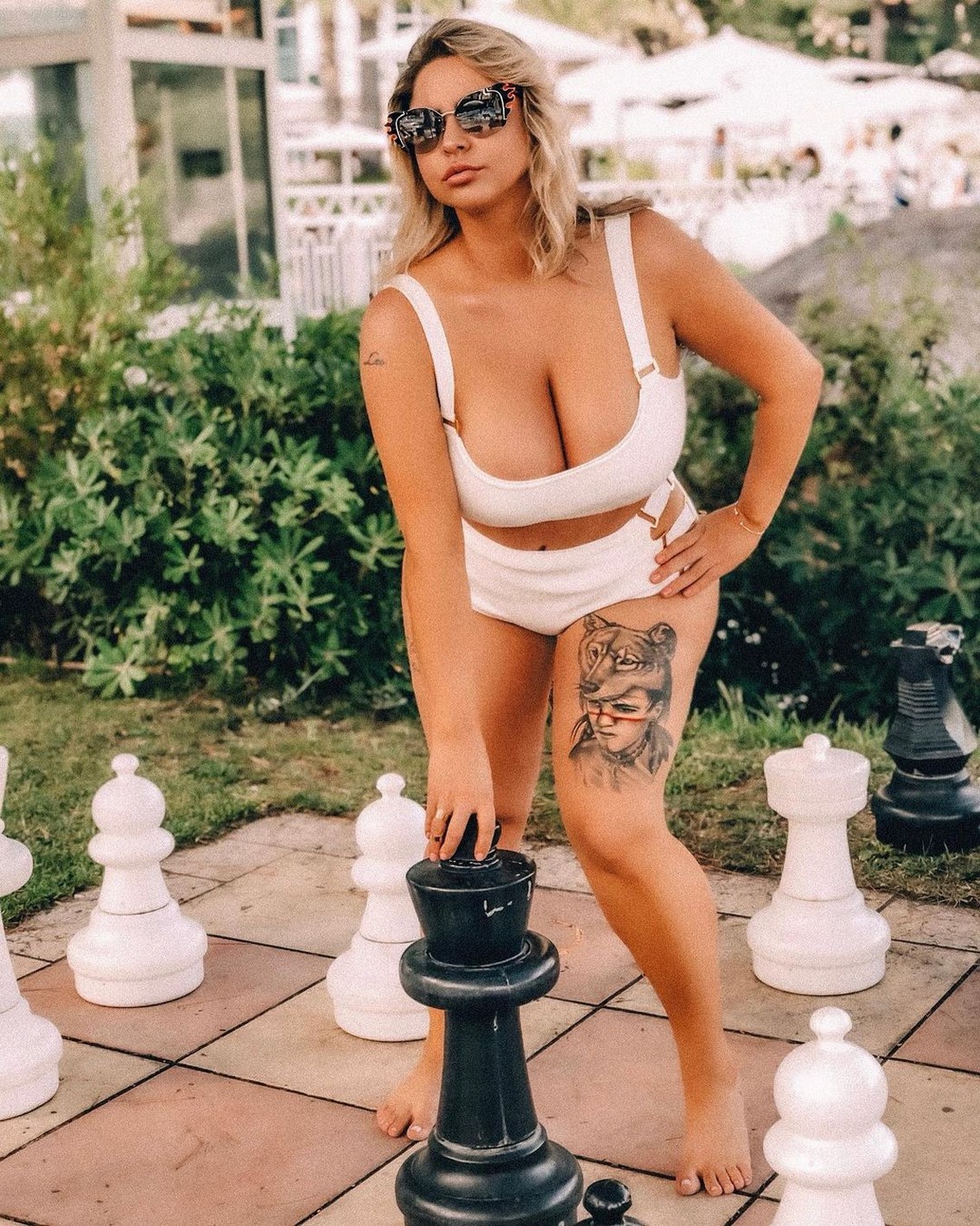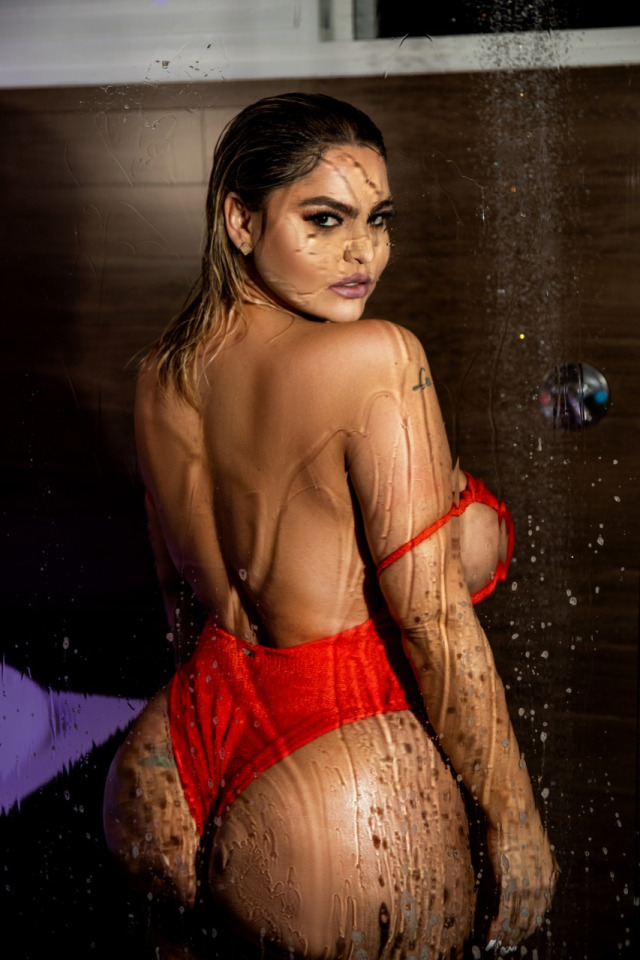 Leo told The Mirror:
We have an incredible relationship between mother and child. I have to support her choices, just as she supports mine.

When asked if I support her, I always ask back: 'Why shouldn't I?'
Um, fair enough? Just a family business as far as Leo's concerned. Yeah it's a bit weird that he probably sits there with his camera advising his mum on how to look sexy and telling her how much titty to put on show, but still – the lad's getting paid. Can't even begin to imagine the mum jokes his buddies come up with; "your mum's got OnlyFans", except it's for real and he's responsible for it.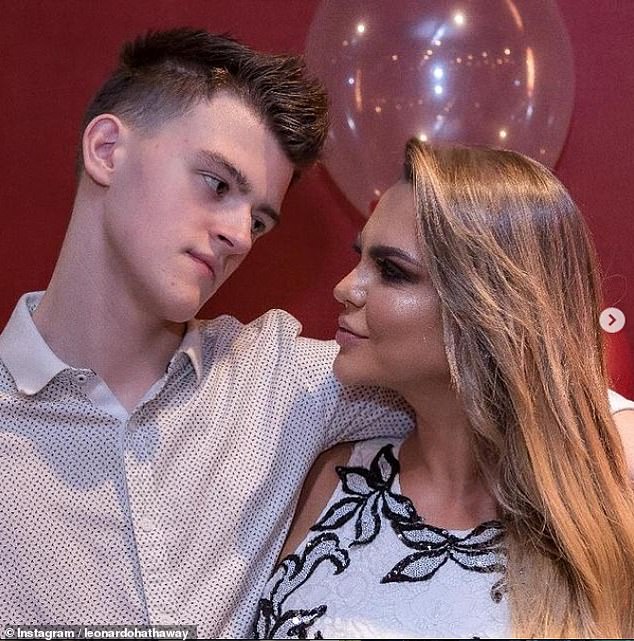 Welp, I guess you may as well have your son manage your OnlyFans career rather than possibly be exploited by someone else. Whatever she's paying him though, it better be worth it.
For the mum and daughter who run a NSFW OnlyFans account together, click HERE. Now that's even weirder.