It's always great to see a child follow their parent into the family business, especially if it's something as lucrative as selling nudes and lezzing out together online.
Featured Image VIA
18-year-old Brittany Olivia and mum Jessica Graham went viral on Twitter this week after setting up matching OnlyFans accounts, allowing subscribers to pay to see monthly content of the two of them in lingerie and in the nude.
mother n daughter! subscribe to our onlyfans
my onlyfans – https://t.co/c3kGFpvvlm
mothers onlyfans – https://t.co/qgrzGazMdy pic.twitter.com/dczgkbfkbO

— brit. (@pastaissick) January 18, 2020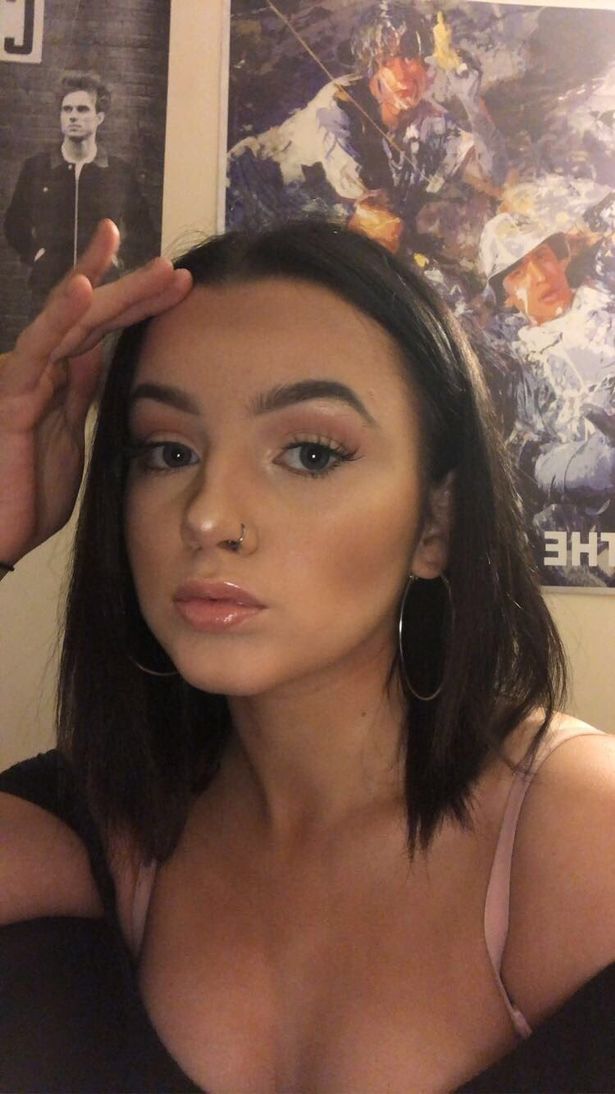 Since announcing their NSFW partnership on Twitter, the Manchester-based duo racked up a collective 800 paying followers in 24 hours – that's around £10,000 a month at £12.31 ($15.99) for a monthly subscription – quids in!
Naturally the reaction online has been mixed – with some people calling Brittany and her mum a pair of slags but the rest generally supportive and glad to see a parent supporting their daughter's safe sex work, not to mention being directly involved in it. I know I said at the top of the article that this mum & daughter were lezzing out together but it turns out that's not actually the case – doing that and sharing the footage online would probably be illegal. But they do get naked together so that's something if that's what you're into.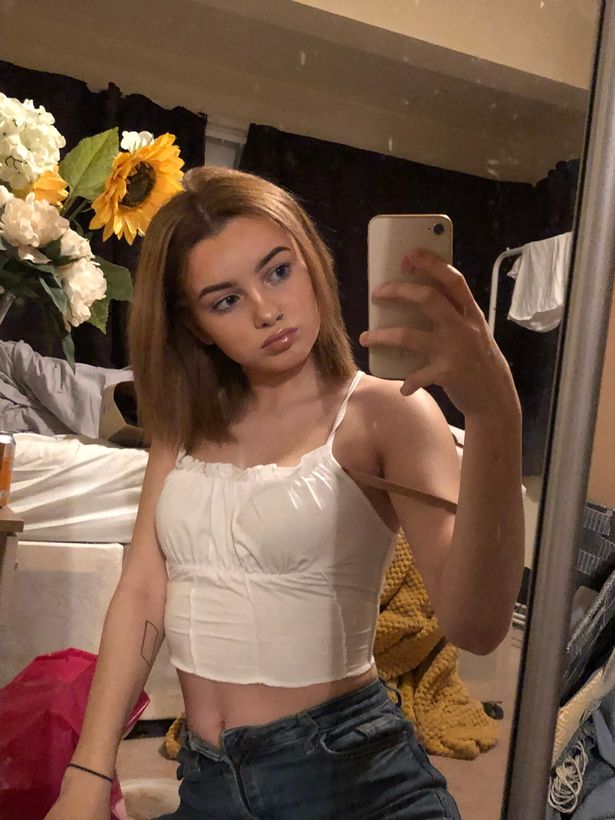 It looks like Brittany and her mum are set to earn a small fortune so fair play to them. Sex work is valid work but most daughters would probably shoot themselves in the face than have their mums anywhere their sex lives. I wonder what Mr. Graham thinks about all this though? Not a subscriber, I hope.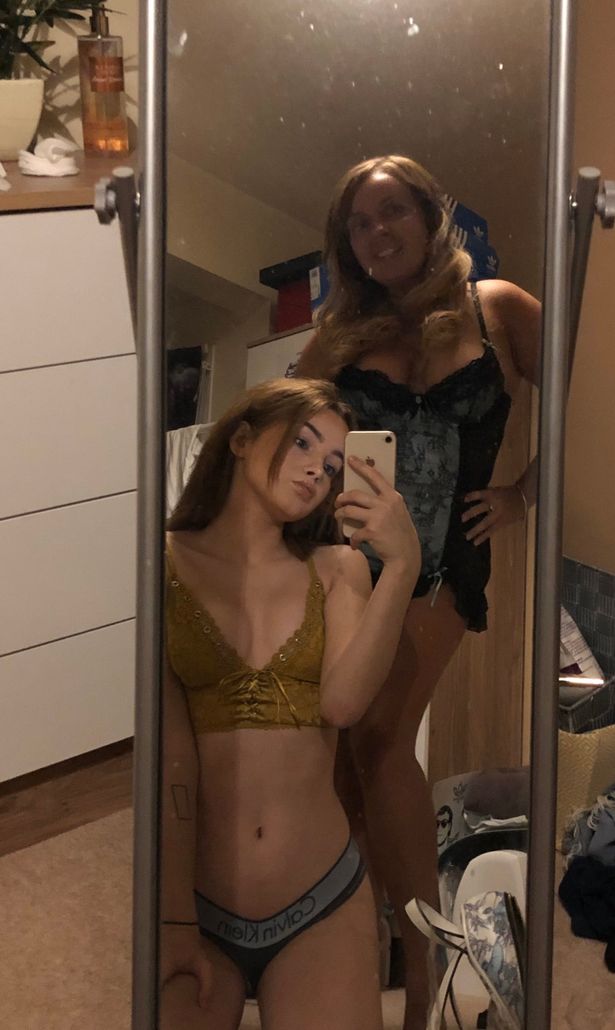 Looks like a lot of young (and older) women out there have learnt much from the Belle Delphine playbook – the UK teen gamer girl has made an absolute killing (NSFW) with her own OnlyFans account.