Yesterday we reported on Richard Evans – the son of the owner of the van hire company that was used by the Finsbury Park attacker.
Featured Image VIA
Darren Osborne, 47, from Wales hired a van from Pontyclun Van Hire to carry out a terrorist attack by mowing down a group of Muslim worshippers in Finsbury Park, London. Sadly one man died, while another 11 were injured.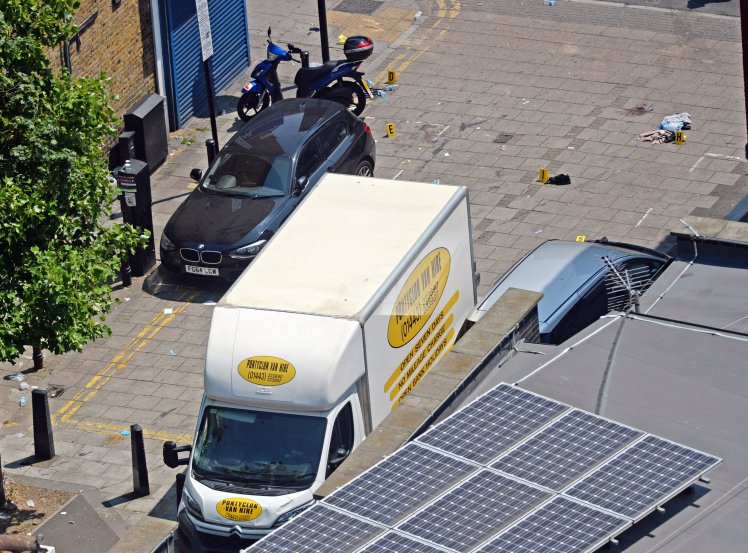 Obviously this was an attack against Muslims and it's a sad piece of evidence towards the increasing Islamophobia in the country. However, Richard Evans clearly disagrees, as he posted the following comment on Twitter in response to the attack:
It's my dad's company I don't get involved, it's a shame they don't hire out a steam rollers or tanks could have done a tidy job then.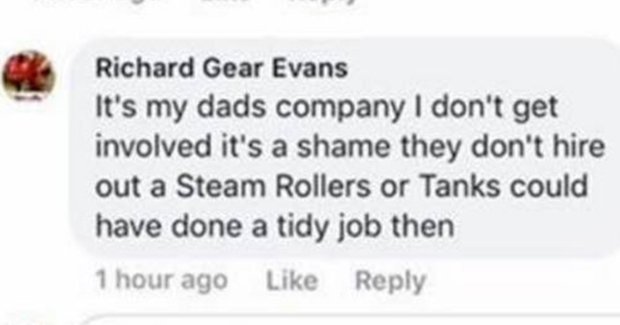 Not only did Evans receive a tidal wave of criticism online, but he has since been arrested. A spokeswoman for South Wales Police said:
A 37-year-old man has been arrested on suspicion of displaying threatening abusive / insulting written material with intent / likely to stir up racial hatred.

He is currently in police custody.
In this case it's safe to say that justice has been served. You can't go around making statements about killing innocent people – as said, it's shocking that society has even come to this.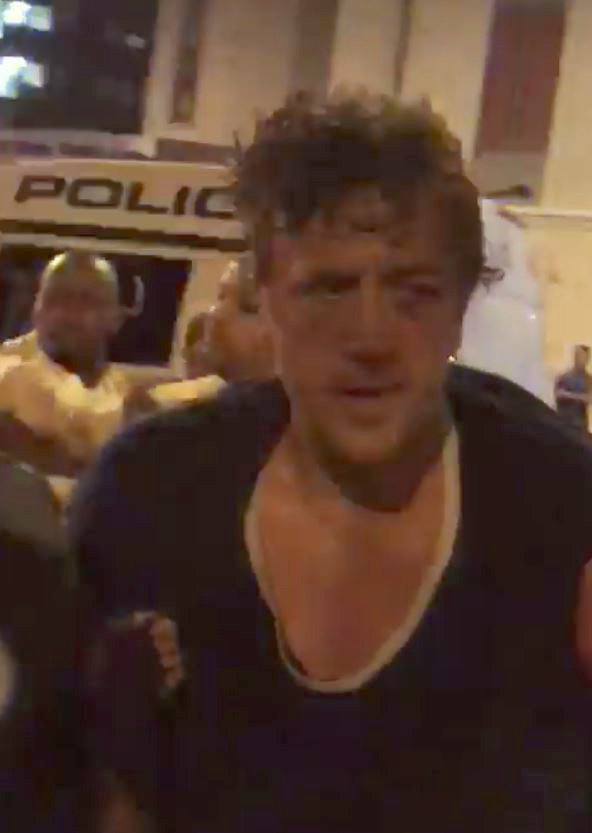 Images VIA
If you don't believe that Islamophobia is a thing, check out this story about a couple who were booted of an airplane for sweating. Unbelievable.