A son has been banned from contacting his parents for five years after they got fed up of him pestering them for cash.
Featured Image VIA
Matthew Kerley, 24, is so annoying that his parents took out a restraining order against him which forbids him from approaching or contacting them until 2022.
Matt's dad, Paul, 60, insisted on the restraining order after Matt's persistent "pestering" caused him and wife Coreen, 51, an "extreme amount of anxiety and stress". In fact Matt had already spent 32 weeks in prison last year for harassing them non-stop.
But guess what? Matt has already breached the restraining order by making 30 phone calls to his parents in a single day since.
His parents' lawyer Liam Hunt told the court:
He told his parents he had a job interview and needed to shave, but his shaver had broken halfway through.

He asked his parents for money, which they gave him, but he then turned up with a full beard.

His pestering of his parents for money led to the harassment conviction last year, but this behaviour seems to have started up again.

In one day last month, his parents received 30 calls. These have also been in the middle of the night.

A number of messages have also been received criticising them, before asking yet again for money.
Macy assured that he will get his act together:
He is looking a lot healthier now than when I saw him three weeks ago.

While he was not supposed to contact his parents, it was their bank account that his benefits were being sent to. Now, I believed that is fixed.

He has a friend to go and stay with now, so things are looking up.

He acknowledges he caused his parents a lot of stress and anxiety, and that it had to stop. Prison seems to have done him the world of good.

Matt was given a 12-month community order for breaching the restraining.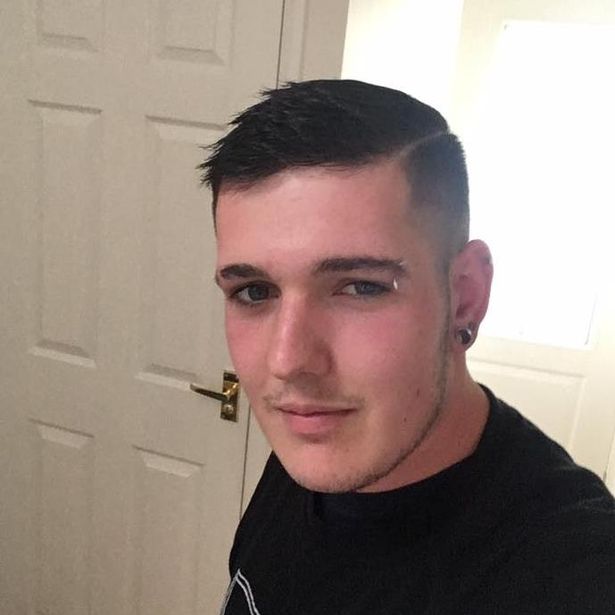 How tragic would it be if Matt was the one who sold this story to the press, in order to get a couple hundred quid in his account? Sounds like the guy is extremely hard-up for cash. I mean I don't want to make assumptions here but I don't think he's really trying his hardest to get a job so that maybe he can support himself instead of relying on his parents. Just a hunch. Could be wrong though.
Come on Matt – plenty of ways to make money out there.