Game Of Thrones bowed out last night as one of the most popular television shows of all time, but given the problems that the last season has experienced it seems apt that the final episode featured another major screwup too.
Featured Image VIA 
I'm not gonna write any spoilers in  this one because I know most people in this country haven't watched it yet, but in a hilarious callback to the coffee cup that was left on the table during an earlier episode this season, fans spotted not one but two plastic water bottles left on the floor during a crucial scene in this finale. I guess it's a vague spoiler when you see who's hanging out in this episode, but I don't think it'll ruin that much for you if you check it out below.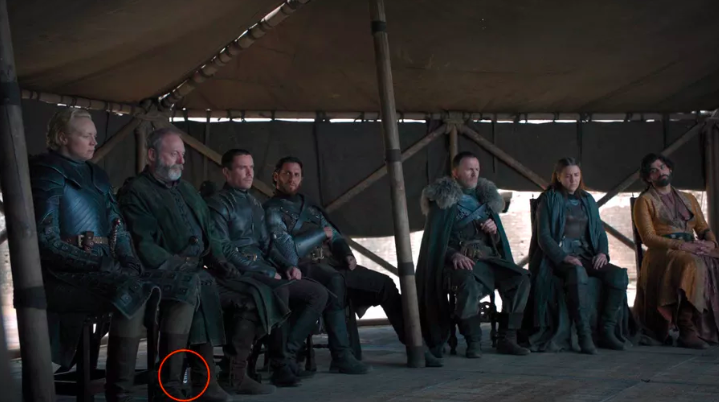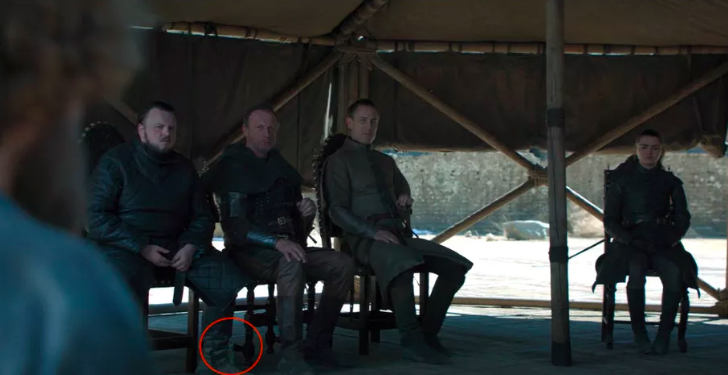 Jokes. I'm sure that they'll be digitally erased a la the coffee cup, but you really would have expected someone to notice this in editing or playback or something before it went to air.
I guess little details like this are just going to add tot he narrative that Game Of Thrones season 8 was an ultimate disappointment and one of the worst seasons of television ever. Not saying I agree with that opinion, but you can see why people would think that. It was good for about six years though hey?
Having trouble with Game Of Thrones being over? You can now get Game Of Thrones therapy to help you deal with it. Useful.