The Coronavirus crisis is a scary time for all of us, but if you're expecting a child during this period then it's probably even more terrifying for you.
Images VIA
One set of parents though over in India have instead decided to mark the occasion by naming their children Covid and Corona as a sign and constant reminder of the hardships that they've had to overcome in this moment as they were brought into the world during the pandemic. Here's what mother Preeti Verma had to say about it: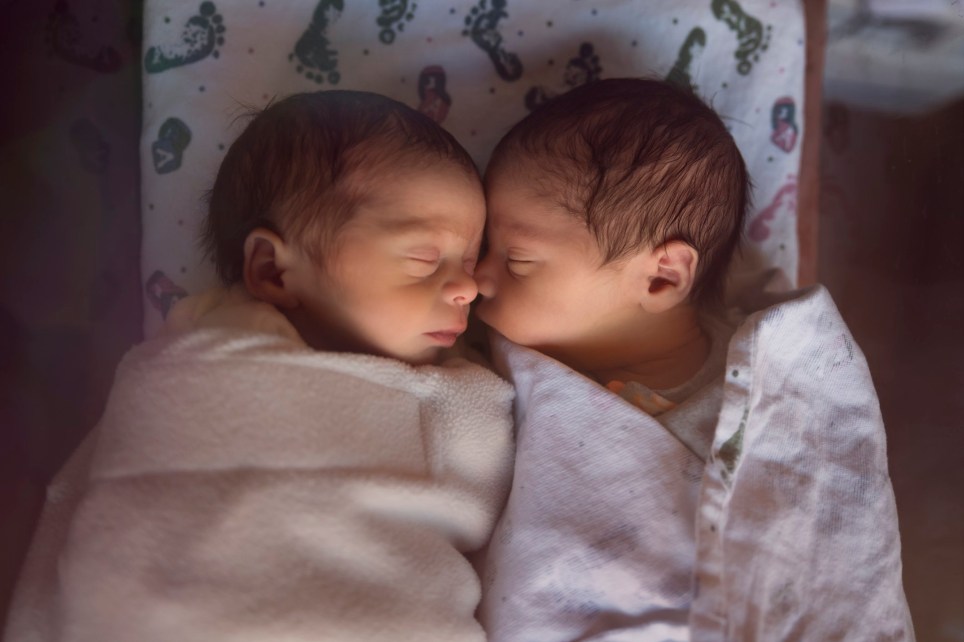 The delivery happened after facing several difficulties and therefore, me and my husband wanted to make the day memorable.

Indeed the virus is dangerous and life-threatening but its outbreak made people focus on sanitation, hygiene and inculcate other good habits.

Thus, we thought about these names.

When the hospital staff also started calling the babies as Corona and Covid, we finally decided to name them after the pandemic.
I mean I guess that's nice and you can't really criticise them if that's what they want to do, but it seems a bit weird to me to name your children after one of the universally terrifying and downright weird phases of human existence? Seems like a surefire way for them to get bullied when they're older and probably a major way that they're going to be pissed off at their parents when they're older too.
Can almost guarantee I'll be writing an article about how they've changed their names in seventeen or so years time. Good luck to them until then.
For more of the same, check out how to make a Greggs sausage and bean melt whilst you're in lockdown. Critical information.