Imagine someone rolled up to Sick Chirpse HQ, pulled out a gun on us, and demanded we hand over the domain name sickchirpse.com – it would be pretty tough to say no and the worst part is we wouldn't even be able to blog it because obviously they'd have stolen the site from us.
Featured Image VIA
Well this exact situation almost played out over in Des Moines, Iowa, after a social media 'influencer' enlisted his cousin to hold up a man at gunpoint in exchange for the domain name 'DoItForState.com'.
Rossi Lorathio Adams II was this week sentenced to 14 years in prison, and OneZero has a massive essay breaking down the entire story over on their site if you have time to spare.
The short version goes as follows: Rossi Lothario Adams II, AKA 'Polo', ran the hugely popular 'State Snaps' which was a sort of Worldstar for uni students – same sort of content involving street violence and nudity but instead of annoying idiots yelling 'Worldstar!' in the background, they would yell 'Do it for State!' instead.
Since 2015 'State Snaps' racked up over 1M followers across Snapchat, Instagram and Twitter – not bad at all.
How did State Snaps get so popular, so quick, you ask? Well according to OneZero:
Guys would write #DoItForState on a girl's ass and send it in, and that really ignited the trend," Thomas said, adding that Adams told him he was getting hundreds of thousands of views on the Snapchat account.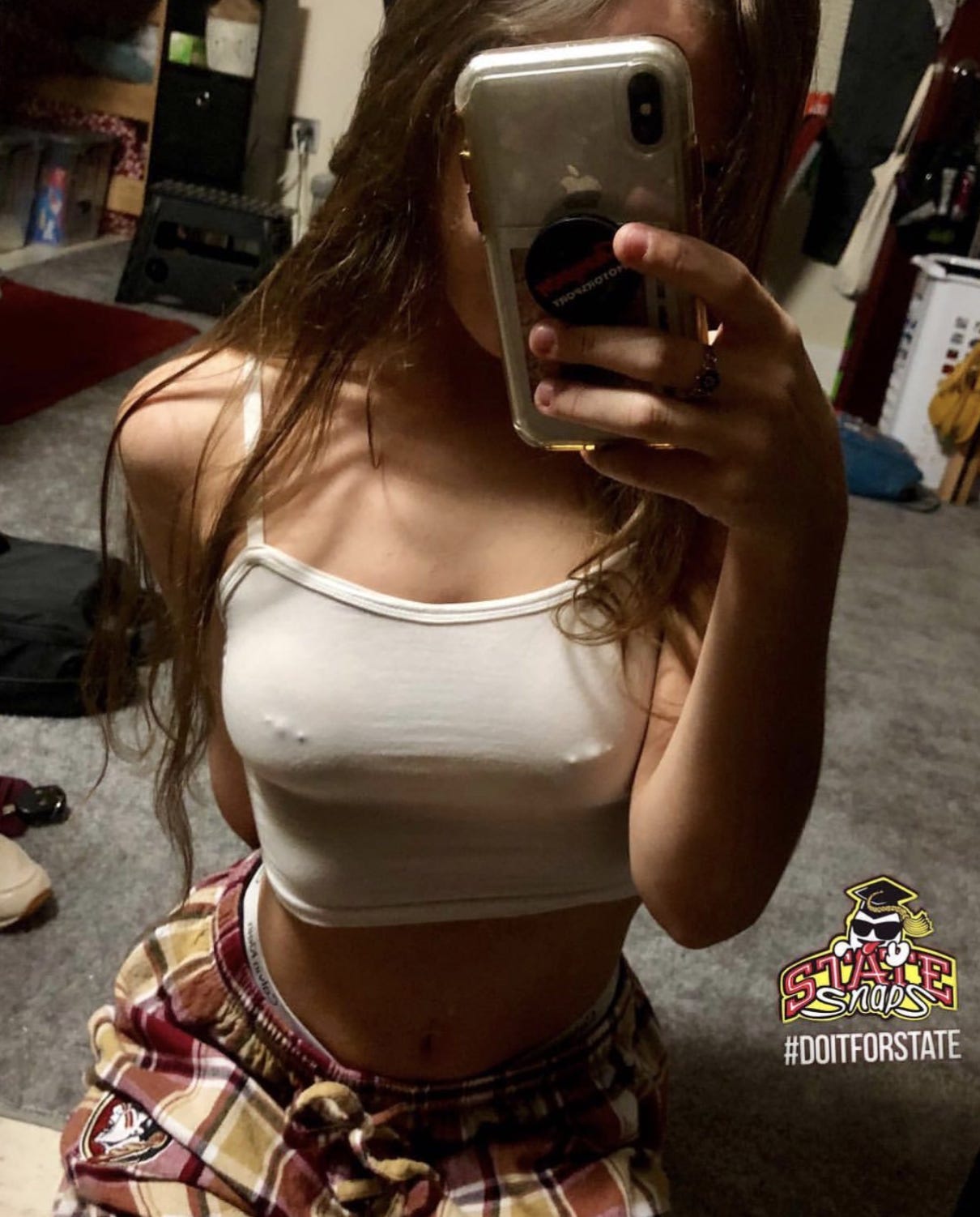 So things were well and truly looking up for Rossi and his company State Snaps.
Just one problem though – somebody else already owned DOITFORSTATE.com.
How did Rossi deal with that then? Did he send an e-mail? Did he make the domain name owner a cash offer he couldn't refuse? Did he offer him equity in the State Snaps company?
Nope – he asked his cousin to show up to the guy's house with a gun and and take the domain name by force:
Adams, 27, wanted the domain doitforstate.com, but it was already registered to a Cedar Rapids man. Authorities said Adams tried to buy the domain, but the owner repeatedly declined to sell it.

In June of 2017, Adams enlisted his cousin, Sherman Hopkins Jr., to break into the website owner's home and force him at gunpoint to sell the domain to Adams, the news release said.
His cousin showed up to the guy's home, but things went seriously awry:
Hopkins, wearing pantyhose and sunglasses over his face and a hat on his head, chased the man upstairs before catching him. During a struggle, the victim managed to gain control of the gun but was shot in the leg, police said. He then shot Hopkins several times in the chest.
Oh dear. Rossi's cousin was meant to break into the man's home and force him to hand over the domain name at gunpoint, but instead he ended up getting shot multiple times himself. What a disaster!
The best part is the guys who own the domain name – The Deyo brothers (Ethan Deyo is the one who was in the house) – actually only bought it because they saw the phrase 'do it for state' going viral. They purchased the domain name and then started releasing their own merch with the phrase on it – lol.
Deyo and his brother, Chris, had no official ties to State Snaps, but they knew a business opportunity when they saw one. The brothers, both in their twenties, had purchased DoItForState.com in January 2015, when they first noticed State Snaps going viral. They wanted to capitalize on the State Snaps hype by selling merchandise and working with a friend to brand and promote parties under the tagline.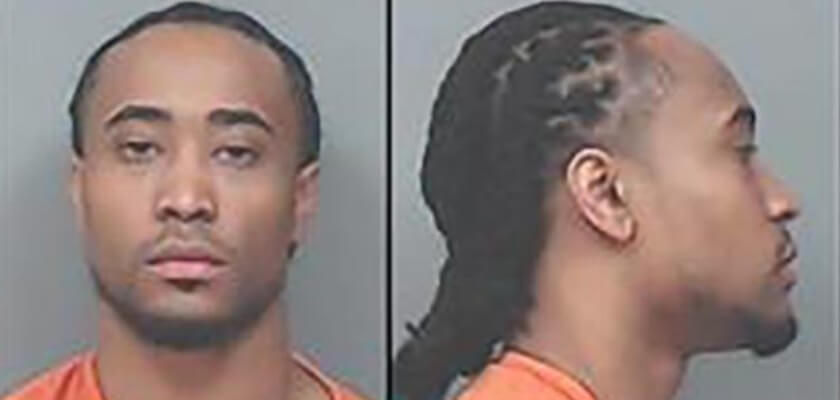 So you can see why this whole thing turned personal and why Rossi probably felt justified in sending his cousin over with a gun – he was too slow to snap up the domain name and some opportunists were taking advantage of his idea. But still, probably wasn't the best way to deal with the situation.
So now Rossi has got himself 14 years in prison rather than the domain name he wanted, while his cousin is in hospital recovering from multiple gun shot wounds.
Who said the 'social media influencer' life was easy? Certainly not this girl who had her face eaten alive by an octopus. Gnarly.