Snoopy Babe – an American exotic shorthair cat residing in China – is taking the Internet by storm with an impossibly cute photo collection his owner uploaded for the world to see.
Snoopy Babe has over 275,000 followers on Weibo (the Chinese version of Twitter) and over 230,000 on Instagram.
What do you think? Seen cuter?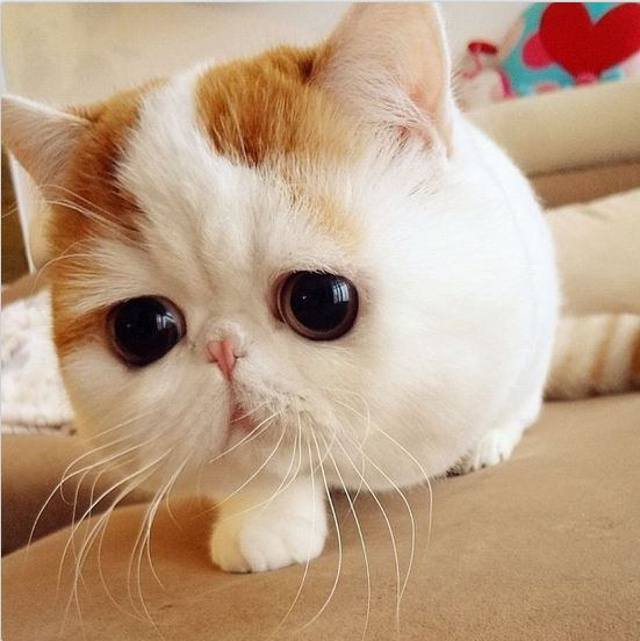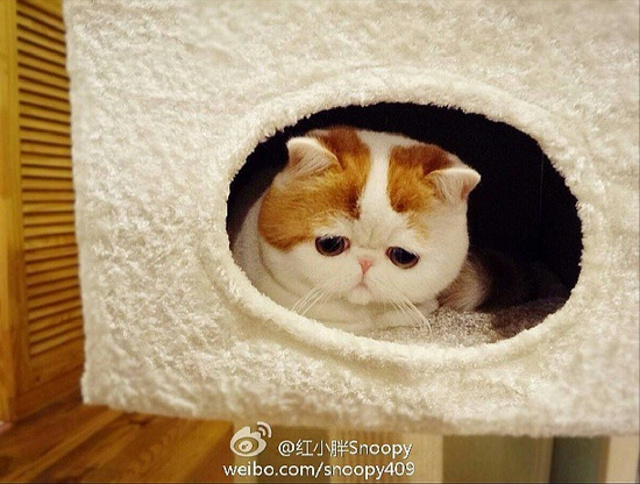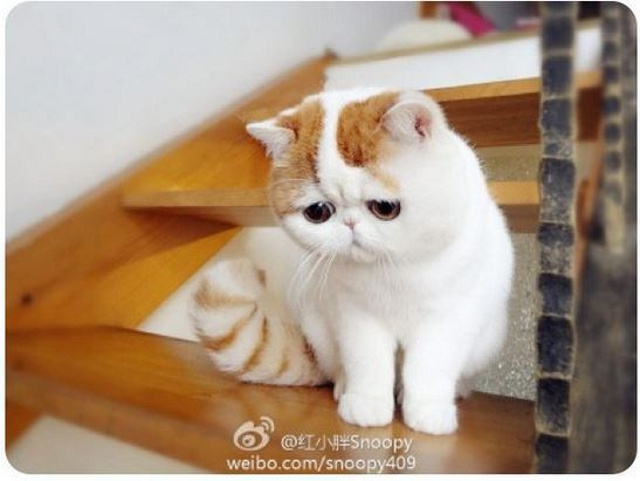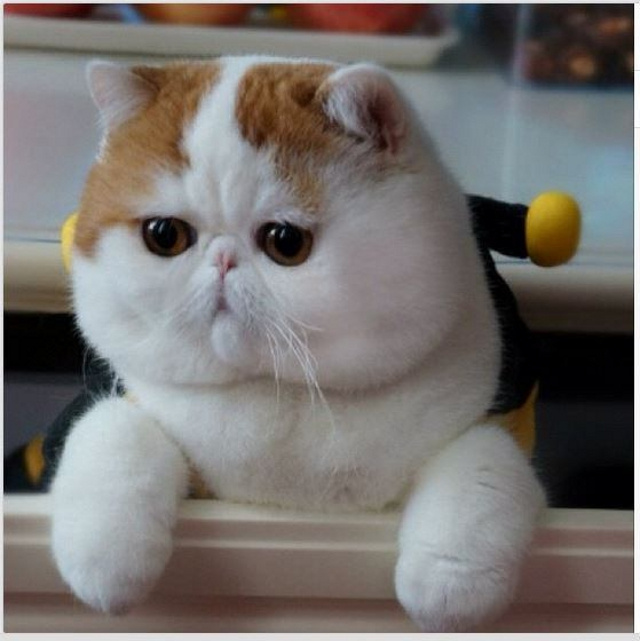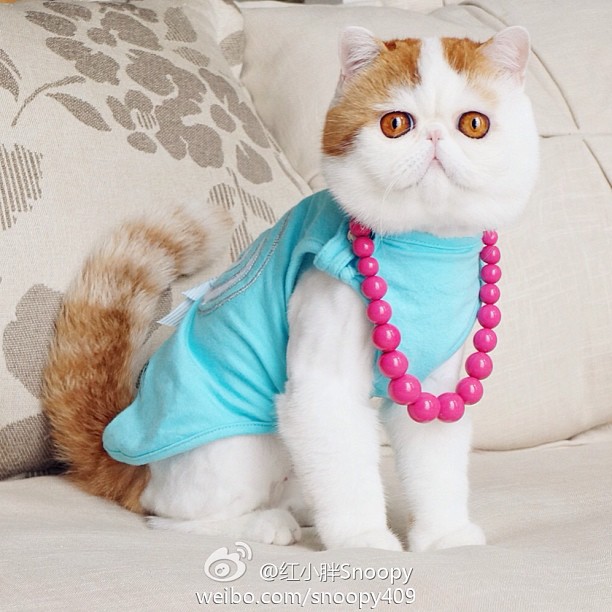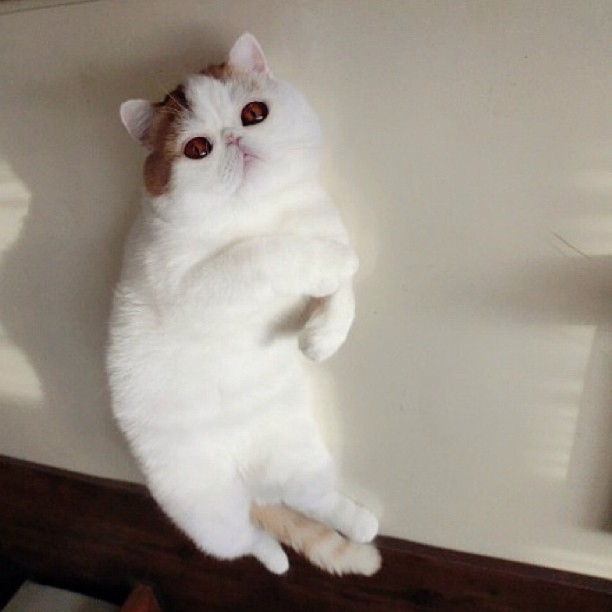 ☛ Check This Out Next: Sushi Cats Make The Internet Explode