Listen, we've spoken a lot about how seagulls are arseholes recently (that uni degree isn't going to waste, mum) – particularly since the news broke that one flew off with a woman's pet chihuahua.
Images VIA
But, in reality, they are predatory birds and doing what they're supposed to do (even if it does involve stealing your chips). Do they deserve to have their heads ripped off? Absolutely not.
That was the fate of one bird who found itself at the centre of one man's brutal Snapchat stunt. Let it be known that the animal was dead beforehand, but it's still totally grim.
Jamie Perry, 29, was filmed picking up the dead seagull from a bush by its neck before swinging it around until its head fell off. All the while his mates are laughing in the background as they film him. (If you really want to see it, you can catch the video on The Sun).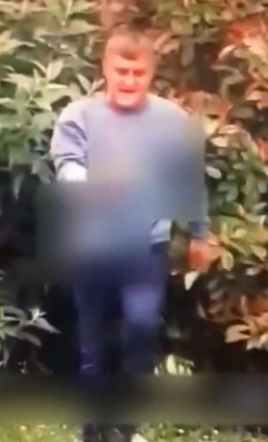 The clip, captioned "nerver (sic) fu**al normal jay gettin his dinner", shows Perry opening the bird's beak and smiling at the camera.
Since making its way online, the RSPCA have been notified, and many locals have slammed the culprit for his disturbing actions.
His sister Laura Loveridge, on the other hand, has defended her brother, telling the publication:
It was a boxed up bird that was dead from before.

It was a dead bird so what's the problem? He has been diagnosed with psychosis so he sometimes does things that seem right to him.

I know it's not right but who cares, it was a flying rat. If I'd seen a dead bird I'd probably do the same.
She'd probably do the same!? That's one family I wouldn't want to have dinner with.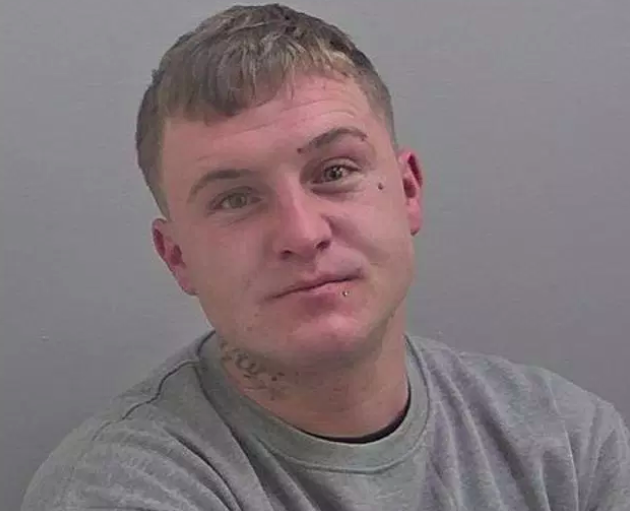 Chief Inspector Gerry Smith, of West Mercia Police, added:
We have looked into the video involving a seagull that has understandably upset members of the community.

We have consulted with the RSPCA and although the video is very distressing and upsetting to view, it has been determined that the seagull was already dead, and will not be investigated further.

Officers will be speaking with the man that was in the video and give him words of advice.
If you're still worried about the thought of this guy roaming the streets, don't fret – he's apparently now in police custody for a separate GBH charge. Sounds about right.
For more outrageous seagull stories, click HERE.