It seems like everywhere we turn these days we have to be careful about inadvertently sharing our information on our electronic devices, but one item I thought I would always be able to trust is the dildo. Turns out this isn't the case though.
Featured Image VIA
A sex toy company called Standard Innovation has been forced to pay out £6,120 compensation to a bunch of users of the We-Vibe 4 Plus after it turned out that it was tracking the results that it was producing. These included when and where owners were using the device, minute-by-minute temperature changes, the settings users chose, and their email addresses. Whilst that isn't information that's really going to screw you over, it's still not the kind of stuff that you really want to have floating around the internet or other people knowing, so I can understand why people might be up in arms about it.
In case you haven't used it yourself, the We-Vibe 4 Plus is a device that's designed for couples to use together even when they're apart. Users downloaded an app called We-Connect to control the device remotely, and the information was sent back to Standard Innovation through this.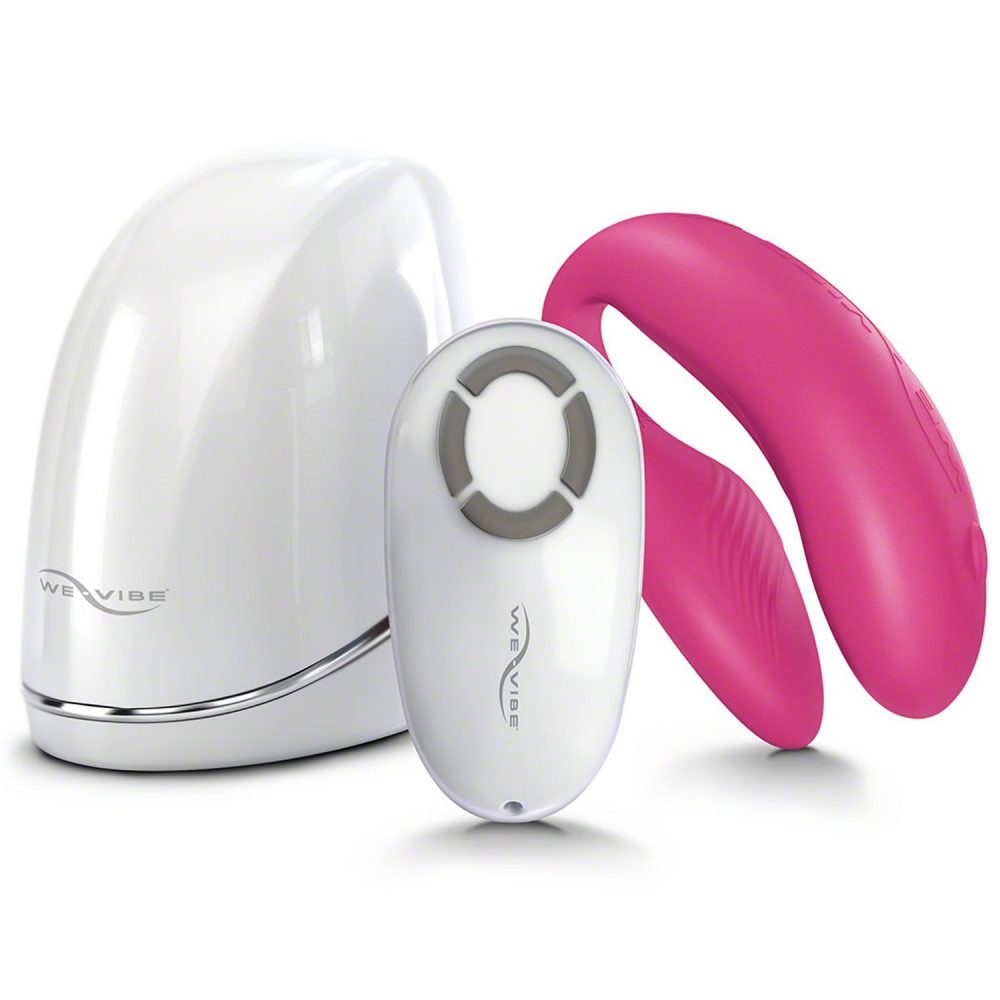 Apparently Standard Innovation have now deleted all the info from its servers (yeah right) and are tightening up on their security in the future:
We have enhanced our privacy notice, increased app security… and we continue to work with leading privacy and security experts to enhance the app.
Great, but this doesn't even really explain why the details were being sent back to their servers in the first place. What the hell is up with that? Surely no matter how desperate you are for a dildo, you're not going to be using this company in the future, right? What a bunch of perverts, not cool in the absolute slightest. Boycott them.
For more sex toys, check out this picture of an 18th century dildo. How times have changed.