A skydiving entrepreneur has launched a business where he sells bottled fresh air which he captures on skydives, then sells for £200 a bottle.
Featured Image VIA
Jakob Aungiers, a semi-pro skydiver, holds a glass bottle downwards while falling to earth at 160mph.
He then quickly sticks a cork in the container before opening his parachute and landing safely with his freshly bottled air.
Jakob reckons the purity of the air at 15,000ft will appeal to people living in congested and polluted cities.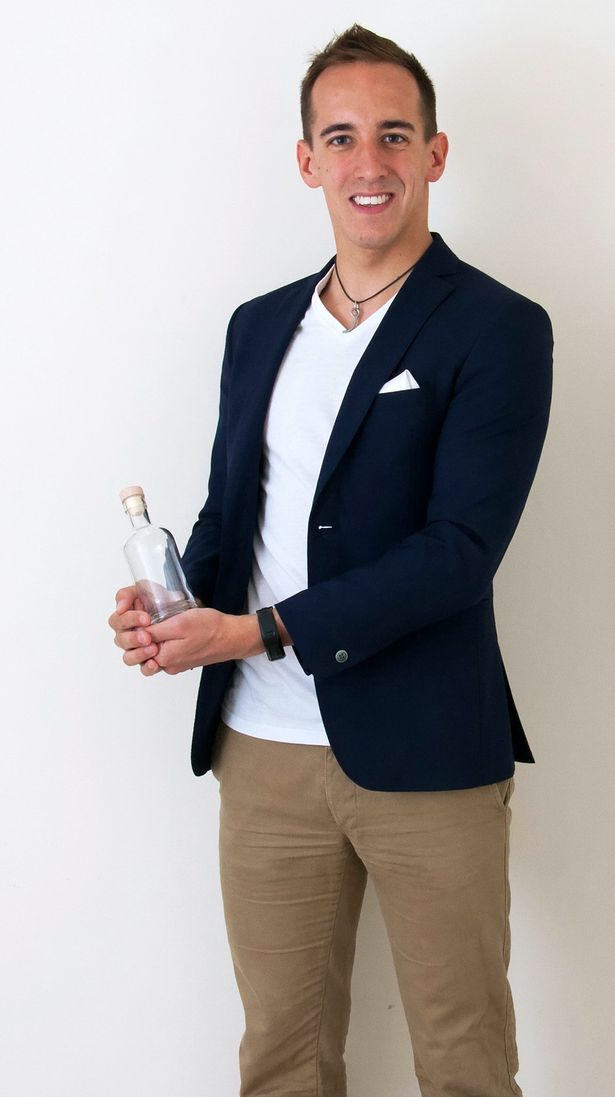 He defended the ridiculous price tag:
It's not just a bottle of air. Physically it is, but you are getting a premium product.

It has got that little bit of spiritual and symbolic value.

I read last year about some guy going around the countryside with a net and collecting air like that to sell, and I thought that's great, but I can do one better than that.

"Air in the countryside is fresh, but not quite as fresh as air from two and a half miles up.

For people living in polluted cities like London or Manchester – or even New York and Hong Kong – to have a little bottle of freshness and pureness is brilliant.

Just to have that freshness and pureness in your house in their house can help, or even to have that there to open in a time of need.

Also, it is something that take a bit of time and effort and determination and bravery to do, so it has that value.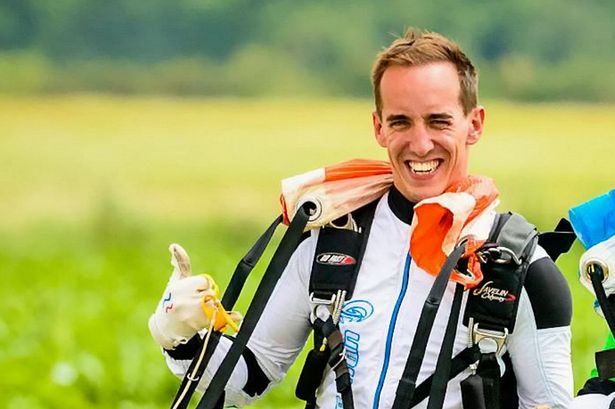 I'm not even mad at this guy, I'm mad at MYSELF for not coming with this idea. Yeah we all know it's been done before but this guy took it to the literal next level, whereas the rest of us didn't even realise there was a next level to the air-bottling game.
Congrats to you Jakob Aungiers, congrats indeed. Making a profit off something that's completely free is something we'd all love to do.