Adele's made a comeback recently with her latest single 'Hello'. It's a predictably moody affair, and sounds just like all of her other whingey ballads that make you miss people that you've never even met, but it's broken records for streaming and is obviously ruling the charts and will probably be number one for a while, so you can't really take the piss out of it.
Unless you're Sir David Attenborough.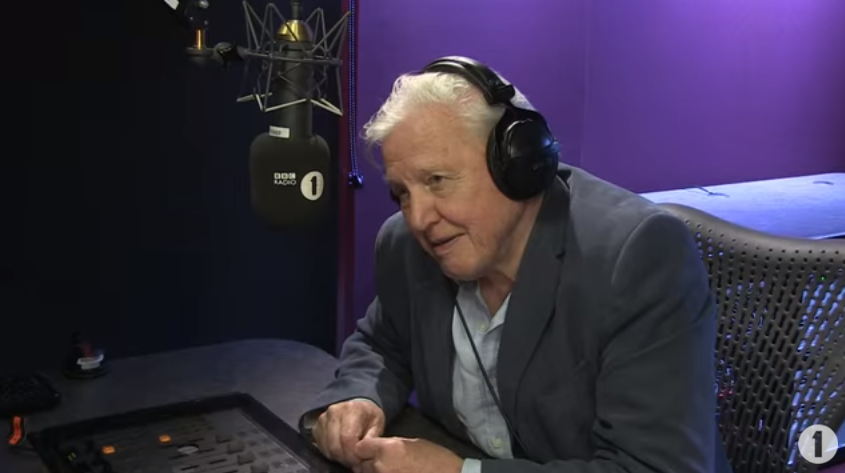 The softly spoken king of nature appeared on Greg James' Radio 1 show yesterday, and was asked to do a voiceover for the beginning of the music video. He was game for it, despite asking "Won't Adele be cross with me?". I'm sure she isn't. I don't think anybody could ever be cross with him, to be fair. To get roasted by Attenborough is actually a privilege.
He picks up on everything from the green tint the world now has, to her shitty flip phone. He's still attentive in his older age.
Brilliant stuff. Particularly the part where he says 'Hello' back to her.
Attenborough joins Danny Dyer in recently doing incredible voiceovers, so who know's who could be next? I'm personally hoping for Brian Blessed to do a series of porn voiceovers.