A man took a series of haunting photos of his ex-girlfriend as they hiked together in the Alabaman countryside.
Images VIA
Although the images of Jolee Callan, 18, look innocent enough, they actually mark her final moments alive. Soon after they shared this time together, Loren Bunner shot Callan twice before shoving her from the top of a 40ft cliff.
According to reports, Loren had come up with the idea to go for the hike and the night before, Jolee had jokingly messaged her friend:
If something happens to me, you'll know who I was with.
Little did she know that this message would be a crucial indicator into the investigation of her death. Loren had clearly planned Jolee's murder, even posting the pictures on Instagram hours after he killed her.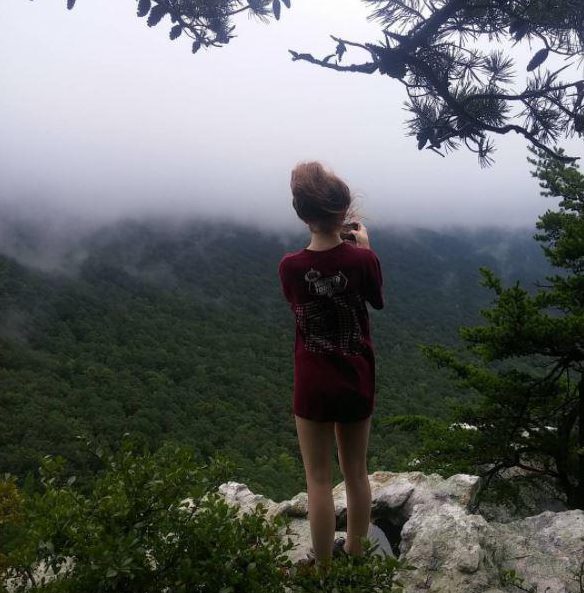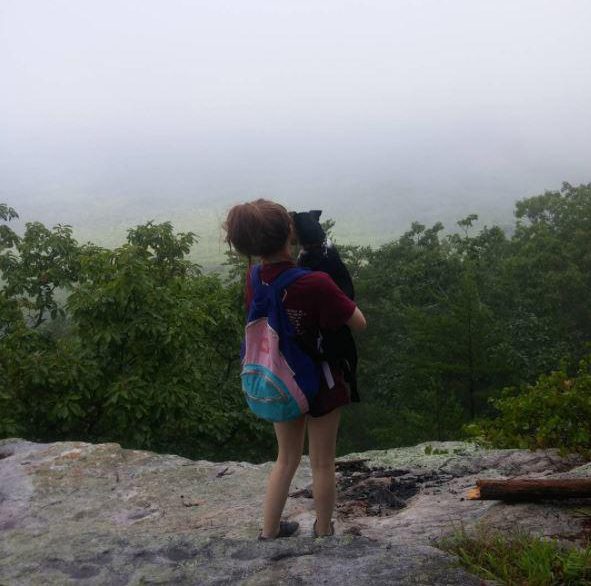 However, his diversion tactics were short lived, as he later called up the police and said:
I want to turn myself in for the murder of my ex-girlfriend that happened just a little while ago on Cheaha Mountain.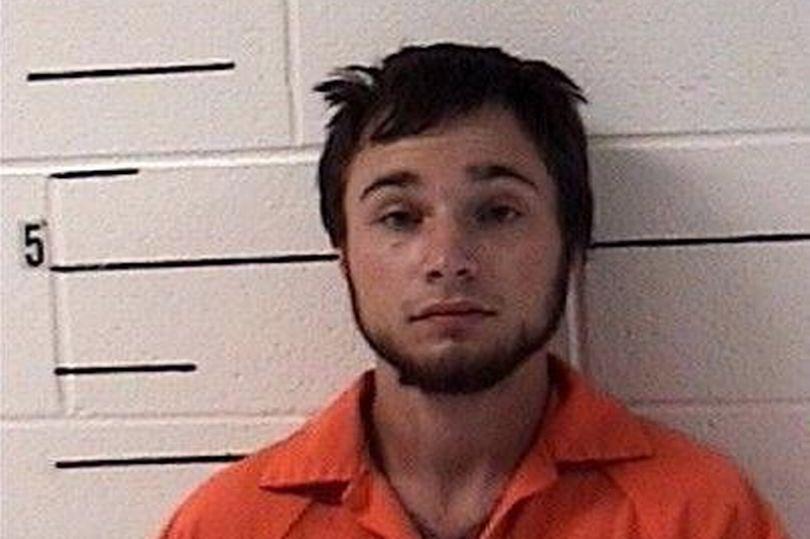 Loren later told the police that he had shot her in the head as part of a suicide pact, but that he was unable to go through with killing himself. The cops were buying none of it and came to the conclusion that Loren had lured Jolee there because the pair had broken up and she refused to take him back. This was reinforced by her family members who said she was making plans for the future and did not seem depressed.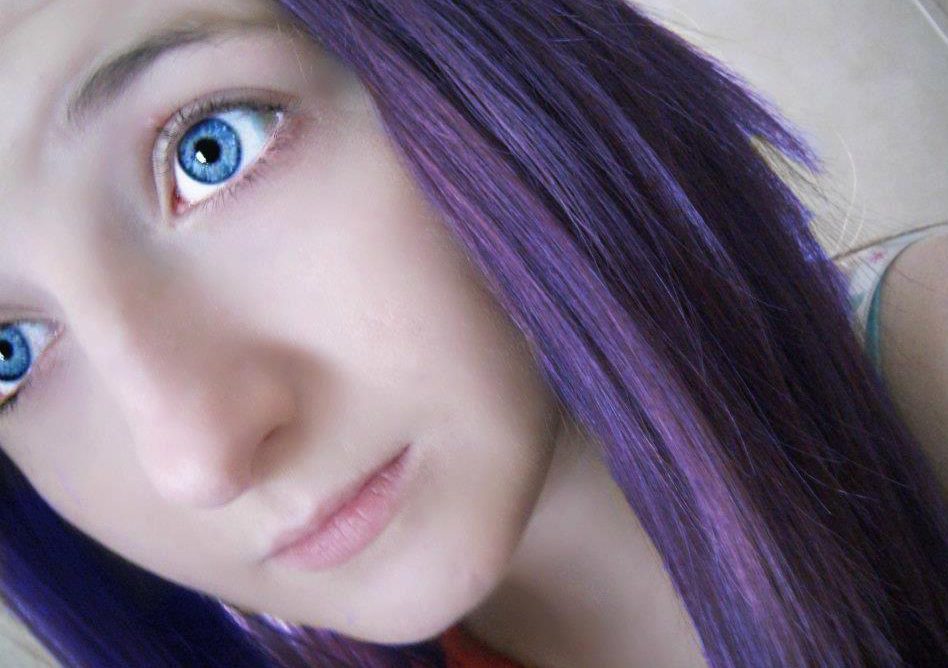 Loren has since been charged with murder and after initially pleading not guilty, he later admitted to the murder. He was sentenced to 52 years in prison and told to pay over £7,000 in restitution to the Alabama Crime Victims Commission. That's certainly a long enough prison sentence for Loren to really think about what he's done, although sadly it won't bring Jolee back. RIP and thoughts go out to her family and friends – such a young age for a life to end.
For ten haunting photos of people taken moments before their deaths, click HERE.