Following the premiere of Leaving Neverland last week, everyone has opinion on Michael Jackson and his alleged paedophilia, with people behind The Simpsons coming out more storng than most and removing the episode that he guest starred in from circulation.
Featured Image VIA
Whilst the reasons for this might be obvious, showrunner Al Jean decided to speak to The Daily Beast about his decision to bin the episode in light of recent events:
What saddens me is, if you watch that documentary—which I did, and several of us here did—and you watch that episode, honestly, it looks like the episode was used by Michael Jackson for something other than what we'd intended it.

It wasn't just a comedy to him, it was something that was used as a tool. And I strongly believe that. That, to me, is my belief, and it's why I think removing it is appropriate.

I lose a little bit of money financially, it's not something that's great personally to lose one of the most successful things I ever did, but I totally think it's the right move.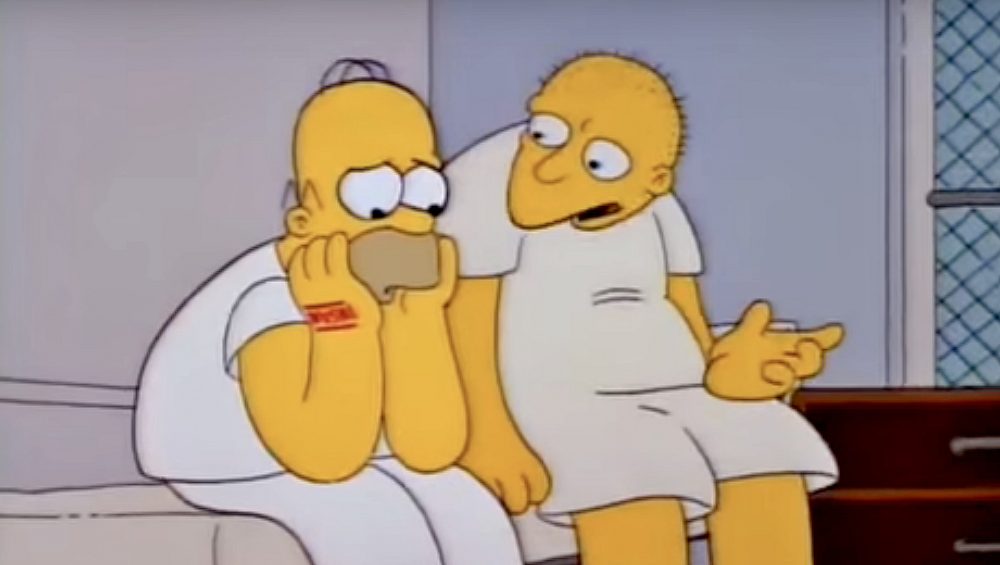 I don't believe in going through and making judgments on every guest star and saying "this one was bad, that one was bad," but the episode itself has a false purpose, and that's what I object to about it now.

I think it was part of what he used to groom boys. I really don't know, and I should be very careful because this is not something I know personally, but as far as what I think, that's what I think. And that makes me very, very sad.
I mean there's no way that if you found out something you had poured your heart and soul into was used to enable a paedophile then yeah, you can't really blame Jean for his reaction. Of course, we don't know if this was the case, but I'm sure if you've seen the documentary then you'll be able to make your own mind up about what Michael was up to. Everyone else has.
For more of the same, here's what Mike Tyson had to say about Leaving Neverland. He ain't one to mince his words.