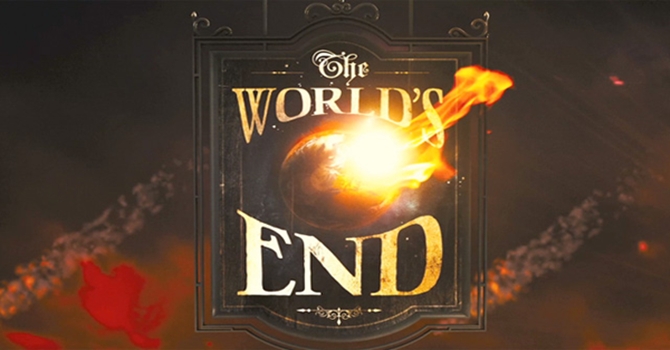 If any of you are familiar with the films of Simon Pegg, Nick Frost and Edgar Wright – such as Shaun of the Dead and Hot Fuzz – then I come with good news.
The trailer for Pegg's new film with co-star Nick Frost has just been released.
Shaun of the Dead has been the pinnacle of comedy zombie films and with all respect to George A. Romero's Dawn of the Dead, it probably helped launch zombies to their current super star status. The second part of the franchise was Hot Fuzz which essentially made working for the police look like the best job in the world.
☛ Zombie films are our speciality: World War Z: The Death Rattle For Zombie Movies?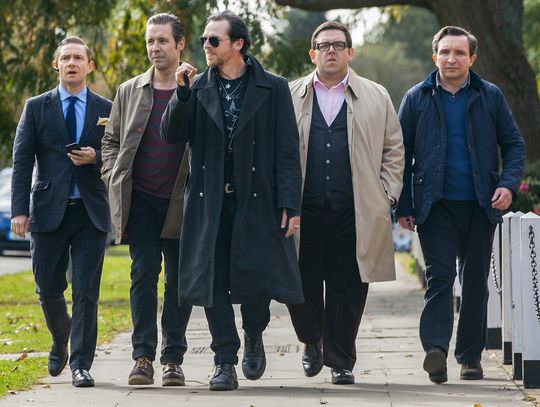 Unfortunately this film marks the end of an era for Pegg, Frost and Wright. From the humble beginnings of hilarious television series 'Spaced', their quintessentially British comedy has gone from strength to strength and has given us some very memorable film moments. The hallmark of the series has been the running jokes in the series, such as the jumping over the fence gag and the request for a Cornetto (hence the name). All these coupled with Pegg and Frost's impeccable double act has led to probably some of the best British films in decades.
☛ Have a look at this: Guy Receives 'Threatening Dildo' After Run-In With Tractor Supply Company
From the looks of the trailer the film casts Simon Pegg in a slightly different light as a Goth, and Nick Frost as the successful business man. Pegg describes the plot as "this wraith from the past who assembles a group of old friends to try and re-create a night they experienced when they were 19, which is essentially the highlight of his life so far even though he's 40 now." Anyone who's been on a pub crawl will no the feeling of it all going to shit by the end of the night and this film seems to be trying to recreate this and times it by a million.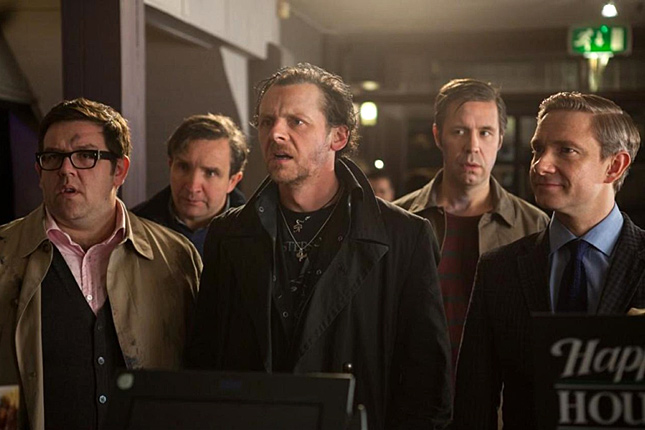 ☛ Check This Out: Couple Of Jokers Try Their Hand At Surgeon Simulator — The Result? A Hilarious Commentary Based Video

Now check out the trailer below:
[yframe url='http://www.youtube.com/watch?v=YF-4c8U-mUI']