The best way to clear your conscience before the weekend is to admit what you did via our anonymous Sick Chirpse confessions box (also located under this post) – every Friday we'll be posting the best ones.
Here are the best from this week:
—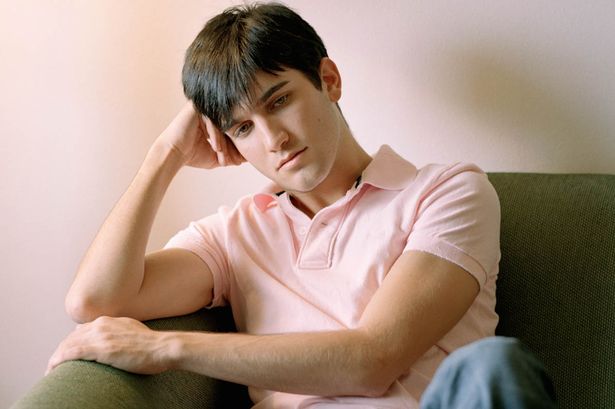 Mrkman
I've watched step sibling porn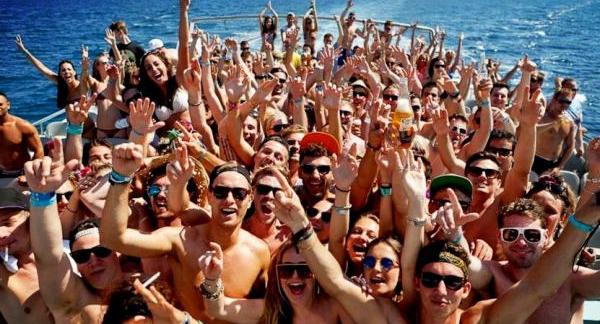 Sinclain
I told the girl I've been shagging for 1 month that we can be boyfriend and girlfriend after the summer, because I'm going on a boys' holiday to Marbella (cliché I know). Amazingly she accepted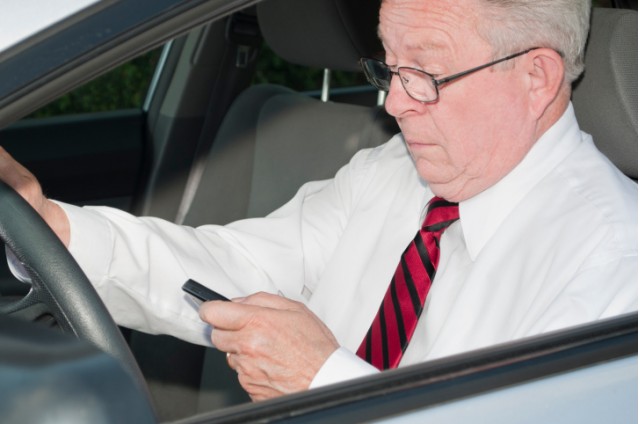 sweetas
Whenever I see a car full of people over the age of 40 it always surprises me for some reason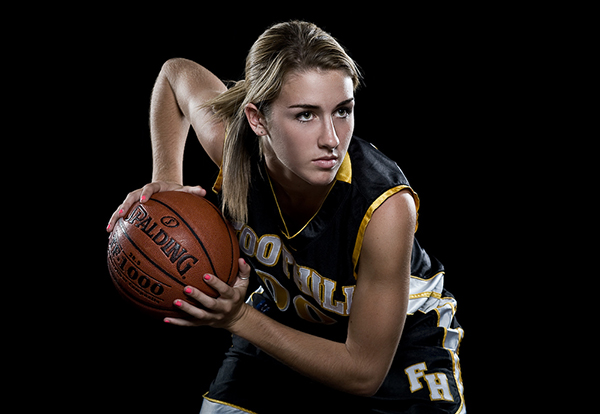 lechuck
Went to my school reunion last summer and ended up talking to a former girl's basketball champion who was a couple years older than me. I remember going to some of her games when I was like 13. Anyway at the end of the night she's quite drunk and comes up to me and says "you know we could fuck if you want". She's taller than me and her face isn't the best so I didn't go through with it. Now I think about it, I should have though. Looked her up the other day, she's playing professional basketball in Russia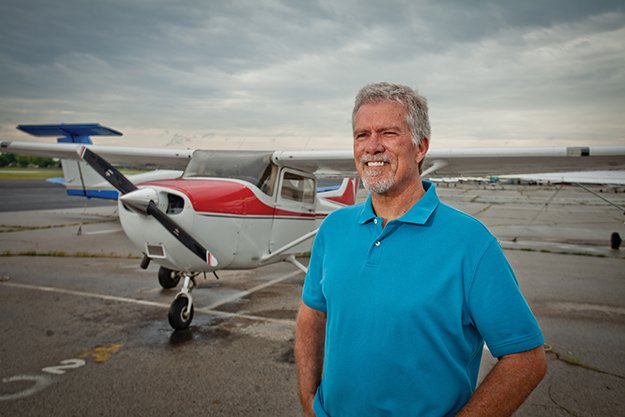 Dembo_200
Whenever I get on a plane I always look into the cockpit to see if the pilot is a middle aged white man. If it isn't then I panic throughout the whole flight.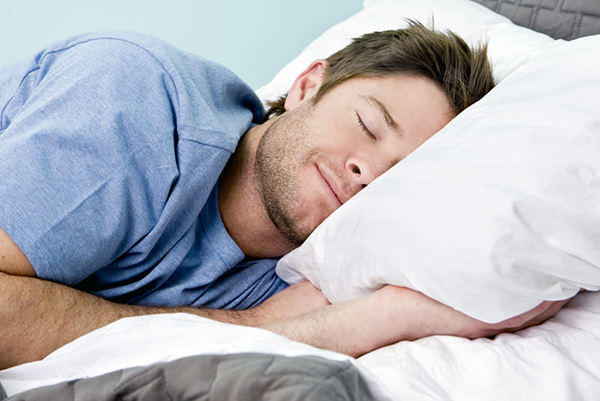 nervoustryst
I had a dream that my girlfriend and I were stuck in a lift. I was on the phone trying to get us out and she somehow opened the door and legged it. I ran after her screaming "Wait! Where are you going?" and caught up with her in the car park. She then started screaming at me to leave her alone while I snatched her iPhone and threw it under a passing car. In real life she's in Ibiza on a hen party and I'm on my own in our flat in London. Wonder what a psychologist would say about this?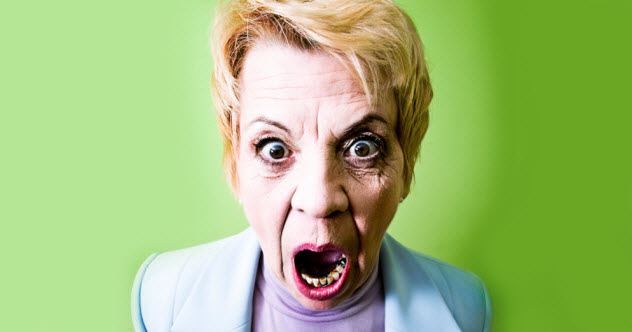 MsMatrix
My mother in law is a fucking miserable bitch of a woman but one day she'll die and my husband will inherit the house so it's not all bad news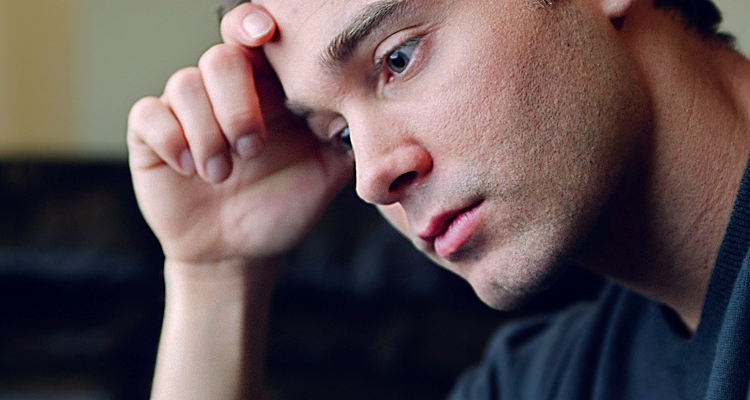 estoril
I used to be able to have sex 4-5 times in a night like it was my job and I was so cocky because of it. As soon as I turned 30 I can only cum once and then my dick completely dies on me. How do I fix this?
—
Well done guys and gals – you've done us proud. Well, maybe not proud. But thanks for submitting and if your confession didn't feature, don't sweat it – just submit a better one next time.
Get involved and submit your confession(s) for next week: