The best way to clear your conscience before the weekend is to admit what you did via our anonymous Sick Chirpse confessions box (also located under this post) – every Friday we'll be posting the best ones.
Here are the best from this week:
—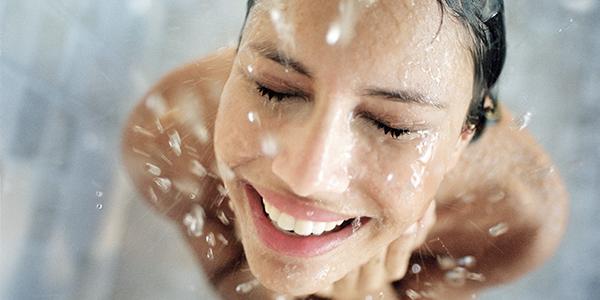 linkristin
I ran out of soap recently and have just been using shampoo on my whole body instead
tarkus
My ex found a cat which she adopted back when we were together. One day we got into a fight and I put the cat in a box and said 'take your cat and fuck off'. She took her home and a few days later I find out the cat escaped from the family's house and got run over and killed not far away. Still haunts me that she'd probably still be alive if I hadn't used her as a pawn in a stupid argument.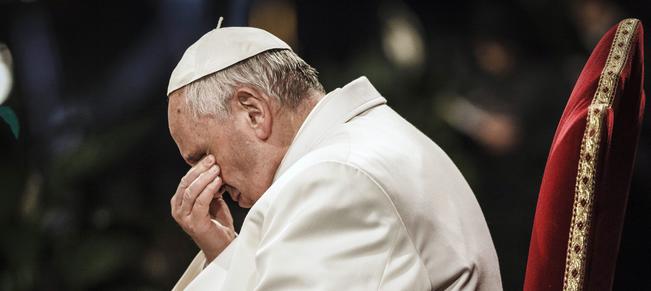 Oh god.
I went to church for a christening and I had a bag of coke in my purse for afterwards. I'm definitely going to hell.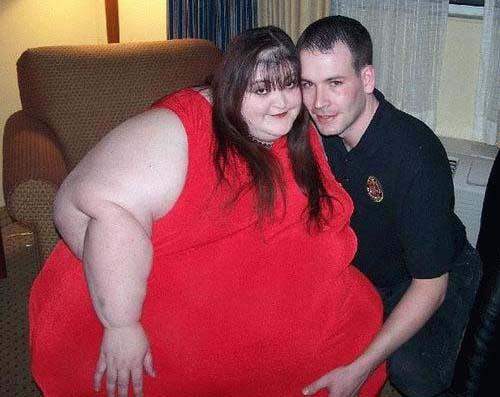 The Chubby Smuggler
Once i took a girl back to my house. She was a bit of a biggun so when bringing her into the house i sent my mum into the kitchen so she didn't see her (as i didn't want my mums judgemental eyes on me) i also made her go back into the kitchen when taking the girl home.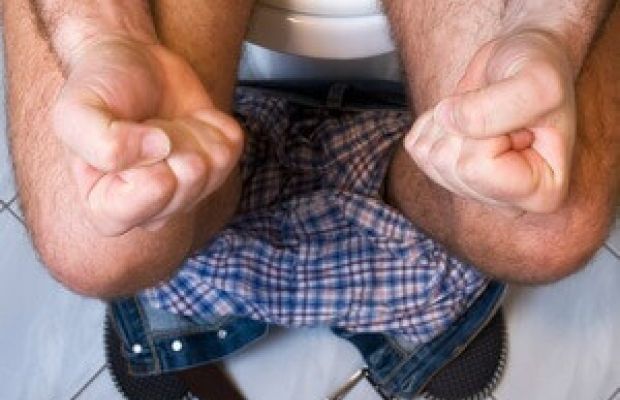 Ben3354
Sometimes I take my shirt off to get some air when taking a particularly large shit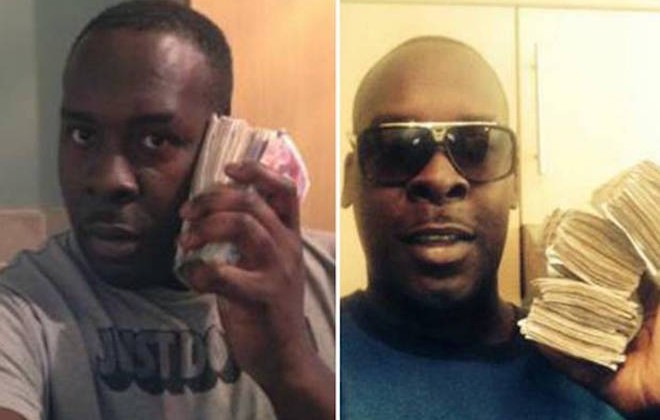 samlp
I've been picking up from this dealer for about a year now and the other day for the first time I invited him to chill and have a smoke with me before he left. Anyway somehow politics come up and I shit you not – this guy did not know who David Cameron was. I said (trying to hide my shock) "he's the British prime minister" and this guy just shrugs and goes "doesn't affect me man". Then he started playing me some shit grime songs off his phone. Never again.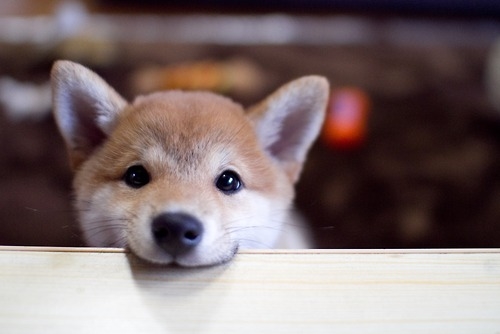 leeds
My girlfriend and I bought a dog together, which she actually paid for. Things have not been great between us recently but I know that if we break up she will keep the dog. Really not sure what to do.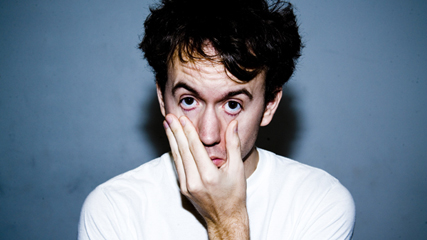 Peter Camdon
Every time I sleep in the same bed as a girl I force myself to stay up all night just in case I snore.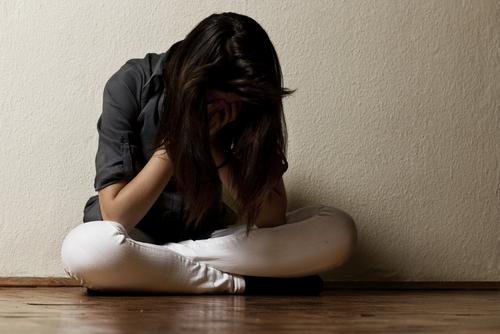 Slippery-slopes
My relationship is so bad with my parents i wonder if they cant tell im a anorexic drug addict with suicidal tendencies or whether they just dont give a shit and are quite happy to watch my life fall into disrepair.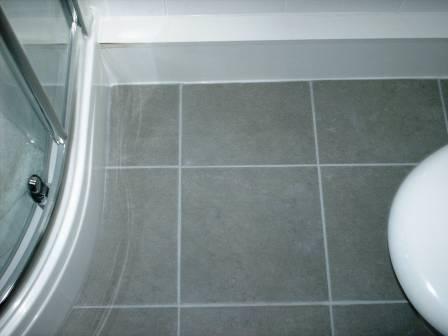 Original glaze tiles
Every time I jerk off, I cum on to the bathroom tiles and mop up with tissue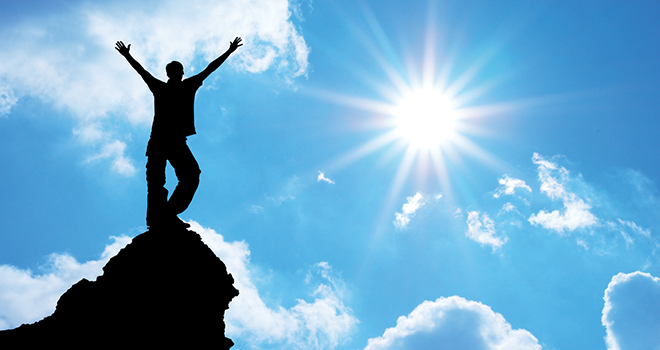 slimjim
Growing up I wanted to be a football player or some kind of athlete as I was very good at sports in school. Instead I dropped out of university and became a Parcel Force delivery driver. Didn't exactly shoot for the stars did I?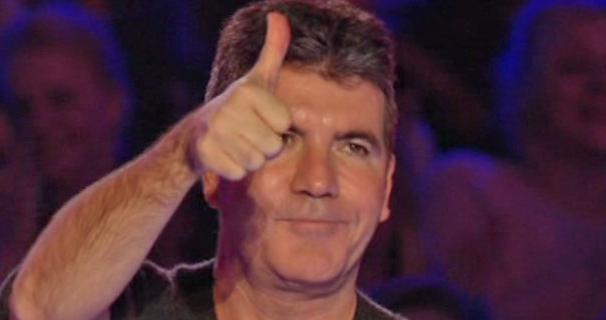 Tesco
Me and my girlfriend went through a gram of ket while watching Britain's got talent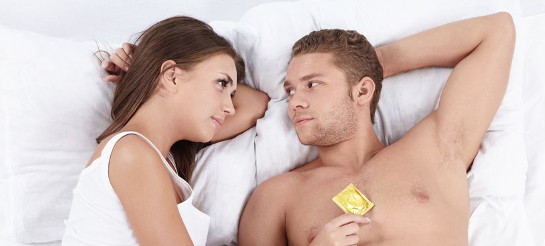 sexeddropout
I've never been so shocked as when I found out I had chlamydia. I genuinely believed that because I came from a good background I was above getting STD's.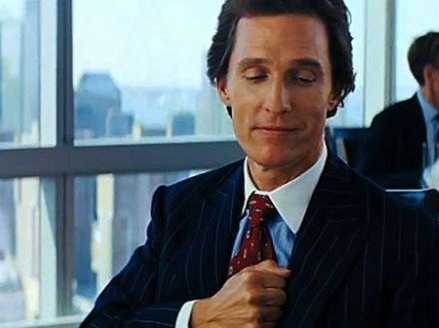 malvo1
I rock my 8 month old kid to sleep humming the Matthew McConaughey tune from Wolf of Wall Street and it works a charm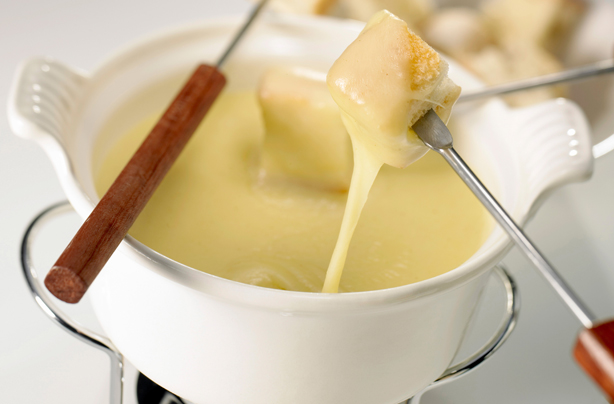 15:17
Didn't know you were meant to pull your foreskin back to wash it until I was like 13, so by the time I managed to do it my bellend looked like I'd dipped it in dick cheese fondu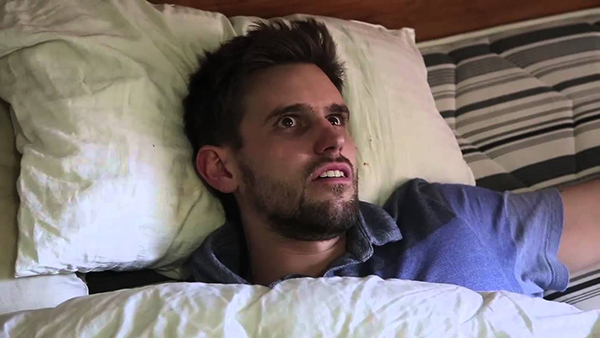 HenryWinkler
Last Sunday, on a heavy come down and hang over between the hours of 1.00pm and 6.00pm I managed to wank myself off to completion 5 times. A personal best. Can anyone beat that?

4fillings
My boss looks exactly like the ex porn star Sasha Grey. Whenever we have morning meetings I just imagine her taking loads to the face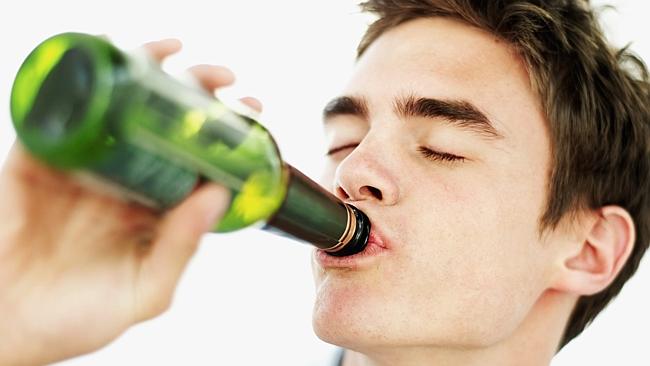 chuckman
I have this weird thing where I get home and reorganise my flat every time I'm shitfaced. Then I wake up and have no idea where anything is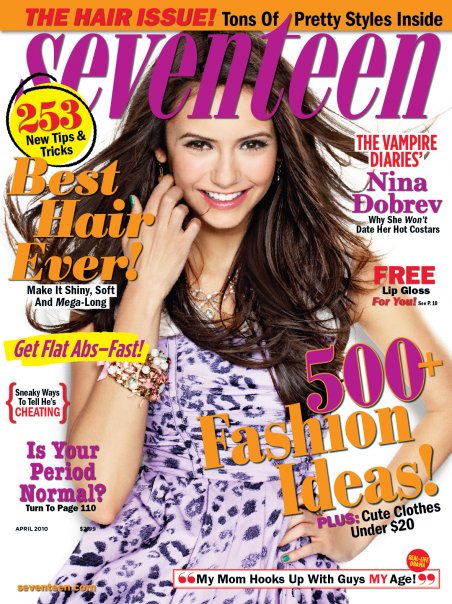 rolldeep
When I was younger I used to steal my older sister's magazines (Seventeen and Marie Claire I think) so I could get some inside info on what girls like. I can't remember any specifics but I really think studying those magazines paid off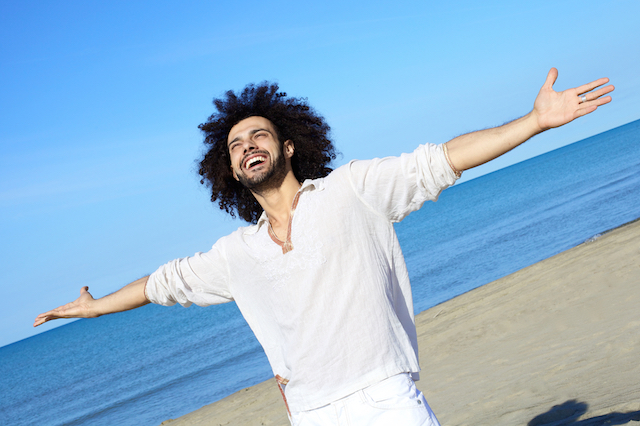 steves
Whenever I go 2 days without wanking I actually feel like it's some kind of achievement
—
Well done guys and gals – you've done us proud. Well, maybe not proud. But thanks for submitting and if your confession didn't feature, don't sweat it – just submit a better one next time.
Get involved and submit your confession(s) for next week: