The best way to clear your conscience before the weekend is to admit what you did via our anonymous Sick Chirpse confessions box — every Friday we'll be posting the best ones.
Here are the best from this week: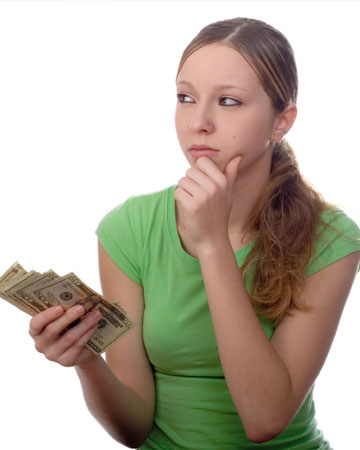 whitenoise
My girlfriend wasn't in the mood so I paid her £20 for a blowjob and she graciously accepted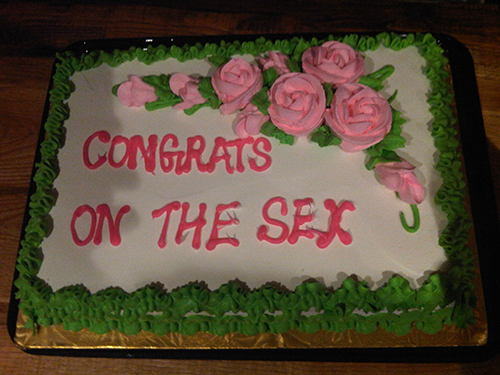 Anon
I lost my virginity to a girl who, let's just say… her face would launch less than a thousand ships. So I lied to everyone that I was still a virgin for a whole year until I had sex with a decent looking girl at uni.

BIGNATTYTEE
At Glastonbury festival last year my best friend and I were absolutely cunted and at around 8am we went back to our tent, we then had a half an hour chat about how we were both very comfortable with our sexualities (as straight men). We then preceded to prove this by cupping each others balls for about 10 minutes and continuing the conversation. We still talk about it now and it really isn't awkward at all.

ogmioz
I leave comments on the FB page complaining about your site not working even though it works fine for me. I just like giving you guys shit.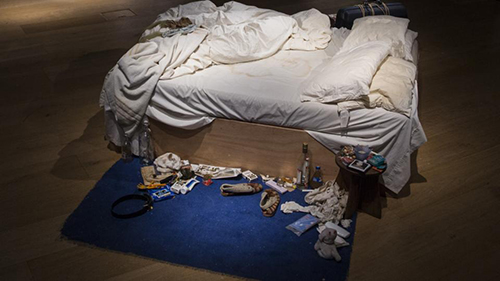 Captain underpants
I haven't changed my bed sheets since I began uni last September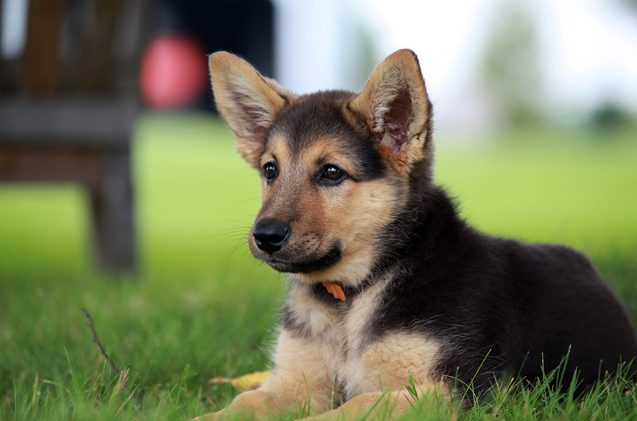 Freeway
Our mate's dog was called 'Freeway' and died after running out into the road and being hit by a car. Obviously sympathetic when our mate was around but we were cracking up at the irony of it all when he wasn't. RIP Freeway.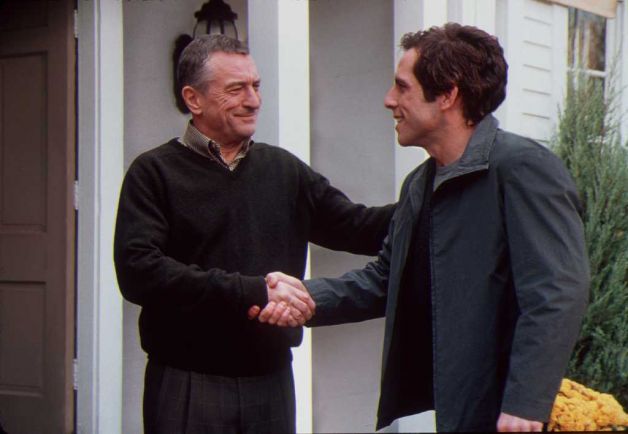 averagesavage
My girlfriend's dad makes me sleep in the spare room when I stay over but we always shag anyway when he goes to sleep. I think he knows but I'm still going to respect the process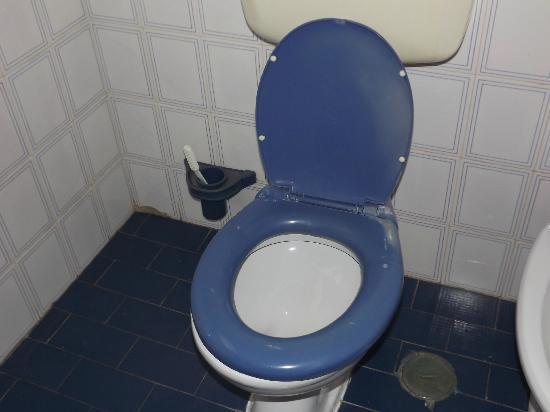 Yunis
I pee all over the cubicle in club toilets and don't feel bad cos I know it's just my drunk alter ego and I'm a sound guy really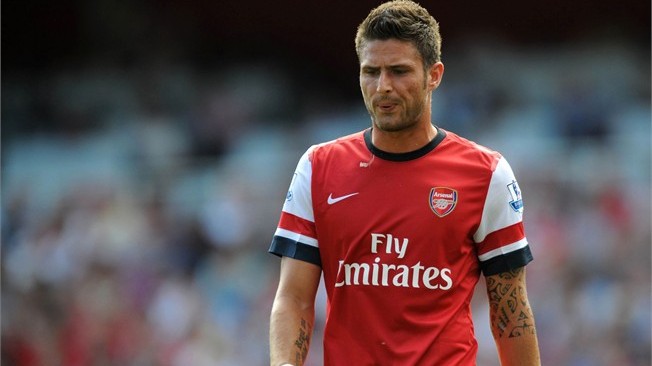 paraninja
I was playing against someone on FIFA who had Giroud playing up front and I let him score 3 against me because I thought it would send good karma to the Arsenal team before they played Monaco (it didn't)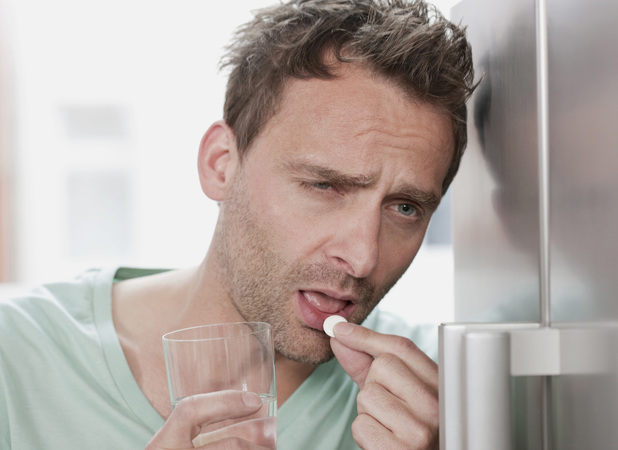 eyeslurking
Suffering the hangover from hell last Sunday lunch at auntie's house with family. I farted and audibly shat myself to the sheer horror of everyone at the table. I turn 26 this weekend.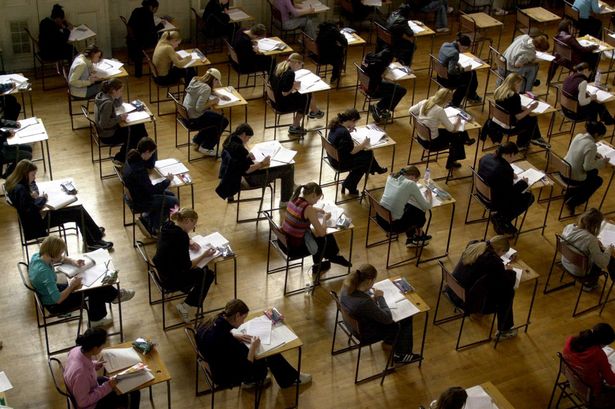 9inchthumbs
I'm thinking about failing my final year on purpose so I can have one more year at uni…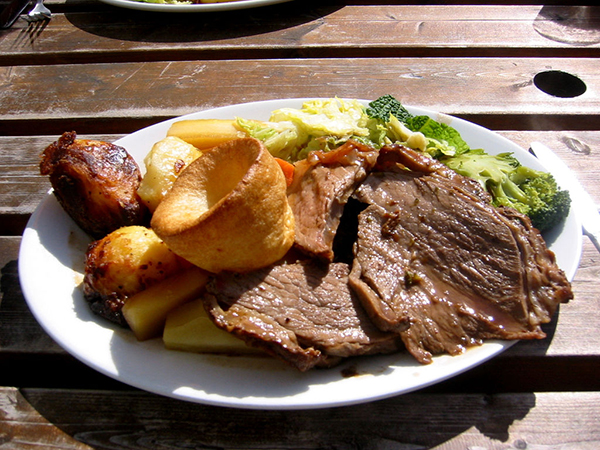 1207
My housemate is the best. She cooks me breakfast, lunch, dinner, washes up for me, cleans my room and pays for everything. My housemate is my mum.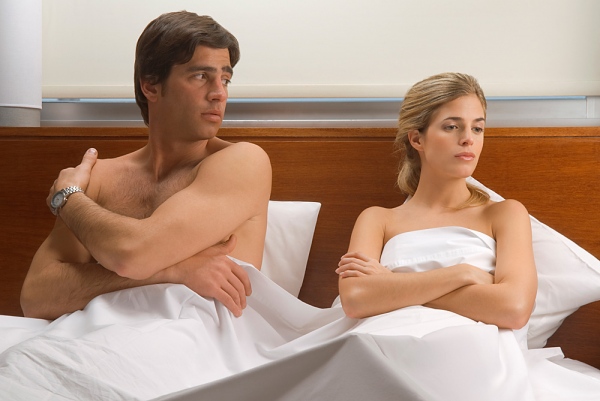 Your_hero
I can ejaculate twice in under 5 minutes.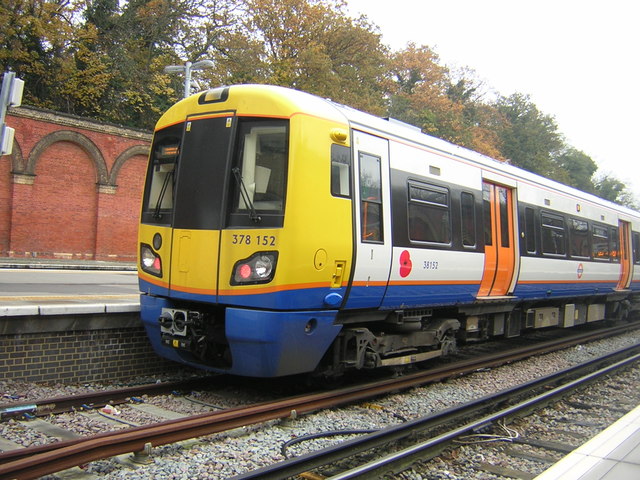 Silverjew
I was on the train when I noticed someone get off while leaving his Russel & Bromley shopping bag beside his seat. Instead of notifying him I waited till he was gone and the doors had closed and bagged myself a new pair of pricey shoes. Score!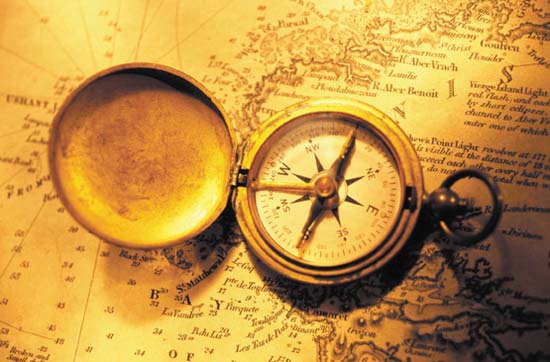 Ice_anon
I still don't know which way is East and which is West.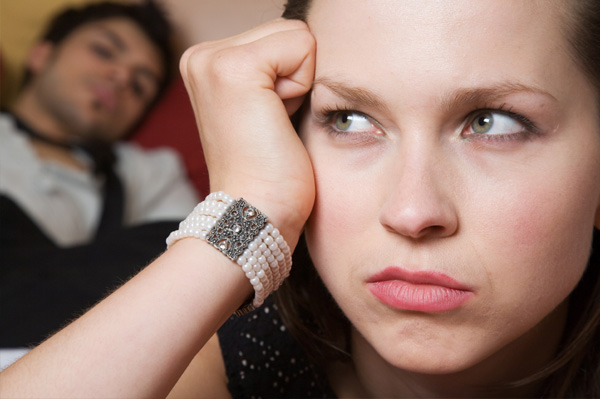 Lola
Im still mad at my bf after he admitted to cheating on me in malia even though i also cheated with ex while he was away.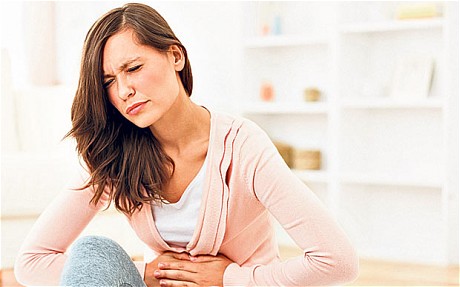 Kamewoni
Since the fit new housemate moved in I go into the pub down the road to take number 2s. Not sure how long I can keep this up for.
——
Well done guys and gals – you've done us proud. Well, maybe not proud. But thanks for submitting and if your confession didn't feature, don't sweat it – just submit a better one next time.
Get involved and submit your confession(s) for next week HERE – see you nextFriday.
P.S. You can check out previous best confessions HERE and HERE and HERE and HERE and HERE.