The best way to clear your conscience before the weekend is to admit what you did via our anonymous Sick Chirpse confessions box — every Friday we'll be posting the best ones.
Here are the best from this week:
(Click the arrow keys below to view confessions)
—-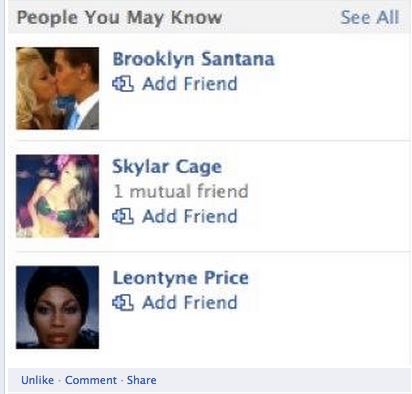 LB
I woke up on Christmas day and wanked in to a used condom over "Someone you may know" on Facebook. Fuck my life. She's not even fit.