The best way to clear your conscience before the weekend is to admit what you did via our anonymous Sick Chirpse confessions box – every week we'll be posting our favourite ones.
–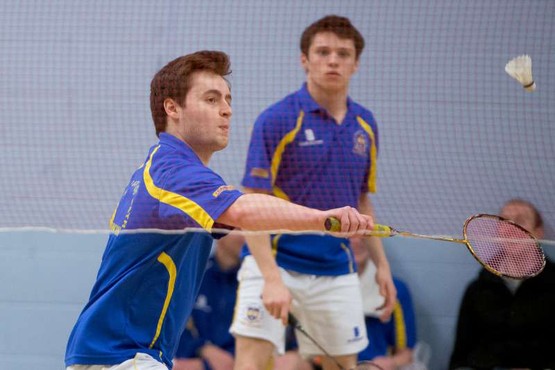 yorkz
I got smacked in the face by a member of the badminton society at a bar and didn't do shit about it. The badminton society! FML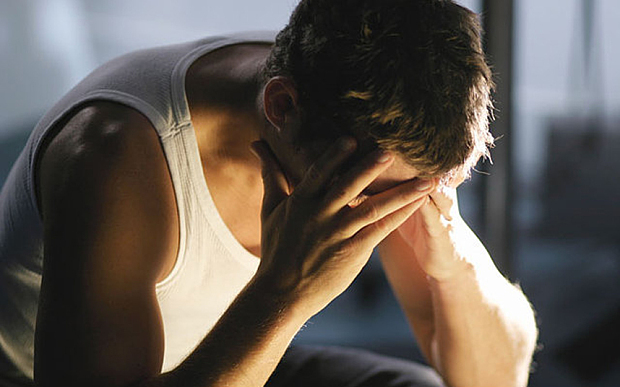 fknell
I feel like being a straight white athletic male isn't cool anymore.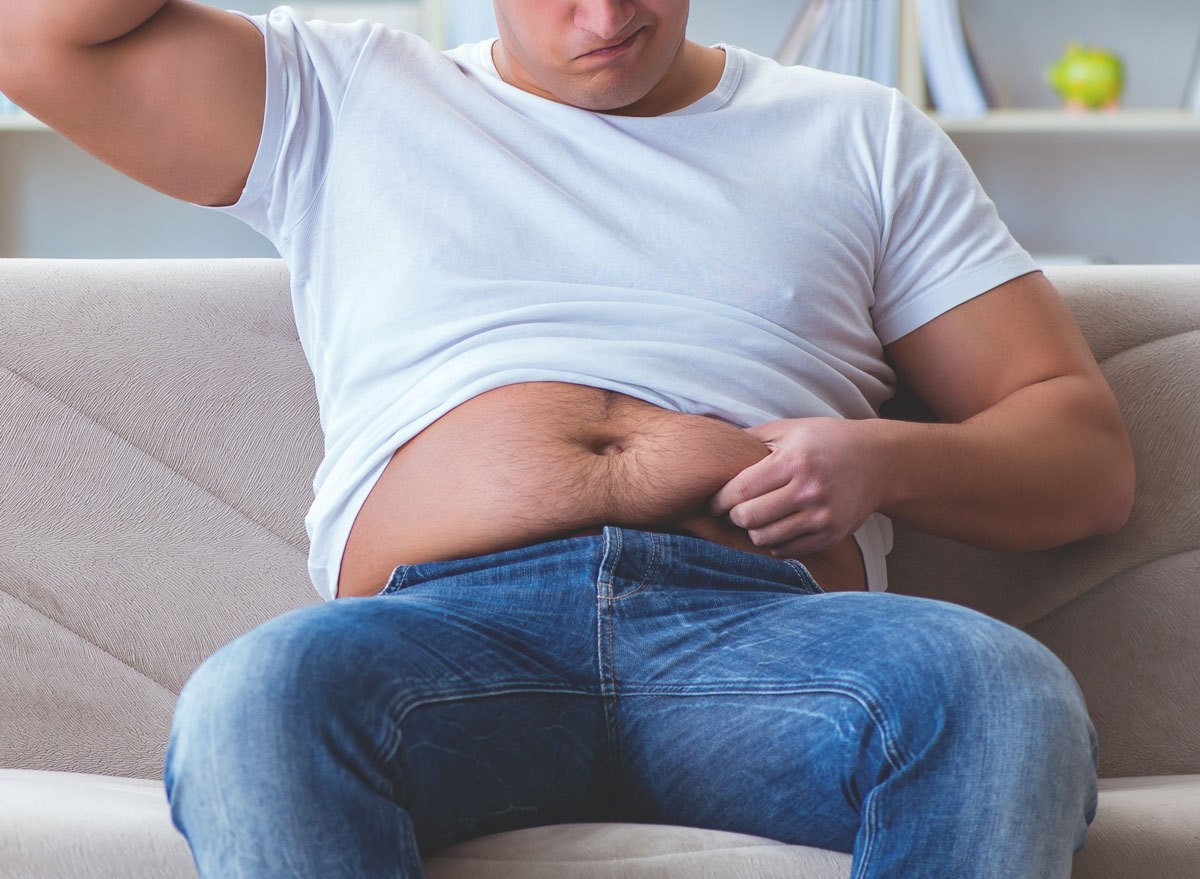 mrguddah
Over lockdown I made the transition from skinny fat to actually fat and it's rather depressing.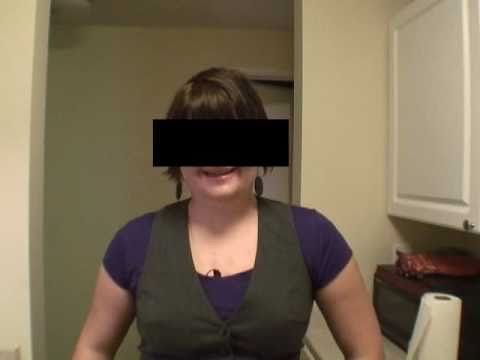 Sylvan
I was on a huge dry spell in my final year of uni and was at the point where I'd have fucked anything. One day I'd had enough and decided to check casual encounters on Craiglist and I put up an ad just on the off chance someone would be up for having no strings sex. To my amazement I got a few replies, most of which were piss takes or fakes but there was one woman (about a 4/10 I'd say) who seemed genuine and up for it. I ended up driving for half an hour to the next town to meet her, park near her house and call her when im outside. Sure enough this chubby woman in her late 30s opens the door and tells me to come in. All the lights in her house are off so it's very dimly lit. She sat me on her bed and we drank wine and  she explained she has 2 kids and is divorced. All this time I'm wondering if I should go through with it or just run for the door but in the end she started touching me up and grabbing my dick so I thought fuck it. I ended up cumming in under a minute, then without saying a word got up, put my clothes back on and left the house as she was in the bathroom. It still feels like a bizarre dream that I'm not sure even happened (it did sadly).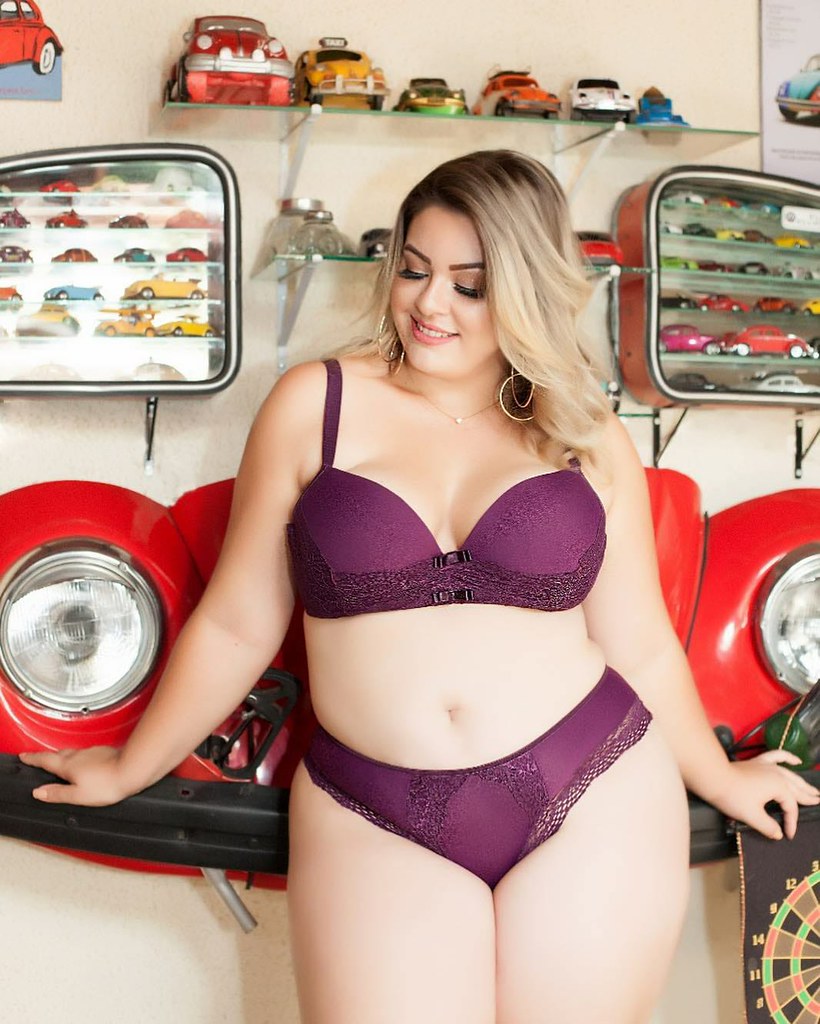 shaka khun
I prefer fat girls with big boobs and cute faces to skinny model types. Sue me.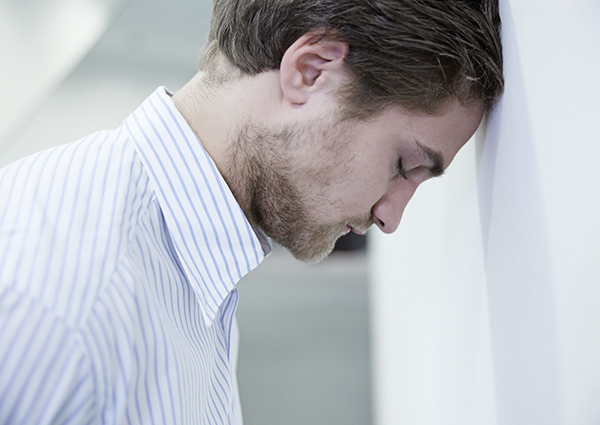 sconesy
I bought Tinder Gold because I wanted to see who the mystery girls who swiped right on me were (I had 17 likes). Spent the cash and literally EVERY SINGLE ONE of them was a fucking gargoyle. I'm no Brad Pitt myself but I thought I could at least attract a 3/10. Really crushed my confidence.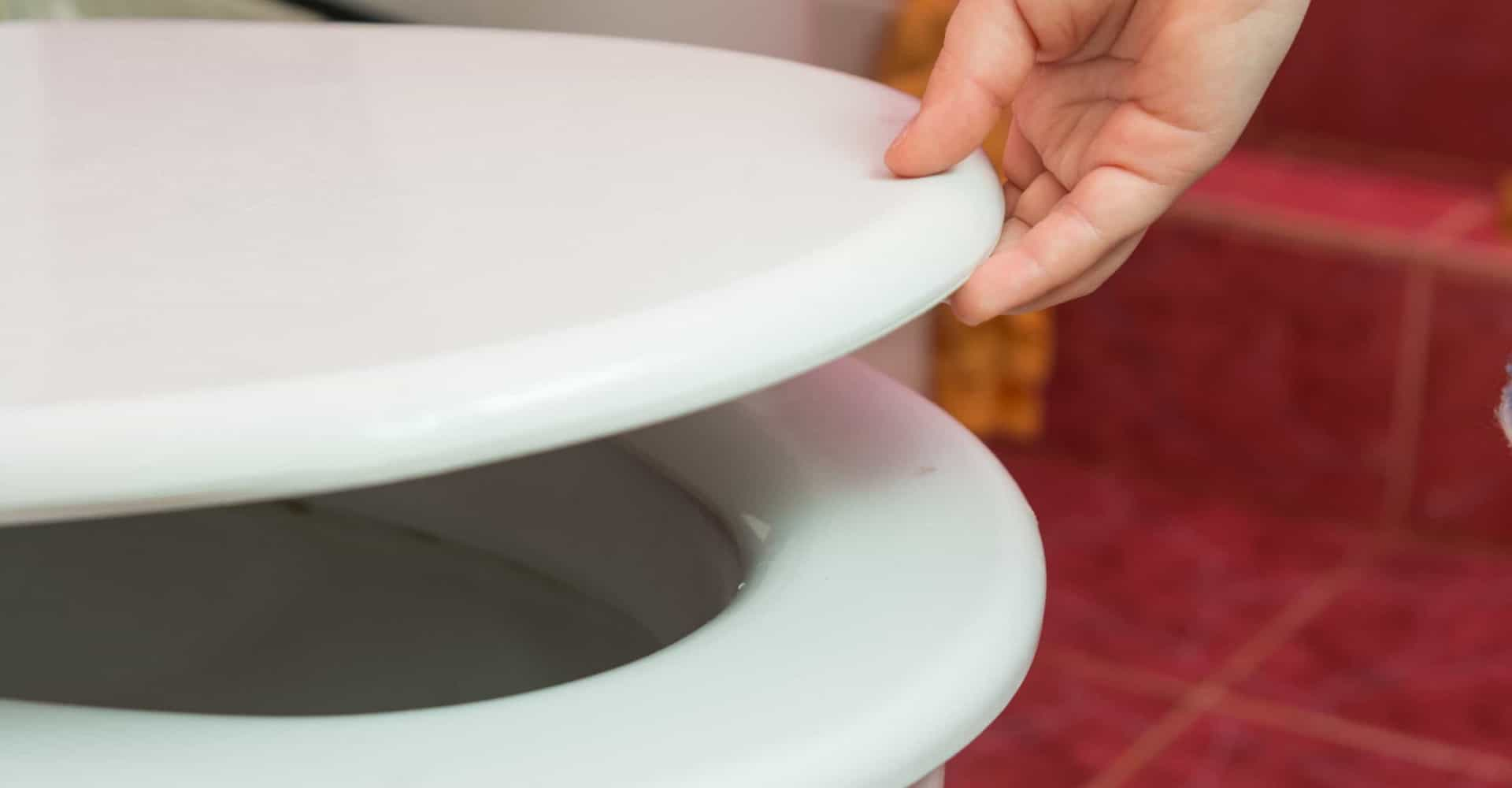 sickchoi
My GF complains that I never put the toilet seat down so instead I put the seat and the cover down so she still has to bend over to pick the cover up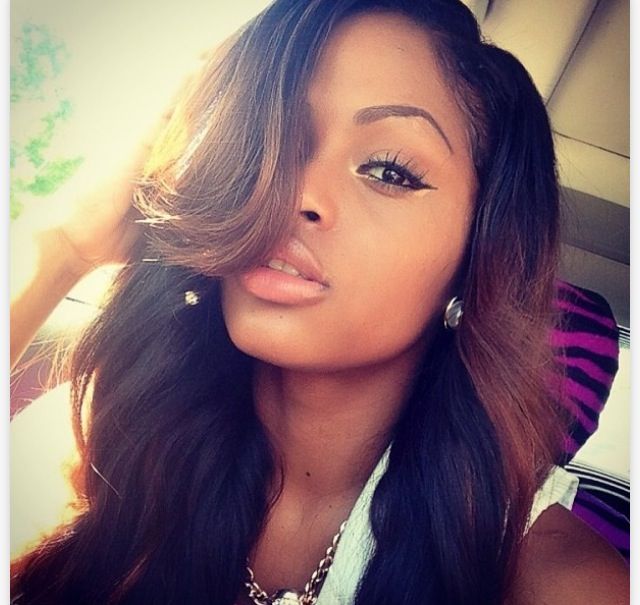 SoRawdog
Had sex with a black girl for the first time at uni and accidentally tore off her weave while pulling her hair hard in doggy. Call me ignorant but I had no idea about weaves and was terrified I'd literally torn her scalp off. Instant boner killer.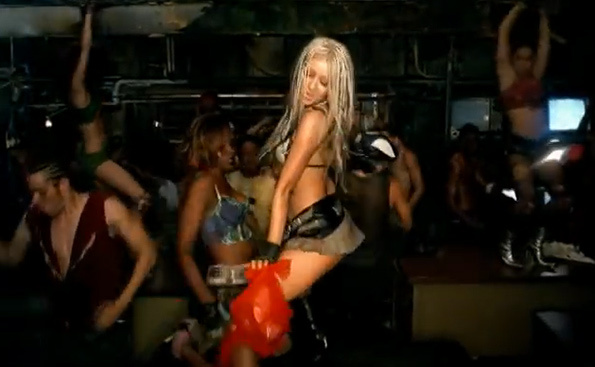 robisaknob
I used to have a ritual of getting back from school and wanking to Christina Aguilera's Dirrty on MTV. Threw my routine into total chaos on the days it wouldn't come on at the expected time.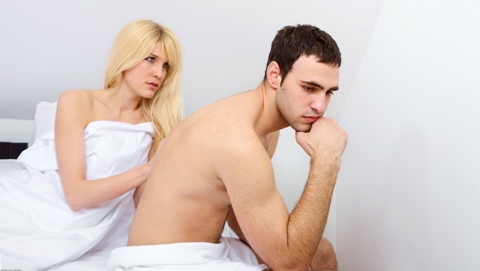 Dizzy rude boy
I always finish before my girlfriend but I'm too scared she'll think I'm rubbish in bed so I take the pain and carry on with a limp dick until she cums, i think my dicks broken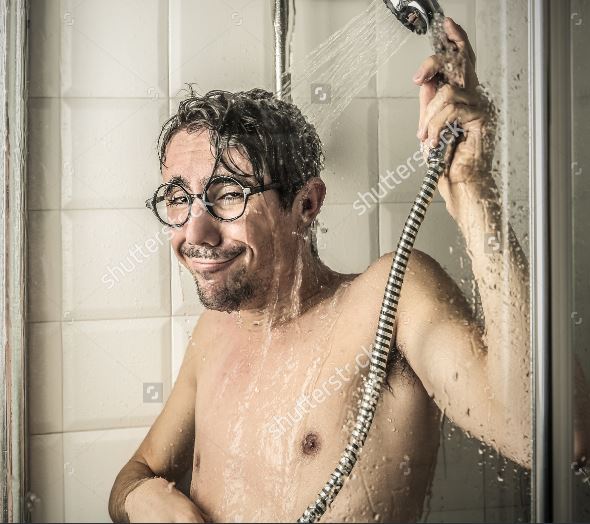 colkerelle
The way cum changes form in the shower really blows my mind. It doesn't wash off, it just turns into Spiderman's Web and goes everywhere.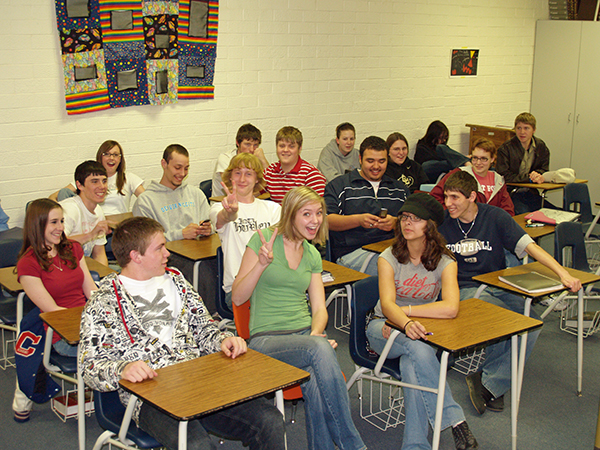 bad_mind
When I was in school me and my mate would cut off our pubes and sprinkle them on the girl we hated's hair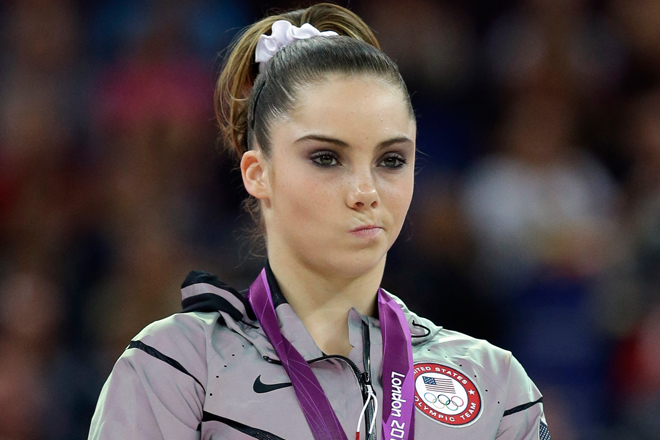 Monik
A while ago I went back to a guys place only to be presented with the smallest penis I had ever seen. So small I made an exucse about being on my period but still ended up kissing and wanking him off using just my thumb and index finger. Seriously some of his pubes were longer than his penis.

andre4000
My black mates bullied me over Whatsapp into posting a black square on Instagram. I hadn't posted anything in 15 months.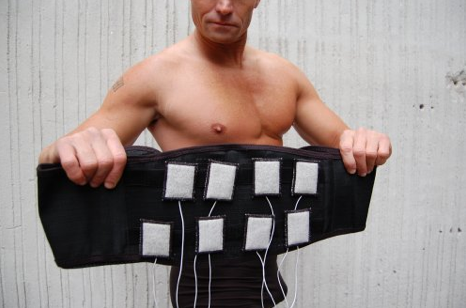 #sav
When I was about 12 my dad brought home one of those electric massage things that you strap to your abs and supposedly work them out for you as you go about your day. Anyway I used to strap the pads to my dick and had some really awkward wanking sessions with it.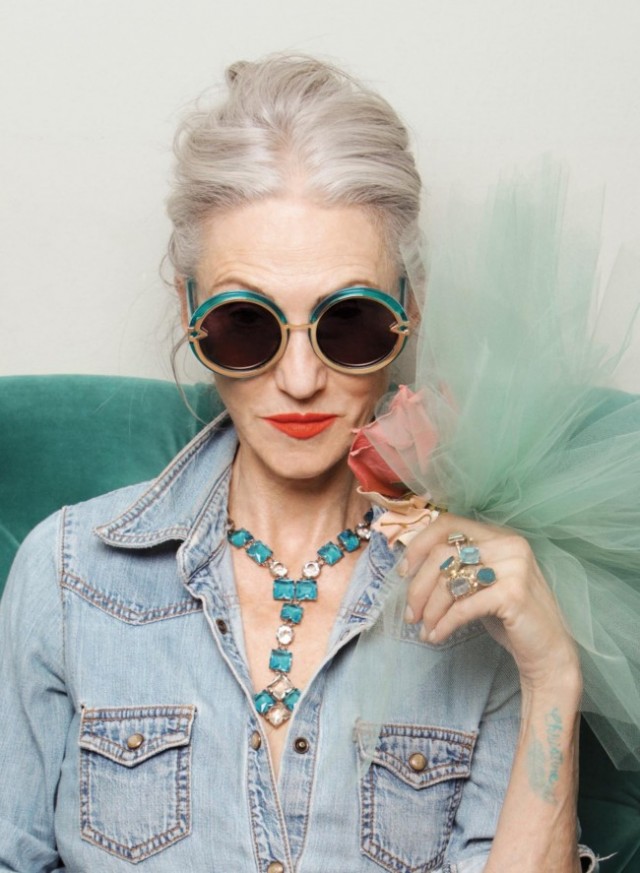 igotworms
I need my grandad's bitch of a 3rd wife to die so I can inherit their beach house in Spain. Hurry up and die you old bitch.
—–
Leave your confession(s) for next week in our submission box HERE.
See you next Friday!