The best way to clear your conscience before the weekend is to admit what you did via our anonymous Sick Chirpse confessions box – every week we'll be posting our favourite ones.
Here are the best from this week:
—
fifabribe
I've had the same coke dealer for 5 years. He was 18 when he started selling to me. He got a job in a recruitment company recently and you should have seen how happy he was to tell me about it. I'm actually proud of him. He still sells me coke.
macpariah
My girlfriend has started closing her eyes during sex.
seb pro
Whenevr I drop the soap in the shower I pretend like I'm in prison and pick it up without bending over
Shotgunshitter
After a rave I ended up at a student house party and as I took a piss outside I let out the fart but had the misfortune to follow through… No biggie, I thought. I went up to the bathroom to clean myself up except, being the scratty students they were, of course they didn't have any bog roll for me and this runny mess. What they did have, however, was a laundry basket in the bathroom. What happened next stays between me, the laundry, and my own shitty boxers I threw in the same laundry basket. Fuck em.
clever sean
Girl that I work with has humongous tits. She grazed by me and one of those bazookas made contact with my arm…. and it was the highlight of my week.
excommunicable
There's this lad I work with who has 3 different long coats. We have relaxed dress code and wear jeans but he comes in like a 1990s business man every day. Slick backed hair, suit and a coat every single day. He's only 21 too which makes it even weirder. Nice enough guy, but I've got my eye on him.
no_vas
I systematically eat around my food to save the best bite for last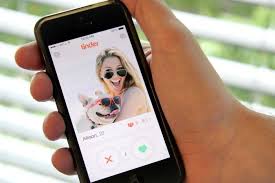 torythetiger
When I run into girls on Tinder who say 'swipe left if you're a Tory' I always swipe right
pringle39
When I first discovered wanking I sometimes used to wait until nightfall, go into the garden and wank myself to completion in pitch blackness. Something about the stillness of the night really got my juices flowing.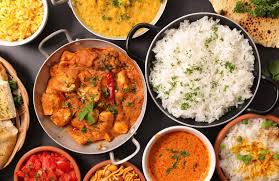 jc1871
I met girlfriend at an Indian restaurant for lunch. I shit myself at least 7 times afterwards including once before we left the restaurant. The toilet was so gross I tried to squat over the seat and ended up spraying shit all over the place. There were bits of my poop on the walls. It was pretty hardcore. I can't go back there now.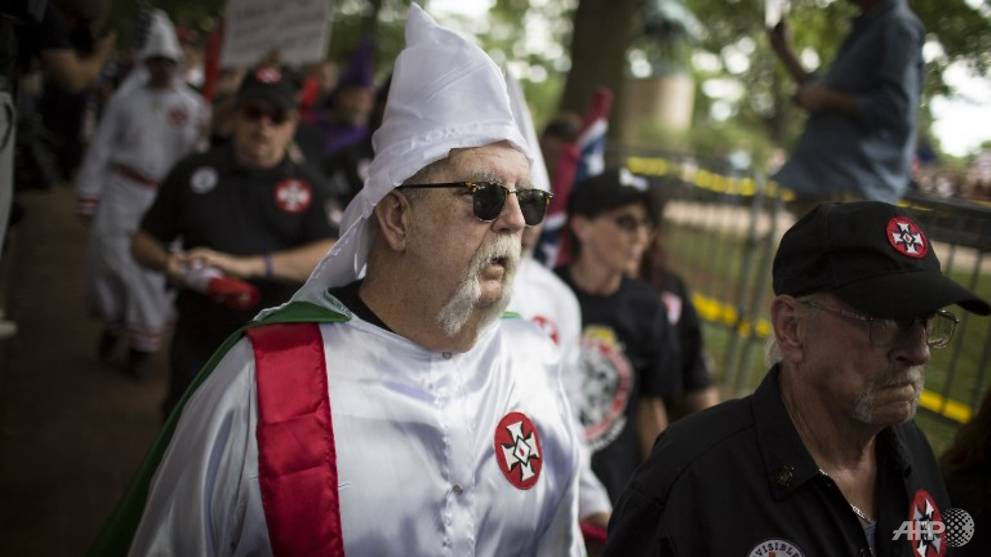 teebob
My dad's pretty racist
porncritic
I rarely watch the same porn video more than once but right now I can't stop watching a compilation of many different Backroom Casting Couch videos consisting of nothing more than the guy asking where his cock is and the girl responding "it's in my ass". The girls' shame turns me on a bit.
loveutam
Me and the gf of 6 years broke up last year.. I still have a library full of nudes and videos… how long is too long to hold onto them?
inzanitydog
I remember not giving a fuck about politics and wish I was still like that
metric poet
I have a thing for fat girls with pretty faces.
Bubblewrap
My dog killed a hedgehog down the park the other day and it was honestly the most traumatising moment of my life. Nature is disgusting.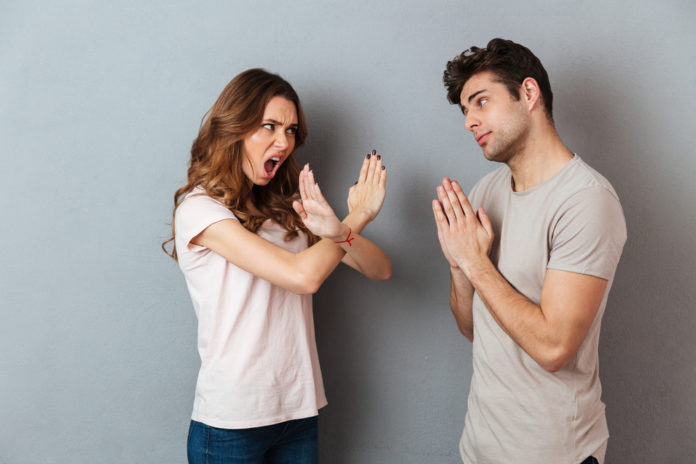 nathansdiary
I accused my wife of withholding sex. She said she wasn't. I said so what is it then? She just smiled.
After21
I've only recently realised that I have a drinking problem when the doctors told me not to drink thorugh a course of antibiotics. Not only did I drink through it, but I powered on through even when it was making me physically sick. Oops.
—
Submit your anonymous confession(s) for next week HERE
Well done guys and gals – you've done us proud. Well, maybe not proud. But thanks for submitting and if your confession didn't feature, don't sweat it – just submit a better one next time.