The best way to clear your conscience before the weekend is to admit what you did via our anonymous Sick Chirpse confessions box (also located under this post) – every week we'll be posting our favourite ones.
Here are the best from this week: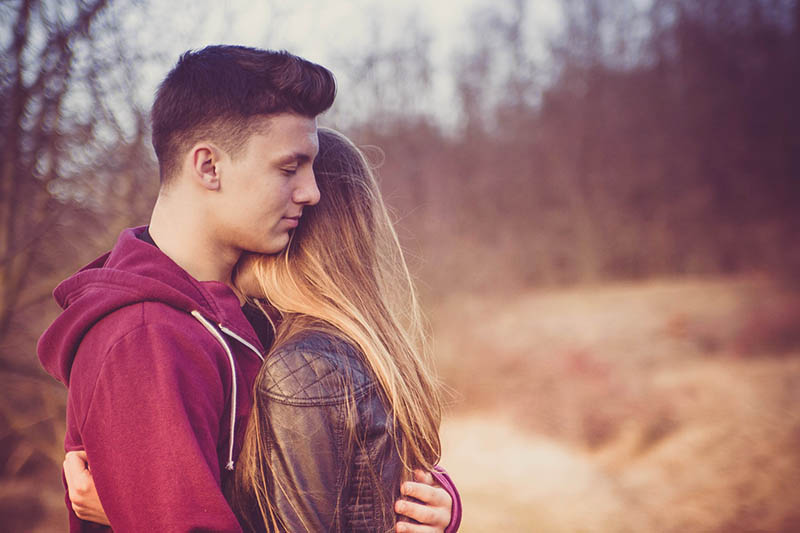 my5tr0
My ex girlfriend believed me when I said I deleted all the nudes she sent me. What an idiot.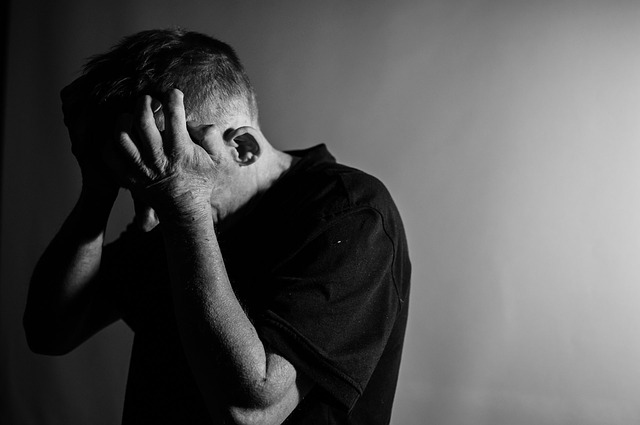 Heartbreak
After a long love affair with drugs I've been diagnosed with a bad heart. the two could be unrelated but I can't help but feel the urge to scarface suicide myself to find out.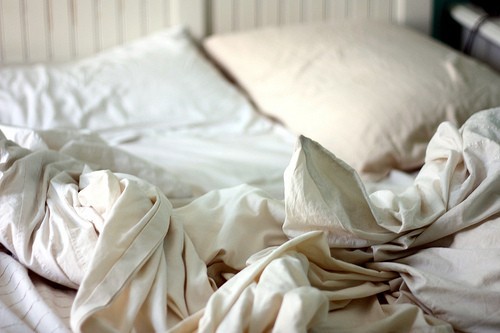 Just a slob
I haven't changed my bed sheets in months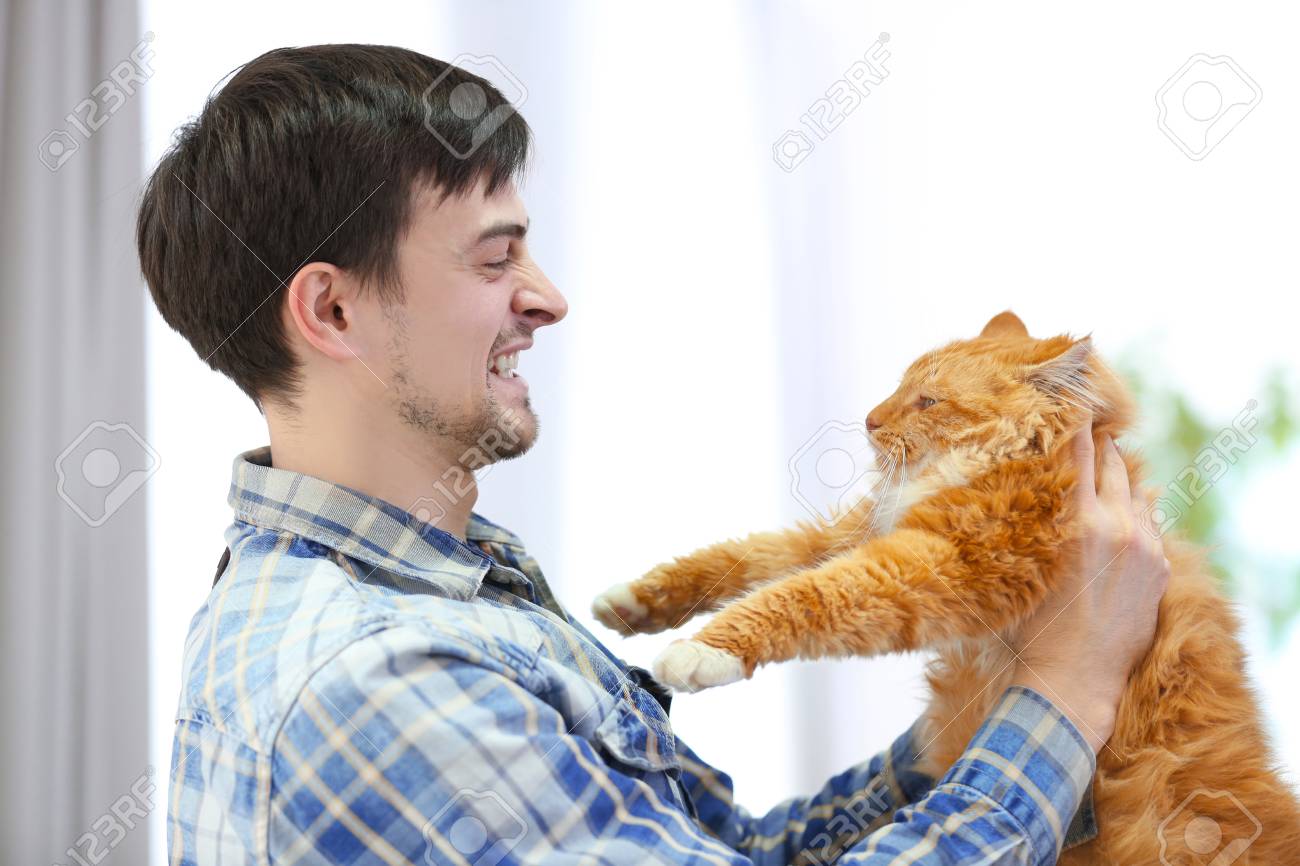 Hopeless
My life is spiralling out of control anyway. But last night I came home drunk at 7am and started on my cat. That was a new low for me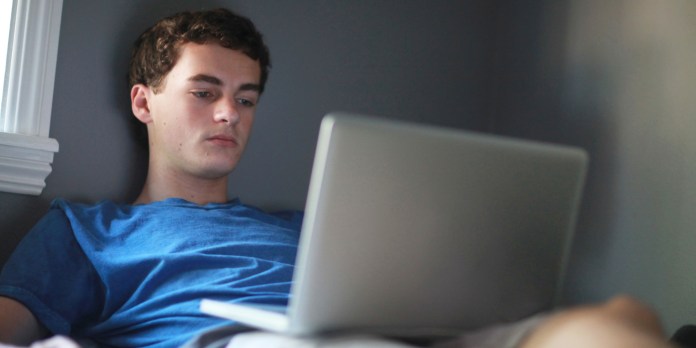 [no name]
I don't watch porn that has under a 70% rating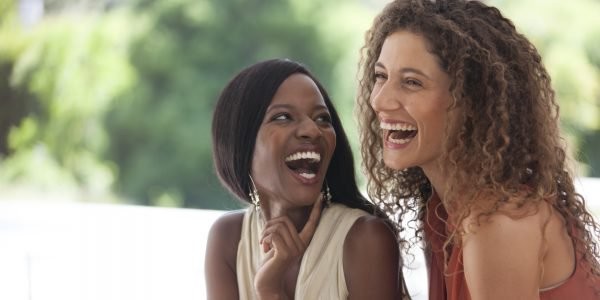 moha
My boyfriend genuinely believes I think of him when I masturbate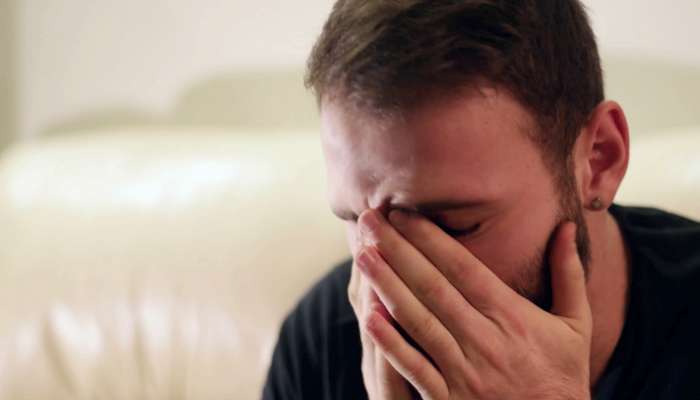 urlean
Recently waiting on the platform on the tube, my stomach started feeling dodgy out of nowhere. Tried to keep it under control but ended up doing a fairly sizeable shart. The train came and I saw that it was packed so I went to run up the stairs hoping to find a toilet. Ended up tripping on the top step, fucking up my knee, dropping my shopping everywhere, dropping my Airpods, with shit in my pants. Tough start to the week.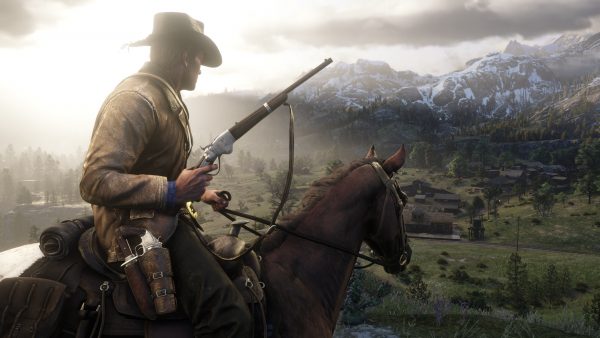 donzilla
I have been played loads of Red Dead Redemption 2. The other day was sexing my girl from behind and said "that's my girl" in Arthur's voice when he pets the horse. I think she quite liked it, will add it to my bag of tricks
—
Well done guys and gals – you've done us proud. Well, maybe not proud. But thanks for submitting and if your confession didn't feature, don't sweat it – just submit a better one next time.
Get involved and submit your confession(s) directly below this post – see you next week. (Scroll all the way down).