I've sported a beard off and on for many a year now. You either love 'em or hate 'em, or you're ambivalent. Or maybe you quite like them, or quite dislike them. What I'm trying to say is they aren't everyone's cup of tea. The question of whether women find them attractive or not is an easy one to answer, there's no debating it. Ladies fvcking hate beards, that's why neither 007 nor Bourne have beards. To a woman a beard says strange odour, hidden insects and tramp.
I'm hoping this article goes some way to even the balance with the ladies and all other facial furniture haters. I was lucky enough to catch the international Beard & Moustache championships back in 2007. It's a biannual competition and is hosted in a different country every time. In 2007 the beardos hit Brighton with force. It was a day of real ale and pomade, a true joy.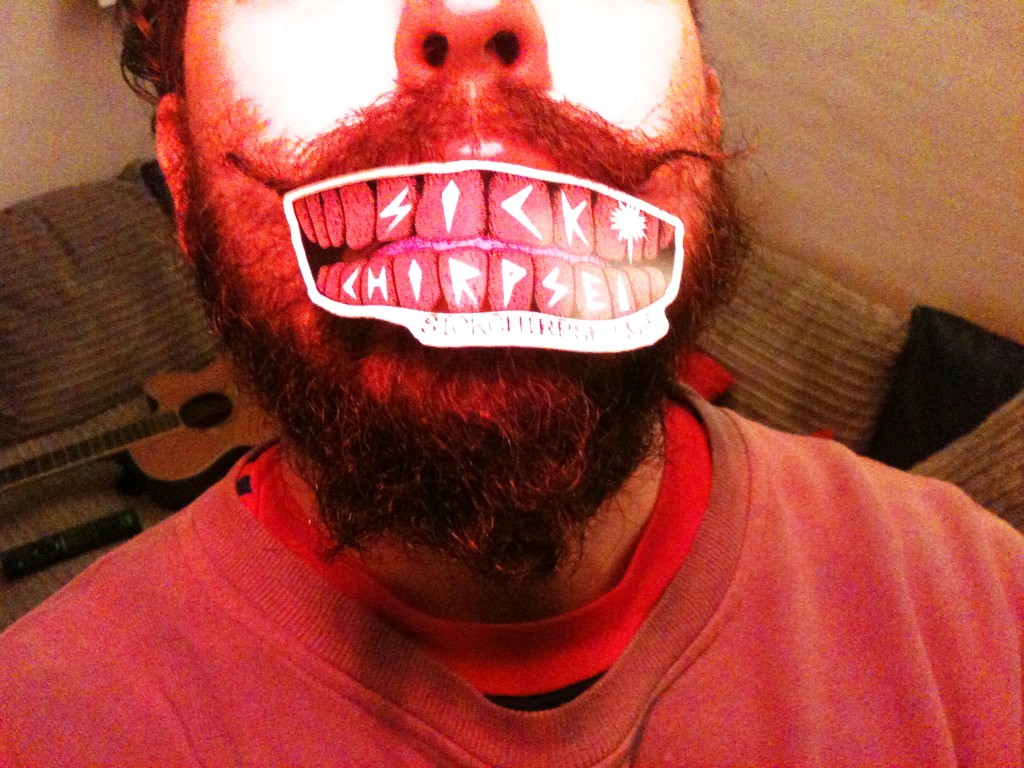 This week saw the Third Annual National Beard and Moustache Championships held in Las Vegas. The best of American beards were out in force. Many normal run of the mill, beardless people don't realise but there are actually a number of categories of facial fungus and what I want to achieve by the end of this lecture is a brief synopsis of some of my faves so that when you are chillin' with your hersuit bredrin you can pop out the appropriate lingo when you compliment their fuzz.
☛ Read Next: Does Having A Beard = More Sex?
First I will deal with the moustaches seeing as it's Movember. And while on the subject I would just like to do a mini-rant if I may? Thank you. Movember is a joke, I know they do a great job and raise money and awareness, just so that's clear, I know that's good. But simply not shaving your upper lip is not worthy of sponsorship. Basically men are doing less things every day, how is that impressive? I never shave, where's my sponsorship money fools? Don't shave for three months, then we'll talk. Fvck sake. Anyway, tashes:
Moustache: English
To have a text book English moustache it must be wide enough to shoot past your cheeks.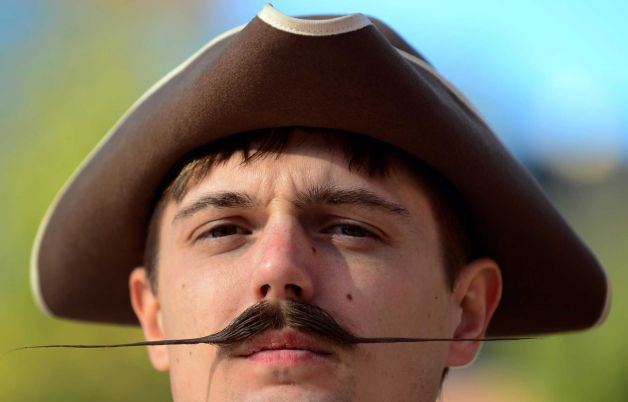 Moustache: Dali
Well, this one sort of explains it's self in the name.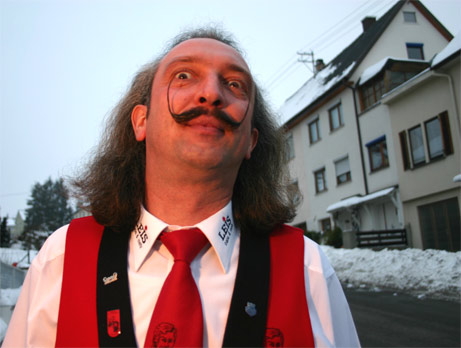 Moustache: Imperial
How would you even start going about managing this little critter?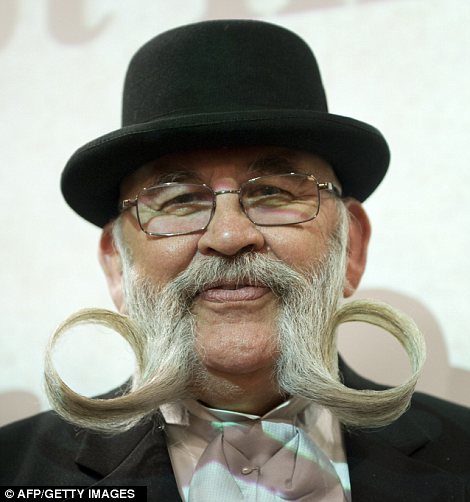 Moustache: Freestyle
The freestyle categories are where the fun starts, this dandy won the category this week in Las Vegas.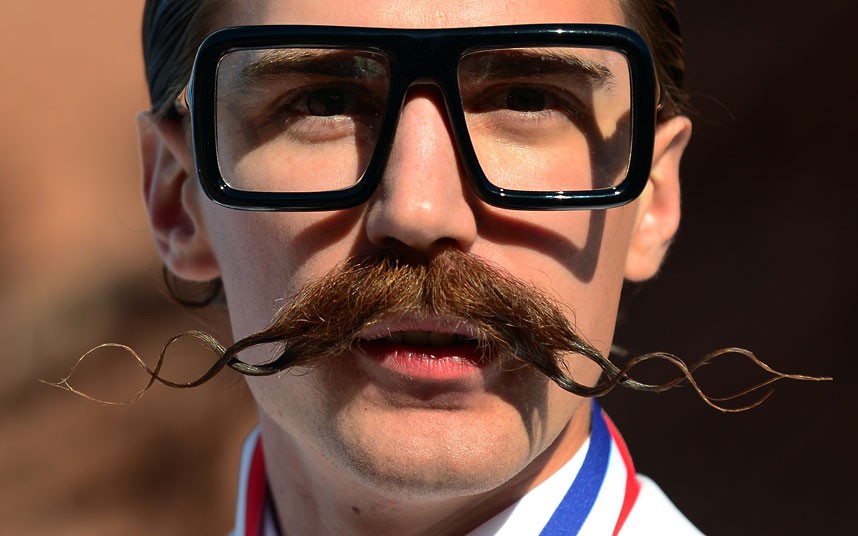 Partial Beards: Fu Manchu
As with the Dali category, you can imagine what's coming can't you. There's some dedication to a look for ya.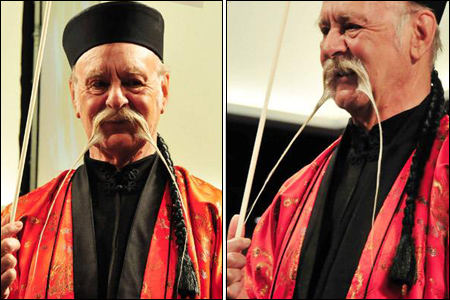 Partial Beards: Musketeer

Porthos, Aramos and Dogtanian or whatever they're called, look out, you've got competition.