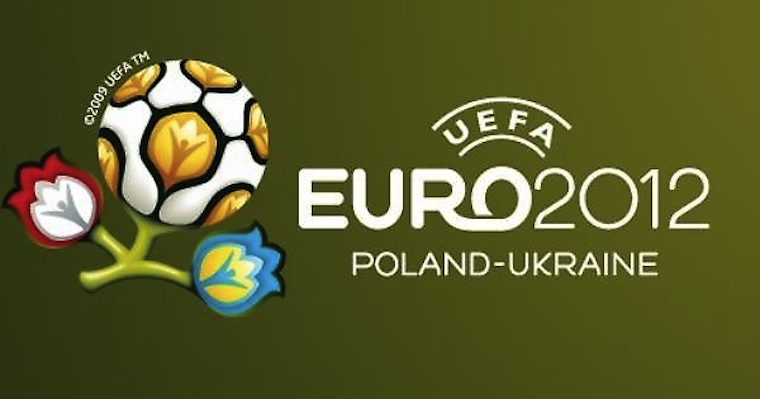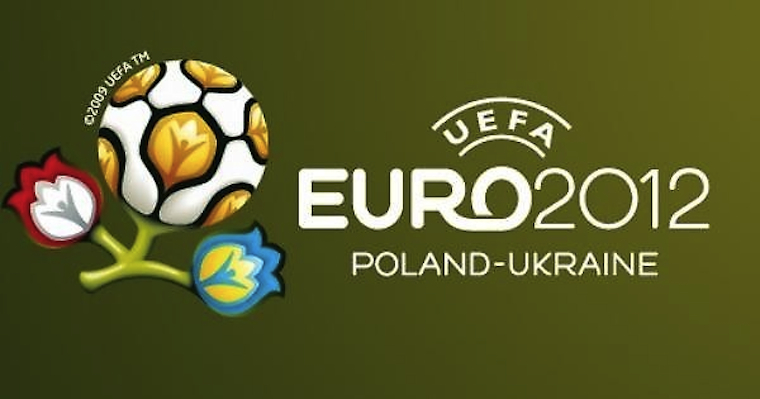 Well, as everyone with a brain predicted (like me yesterday) the Portuguese managed to get past the stubborn Czechs, but it was pretty tough. I did pick NANI out to do really well but he was pretty poor. I couldn't afford him for my fantasy football team though so stuck JOAO MOUTINHO in and what do you know, he pops up with an assist. I did predict at the start of the tournament that he would do pretty well, so I'm counting it as a victory.
Today the Germans play Greece, and well, there's pretty much only going to be one winner to that isn't there?
GREECE V GERMANY 745pm
Germany have probably been the team of the tournament so far with MARIO GOMEZ banging in the goals and MESUT OZIL providing the class in midfield. Their central defence is a bit wobbly but can anyone see the Greeks beating them? No, but then I don't think anyone saw the Greeks beating the Russians and managing to qualify for the knockouts, or beating every team 1-0 on their way to winning Euro 2004. The game will be very reminiscent of last night with Greece getting everyone behind the ball and trying to get a goal with their one attack (probably a set play) of the game. Germany will hopefully be too good for them (the world prays they will be at least), maybe MIROSLAV KLOSE will come off the bench to score the winner near the end. Somehow the Greeks have managed to score in every game too so don't rule them out. If they win though I think everyone in the world will absolutely hate it, except the Greeks of course.