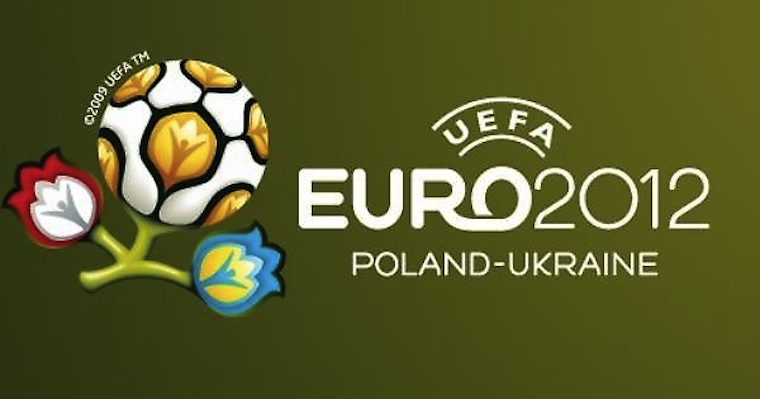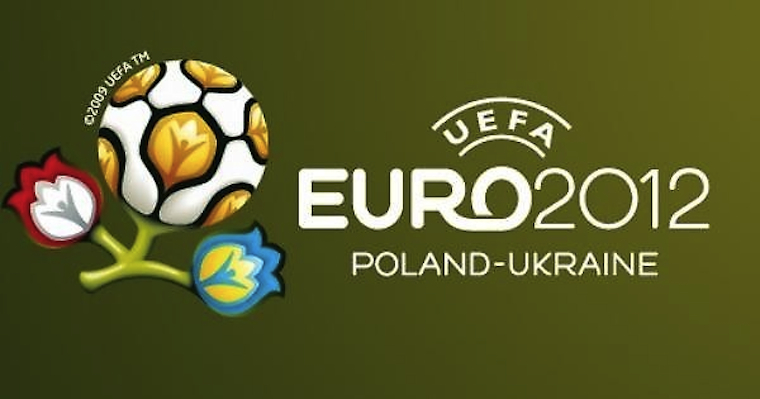 So I did pretty well on my predictions yesterday – Italy Croatia was a score draw and Spain spanked the Irish, although admittedly a bit harder than I expected. If I had known TORRES was starting I might have tipped him to score too but it seems impossible to predict what the Spanish are going to be doing formation wise. I probably would have stuck him in my fantasy football team too if I had seen FABREGAS wasn't starting, but whatever, I'm still top of the league and killing it. I'm surprised that that Croatian guy MANDZUKIC is such a sickhead though, obviously called it with PIRLO though. What an artist. Anyway, onto today.
FRANCE V UKRAINE 5pm
Ukraine were way better than I expected them to be and SHEVCHENKO and YARMOLENKO looked pretty sick. VORONIN even somehow looked like a vaguely good player and not like some HHH wannabe too. France looked stifled against England on Monday but that's because we're so organised defensively (re: play 11 men behind the ball at all times) thanks to Hodgson. I think France will just about scrape a win against Ukraine. Either 1-0 or 2-1. Hopefully BENZEMA will get a goal but I'm feeling like this is NASRI's tournament. RIBERY to be a clown again.
ENGLAND V SWEDEN 745pm
Well it doesn't get bigger than this does it huh? Sweden were really, really crap against Ukraine despite being hyped up as quite a good side, but apparently ELMANDER is back today so they should be a bit better. I guess Bolton did get relegated after he left. England I dunno, maybe we'll attack in this game as it seems like CAROLL is set to start but we've never beaten Sweden in a tournament before and we're just so negative and boring and have such crap players I can't really see us doing it. Maybe 1-1 or England might just scrape it. I've got my fingers crossed at least. GERRARD will do it.