The best way to clear your conscience before the weekend is to admit what you did via our anonymous Sick Chirpse confessions box — every Friday we'll be posting the best ones.
Here are the best from this week:
(Click arrow keys to view confessions).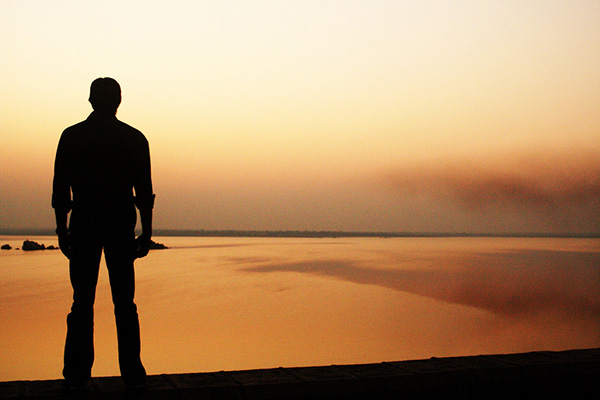 teabag
Makes me laugh when people post confessions like 'not got laid since Caitlin was a man' and shit like that. I've been dry for nearly 4 years now. Let that sink in.