The best way to clear your conscience before the weekend is to admit what you did via our anonymous Sick Chirpse confessions box — every Friday we'll be posting the best ones.
Here are the best from this week:
(Use your arrow keys/slide on mobile to view confessions).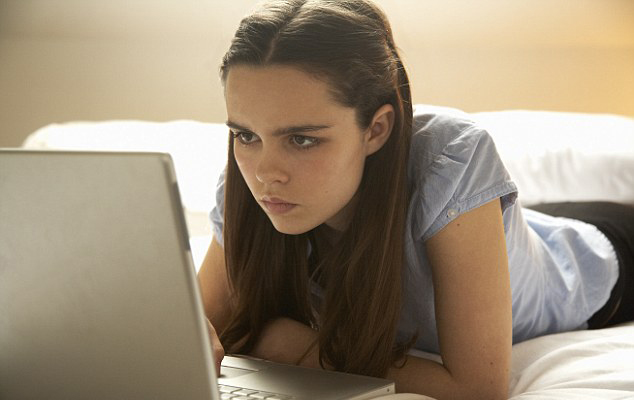 theomatica
I've been seeing this girl for a while now, she's hot and cool and we get on and everything, but what annoys me is how seriously she takes her Instagram. She'll  upload a photo then stress out for hours over how many likes it gets to the point where you can't even have a normal conversation with her. It makes me feel sick.