It's not really breaking news that the rich and famous can get sex on tap anytime they want it, but it's still pretty surprising seeing evidence of just how easy it is right in your face.
Featured Image VIA
For example, pop star Sia admitting to GQ that she casually text superstar DJ Diplo informing him that if he was looking for some no-strings sex (with her), she's totally up for it:
Much of our relationship is just being spent trying not to have sex so that we wouldn't ruin our business relationship because he's super-duper hot.

This year I wrote him a text, and I said, 'Hey, listen, you're like one of five people that I'm sexually attracted to, and now that I've decided to be single for the rest of my life and I just adopted a son, I don't have time for a relationship .… If you're interested in some no-strings sex, then hit me up.'
Sia didn't reveal whether Diplo took her up on the offer but I don't see why not. Just some casual no-strings fun between two uber successful, multi-millionaire musicians who spend a lot of time working in the studio together anyway.
I mean I know Sia probably isn't on many people's 'celebrities I would love to bang' lists but you just know that girl is an absolute freak in the sack. Perfect for some no-strings fun: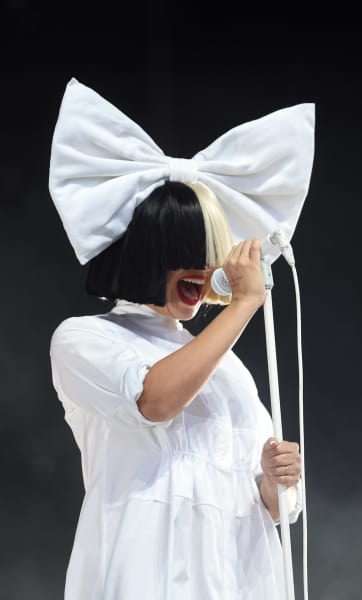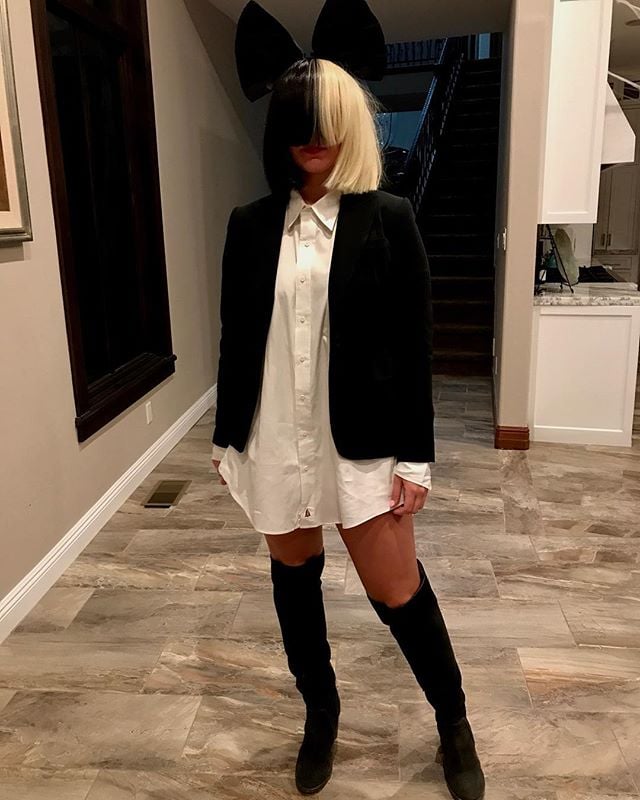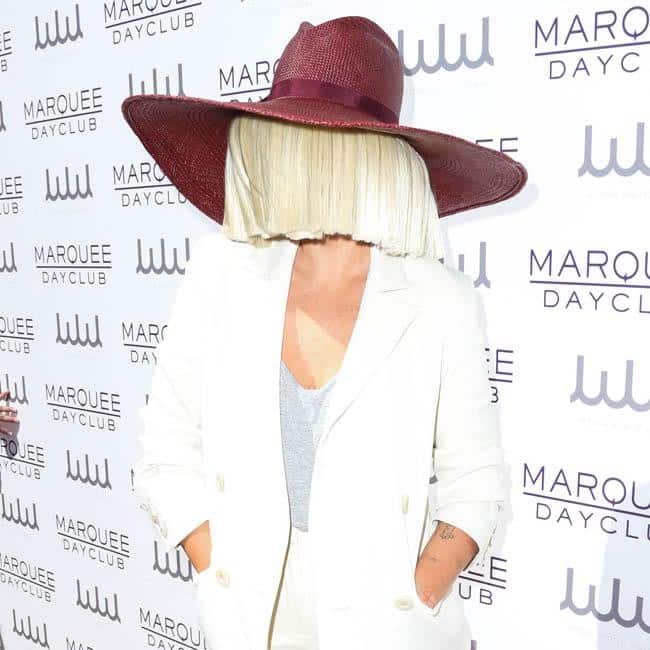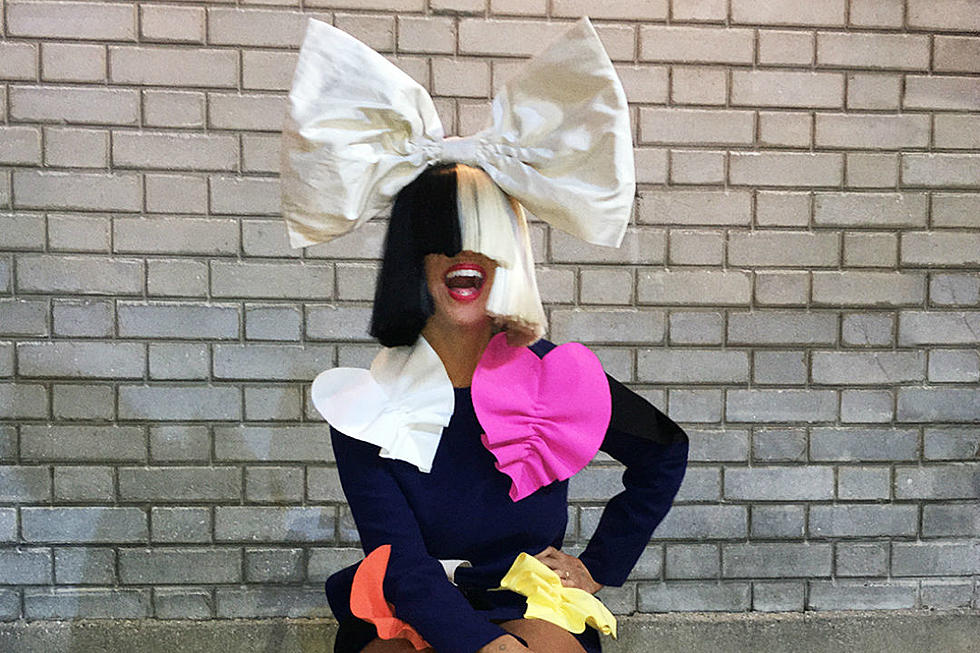 To watch Diplo and his mate 2 Chainz drink an $100,000 bottle of water, click HERE. More money than they know what to with eh?