Shia LaBeouf is undoubtedly one of the most 'out there' actors today and it seems like he's always trying to top himself with his next move and guess what? He's done it once again.
Featured Image VIA
Next up for LaBeouf, he's decided to star as his father Jeffrey in a movie called Honeyboy which is loosely based on his life growing up – Honeyboy was Shia's nickname growing up. Given the fact though that Jeffrey was a balding, heroin addicted, hard drinking paedophile who is ordered to go to rehab during the events of the movie, LaBeouf was going to have to make quite a transformation for the role. I don't think anyone is going to be disappointed with how he looks below though: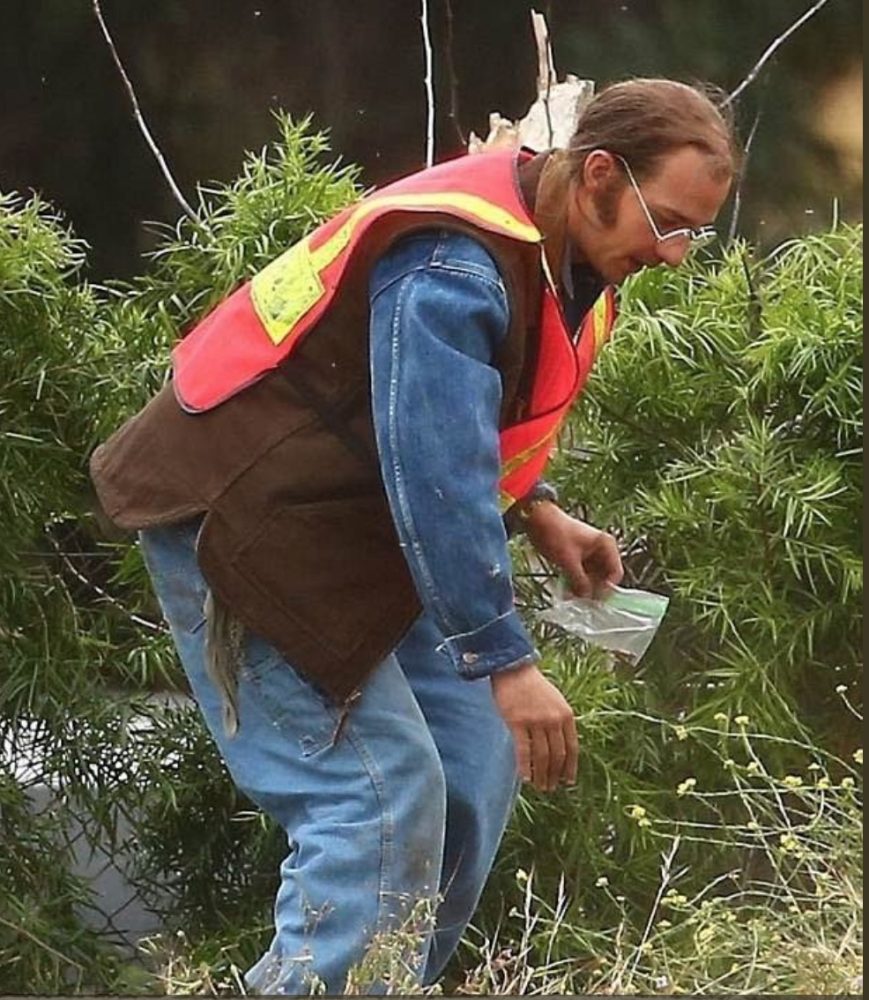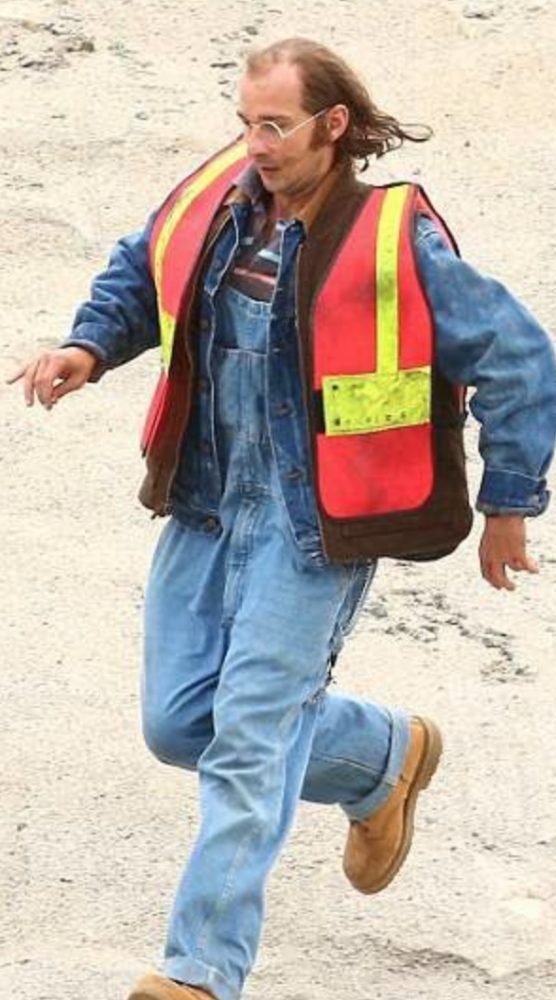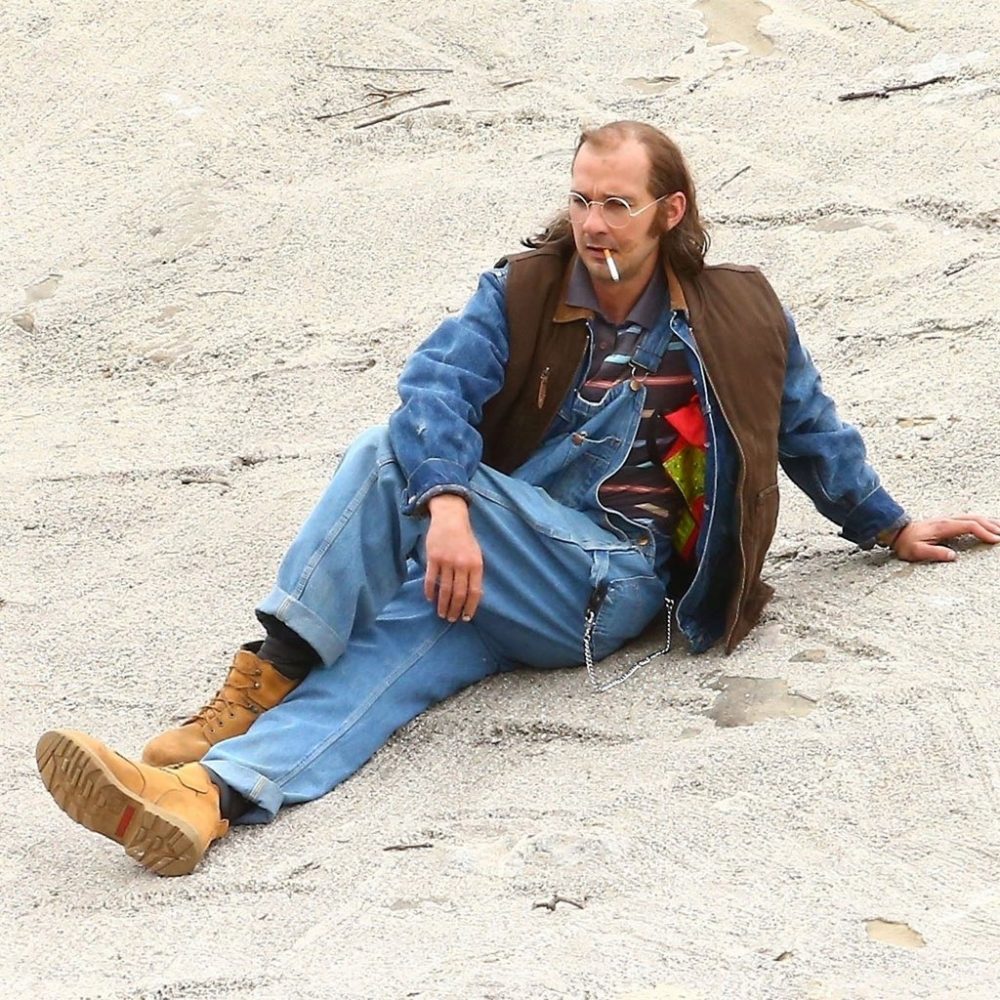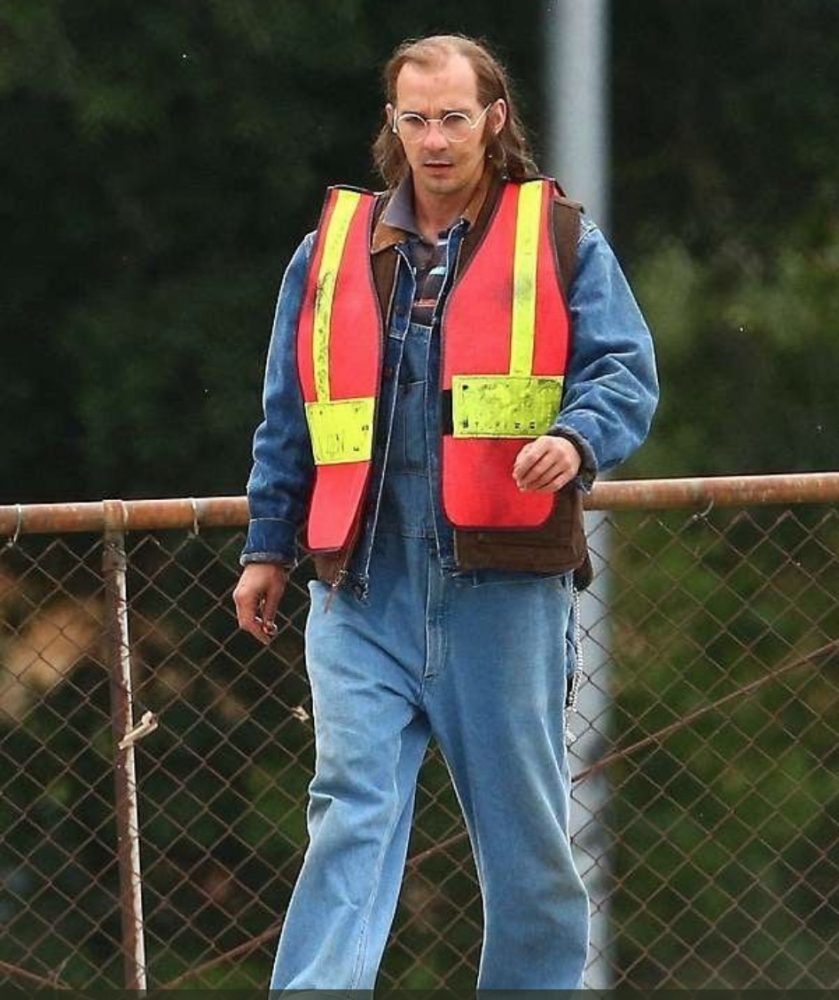 Images VIA
Wow. Whatever you say about Shia LaBeouf, you can't deny that when he commits to a role that he does so with anything less than 100% conviction. That is one hell of a look isn't it. You wouldn't even know it was him unless somebody today you, right?
In case you're interested, Honeyboy will star Manchester By The Sea's Lucas Hedges as Shia LaBeouf alongside Maika Monroe, Martin Starr and Natasha Lyonne. Alma Har'el will direct. Obviously no release date yet as they're still shooting it, but hopefully we can catch it before the end of the year or early next year. It certainly sounds interesting.
If you want to know about all the other wacky things that Shia LaBeouf gets up to all the time, then click here. Guy is certainly never bored.