Shia LaBeouf is well known as being somewhat of a misfit of Hollywood as he's always getting up to weird stuff in between shooting blockbuster movies like Transformers.
Featured Image VIA
Therefore, it's hardly that much of surprise that somebody wanted to make a movie about him, although it might be slightly surprising to hear that Shia LaBeouf himself has been cast in it. Although probably not, because when you think about it that's pretty much the most Shia LaBeouf thing ever.
To make it even more peak Shia LaBeouf, he's not even going to be playing himself but instead he'll be assuming the role of his alcoholic, law breaking father. The movie is called 'Honey Boy' – LaBeouf's nickname when he was a kid apparently – and will chronicle his attempts to mend his broken relationship with his father over the course of a decade. Sounds pretty emo.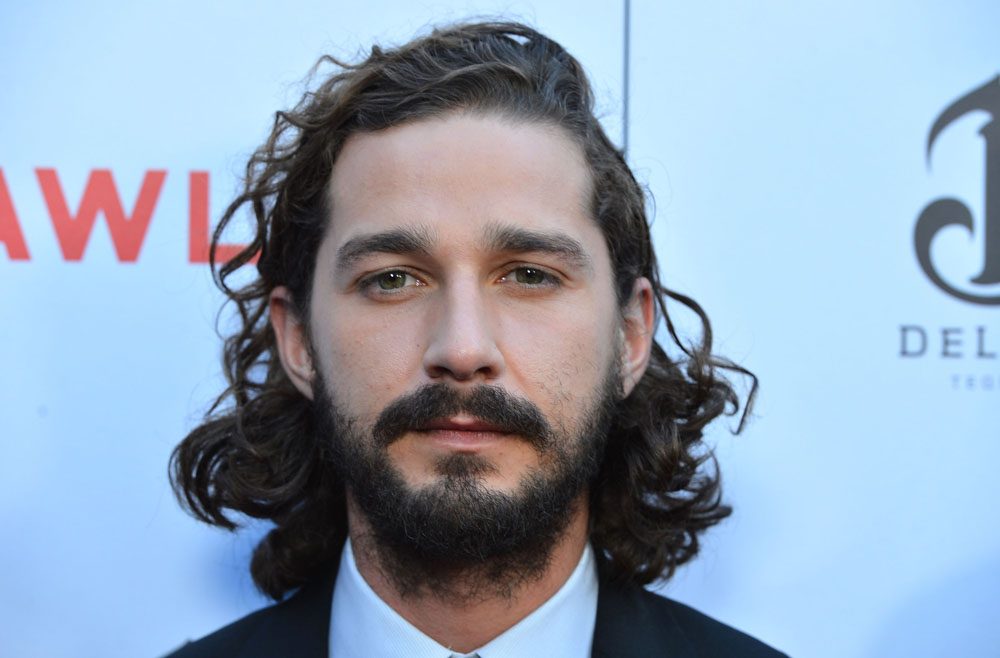 If you're interested in who else is going to be involved with it, then it's going to be directed by Alma Har'el. It's her feature film debut after she cut her teeth making several music videos, documentaries and shorts, so it's going to be a big moment for her.
I imagine that Shia LaBeouf must have something to do with the script as well considering it's all about his life, but I haven't actually had confirmation of that yet. Probably be released next year or something.
For more Shia LaBeouf, check out all of the weird stuff he's been up to recently. It's quite extensive.