If there's one joke that people like to make about Welsh people, it's that they love shagging sheep. Of course this isn't true, but one thing that is true is that there are a lot of the fluffy fuckers hanging around in that area of the country.
Featured Image VIA
Farmers are claiming that the number of sheep grazing in the sparsely populated Welsh mountains and valleys has increased by 2 million over the last seven years. This means that there are now almost 10 million sheep living in Wales whereas there are only 3 million humans, so sheep outnumber people over there by a factor of three to one. Basically it's gonna be way easier to find a sheep to have sex with than a human in the current climate there, if you're so inclined.
John Richards, industry information executive for Hybu Cig Cymru (Meat Promotion Wales) is pretty stoked about the development, stating that it's an indication of confidence in the future of the industry: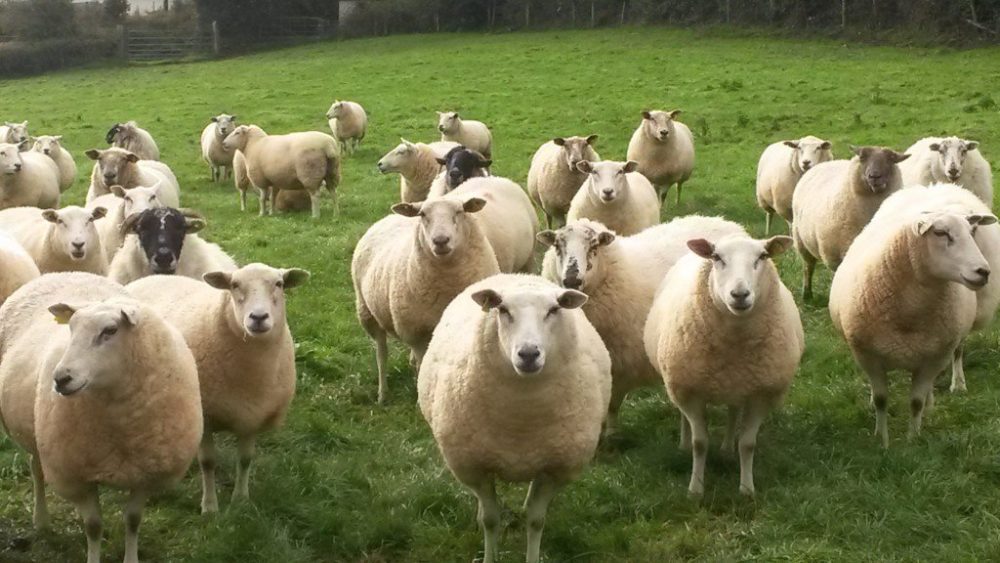 There are still challenges for the lamb industry in Wales.

Ensuring that everyone, including farmers and processors, get a good price for their product is vital, and means continuing to respond to changing customer demands.

Political uncertainties around Brexit also mean that it's difficult to predict accurately how the structure of future support payments and trade arrangements will affect livestock numbers.
Yeah I mean either that, or he's stoked how many more sheep there are around for him to shag lol. In all seriousness though, I'm sure John Richards and the vast majority of Welsh people don't actually love shagging sheep and this is actually pretty great news for their meat industry in the wake of Brexit.
Nice work, although it's still obviously great ammo to use when dissing the Welsh. For more sheep though, check out the story about this gang of stoned sheep going on a psychotic rampage when they ate loads of weed by accident. Better hope that doesn't happen again with this increased population eh?