Despite the fact that you're rich and famous, being a celebrity has a whole other set of problems for you to deal with.
Featured Image VIA 
Top of the list: it's very easy to get embarrassed by someone when you try and slide into their DMs, a problem that most of us guys don't really have these days. Point is you've gotta be careful and every time you send a message, you're gonna be holding your breath that the girl don't sell you out to everyone on the internet.
Unfortunately for basketball legend Shaquille O'Neal, the latest girl he tried to chat up via social media wasn't having any of it and immediately posted their conversation onto Twitter. The weirdest thing about it was that Shaq wasn't even being creepy or anything, she just did it anyway.
Real keeper you got there Shaq – check out what they were talking about below. Oh and it all began when the girl posted a pic complimenting Shaq on his DJ set for some context: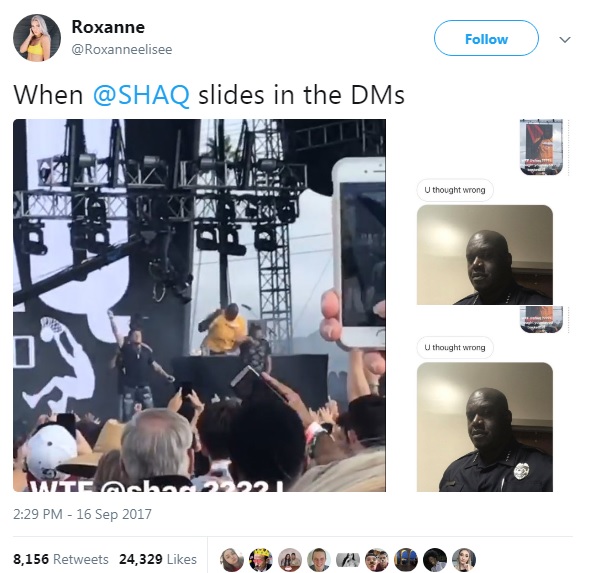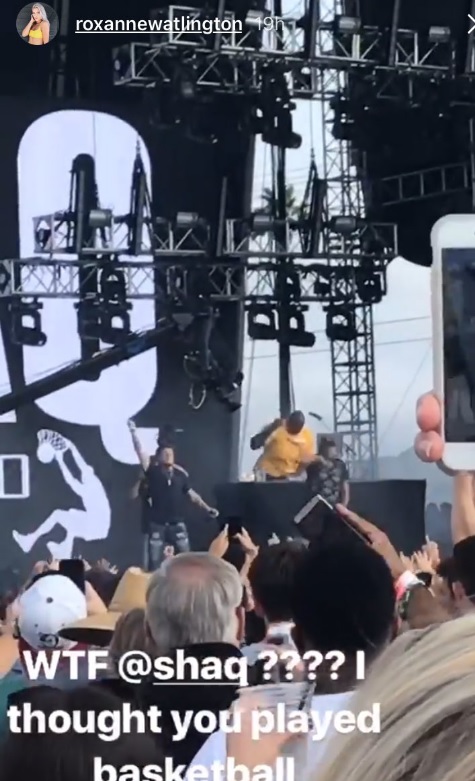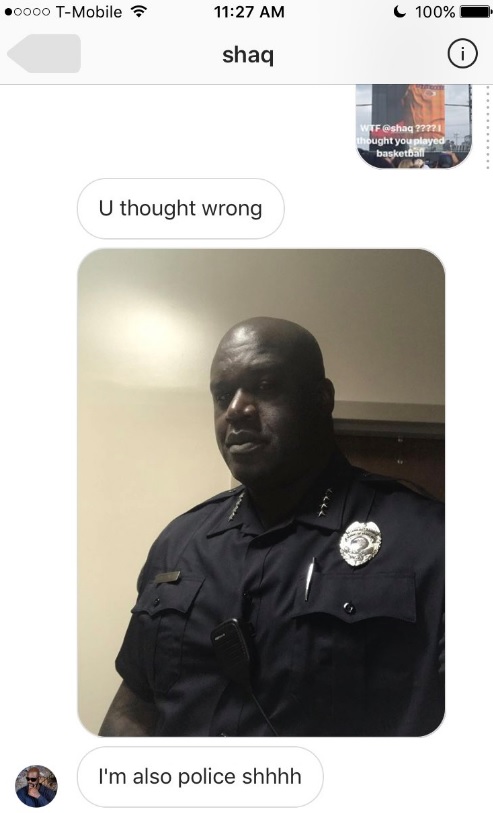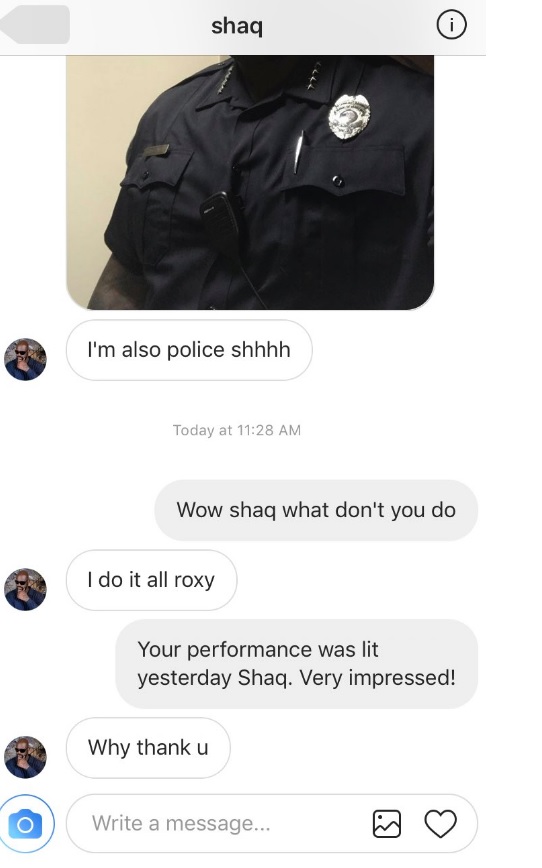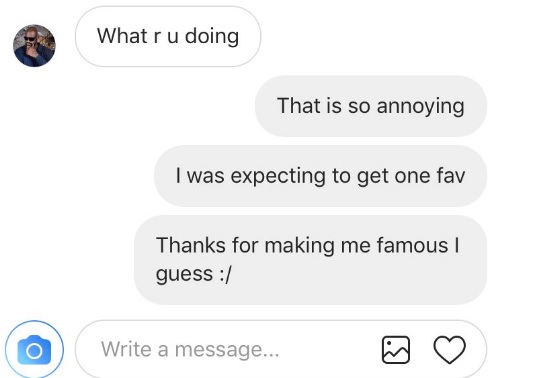 Wow. I mean considering Shaq is Shaq, he didn't really need to bother with all these charming/dumb jokes before he got down to the point, but even though he acted like a gentleman he still got burned. Damned if you do, damned if you don't – you can't win.
For more Shaq, check out his views on the Earth being flat. Probably deserves everything he gets to be honest.