Calling all redheads, we've got a job that you might be interested in. The creators of project Red Hot are seeking the hottest ginger guys out there to take part in a photo shoot aimed at smashing the stereotype that redheads aren't sexy.
Images VIA
Set up in 2013, the ongoing film and photography project has done well at showing the world that ginger dudes are desirable – and it is looking to continue its message with its steamy 2020 calendar.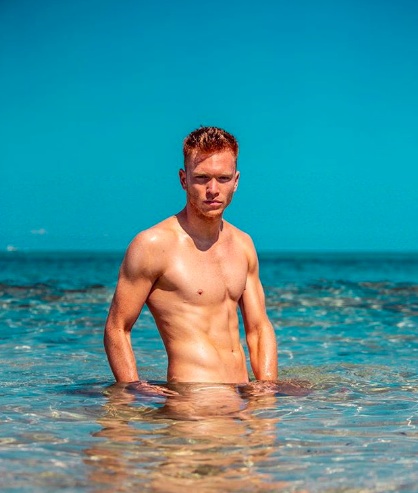 The organisers of next year's Red Hot European Boys calendar is now on the lookout for candidates, although they're after a very specific type of man.
Basically, you'll need to be a "red hot" natural ginger with an "athletic" body and an "awesome personality". Oh yeah, and you'll have to be okay with getting fully naked for the job next to other good looking redheads.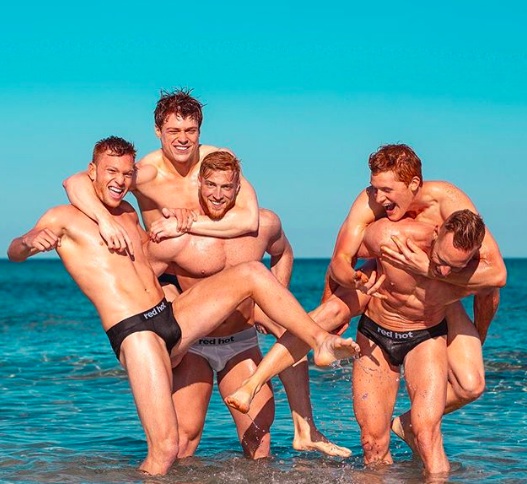 Those who fit the bill will enjoy a free trip to Ibiza for the photo shoot in early June. Here's what the Kickstarter campaign, which has nearly raised the full amount needed for the calendar, says:
We are looking for 6 more ginger guys from across Europe to join [models] BK, James, Pablo, Jordan, Nicola and Dom in the 2020 calendar.

Be athletic and have an awesome personality, and of course natural red hair. Also be available to shoot in Ibiza in early June.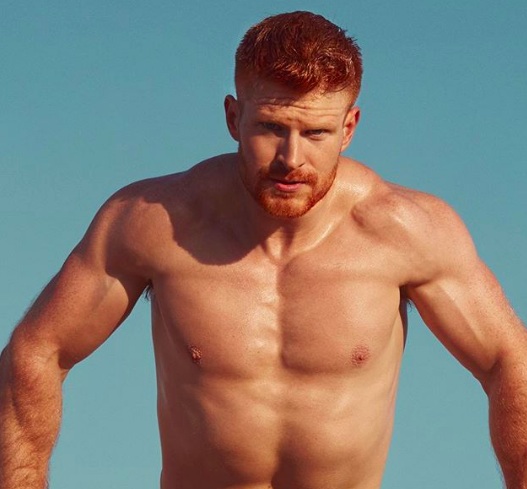 So if you reckon you're up to it, apply today by submitting a couple of images of yourself in the Red Hot underwear (available from here) in a message to the company's Instagram page.
If you get in, just be sure to pack the factor 50 – you don't wanna end up like this guy.