A worrying new trend in which teenagers have unprotected orgies with HIV carriers is reportedly on the rise in Barcelona.
Featured Image VIA
According to several reports in the Spanish media, the game – known as 'sex roulette' – is becoming a favourite amongst Spanish youngsters. The orgies are organised and "at least one" 'secret' HIV carrier is invited to the party.
To be fair to them, sometimes a "blue tablet" is offered which is supposed to prevent the contraction of the virus, but obviously the risk is still there.
Barcelona's Hospital Clinic – treating around 100 HIV carriers a day – says the rise of sex roulette is linked to a spate of other sexual diseases in the city including hepatitis C, chlamydia and gonorrhoea.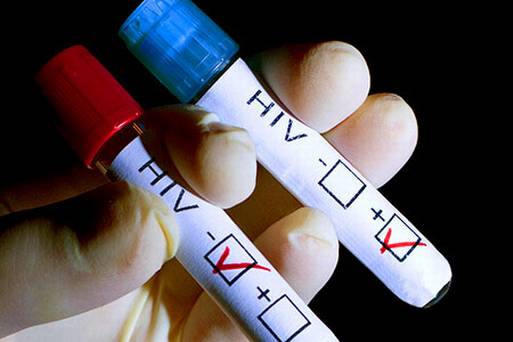 Just when you thought teenagers in 2016 couldn't get any dumber, they go and pull this one out. You would have to be completely stupid and insane to put your health at risk like this but somehow, it isn't even surprising. Vanilla sex is so 2003 anyway; why would you bother when you could risk contracting AIDs instead? No brainer.
To read the insane story of how Charlie Sheen's PA found out Charlie was HIV positive, click HERE.