Sagen Bhawsar is a 21 year old Open University student from Leicester. Like most students his age he enjoys a few drinks before satiating his hunger with a Big Mac. But he took his McLovin' a step too far recently after groping a woman in the fast food chain on a night out.
Featured Image VIA
After telling his friend to 'look at that fat girl,' he apparently reached out, stuck his hand between her legs and 'squeezed' her lady garden. When the girl's friends confronted the perverted little fuck boy outside the McDonald's branch in Highcross Shopping centre, he apparently replied:
I f*** with girls all the time.
'With' being the imperative word here – there's no chance this guy is having any kind of relations with any women, at least no consenting ones anyway.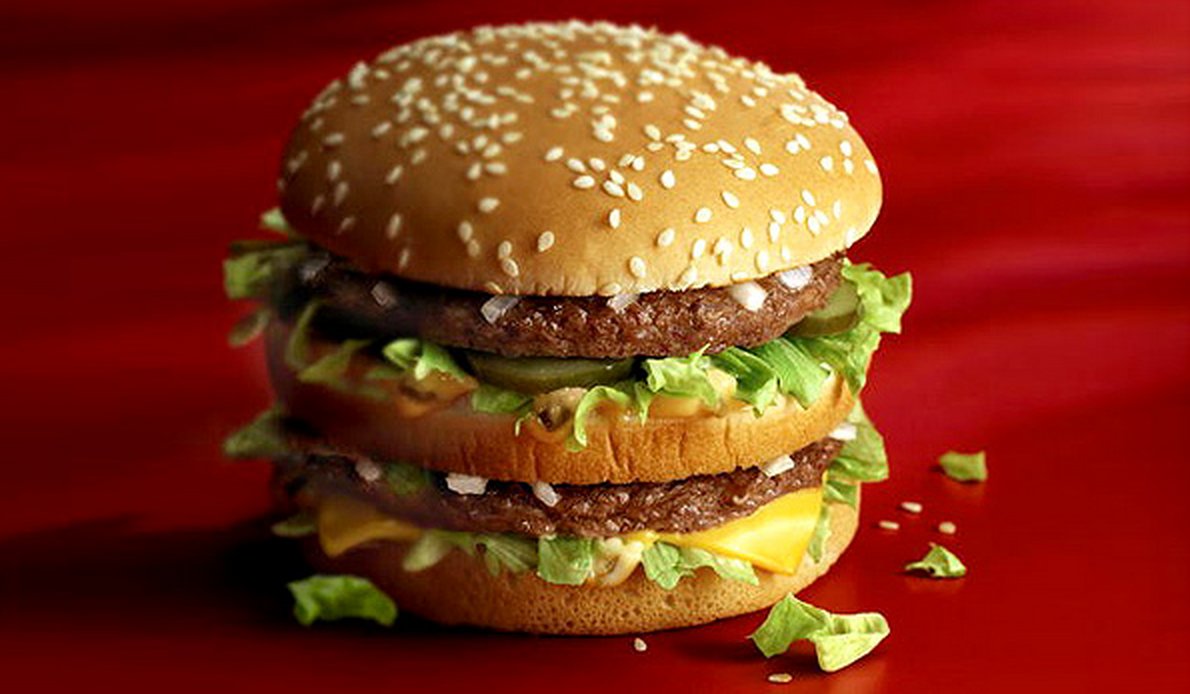 Judge Phillip Head described Bhawsar as having chosen McDonald's for his 'emporium of sexually-calculated humiliation'. He went on to say:
Image VIA
You deliberately chose McDonald's as a crowded place… as somewhere you could find a victim to be unpleasant to.

There was some targeting of her with your derogatory remark to your companion, which showed you regarded her as someone inferior…

You thought it was a joke. It wasn't. This was sexually calculated humiliation of a complete stranger by a sex pest drunk. She was deeply distressed.

Your account in court was disbelieved by the jury.

If you are intelligent enough to be doing an Open University degree you should have been intelligent enough to realise that it's deeply offensive to any woman to be treated like that by a stranger.

You, and people like you, need to be deterred in behaving like that.
Before banning him from entering any Mcdonald's restaurants for 12 months – a grand total of 1,249 branches. He also slapped him with 140 hours of unpaid work, a 35-day rehabilitation activity programme and court costs of £1,600.
I reckon he's devastated as well, no chicken nuggets for 365 days. Fuck that.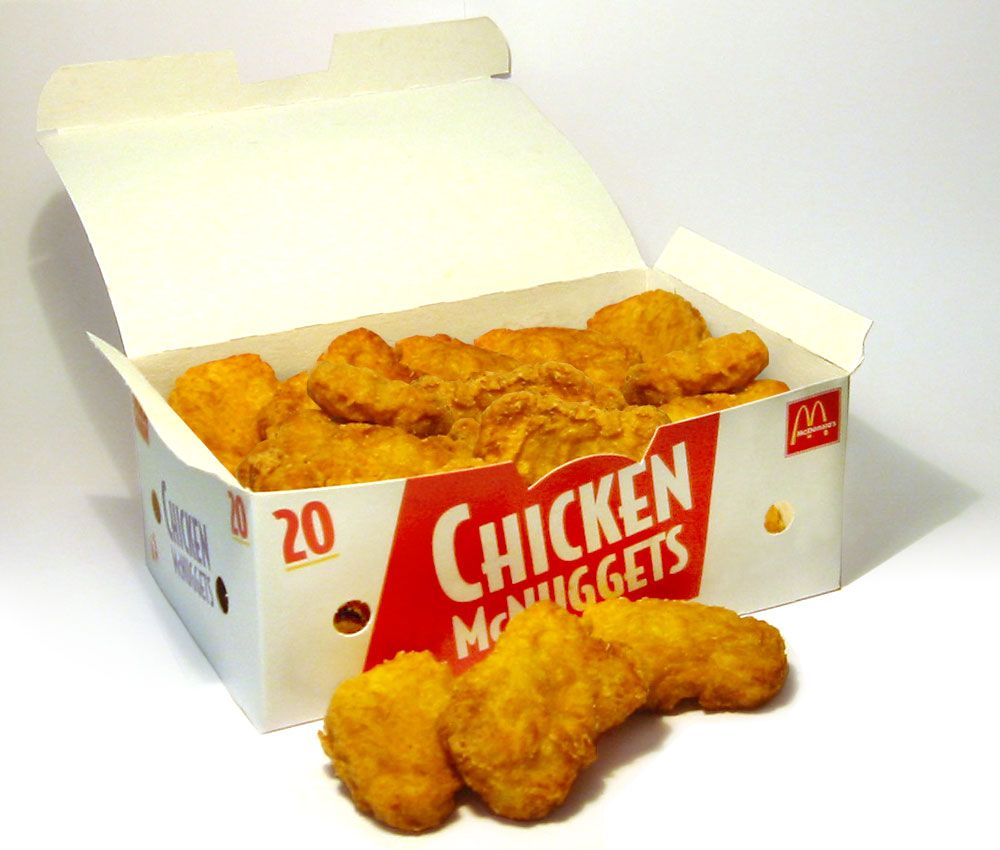 Life lesson – don't call someone fat and then grab their genitals or you won't be able to eat McDonald's for a year.
Image VIA
If you're fortunate enough to not be a complete and utter perverted psychopath and you can still set foot under the golden arches, why not celebrate by picking up the 48 McNugget Bucket.