It's a fact of life that everyone loves chicken nuggets, and usually when you've finished eating them you only want to eat more of the little critters.
That's probably why McDonald's thought that it wouldn't be an issue if they introduced a 48 McNugget meal over in Japan, smashing the previous worldwide best of 20. Imagine grabbing 48 nuggets on your way home on a Friday night – you would still have a shitload to eat for breakfast in the morning. At least you would hope you would.
The promotion has come about in collaboration with the J-pop group NGT48 (the group has 25 members, pictured below – see what they did there? I don't.) but will only be available in the city of Niigata. Each bucket of chicken nuggets also comes with a collectible NGT48 trading card, so hopefully if you get 25 of the buckets then you'll get each card that you need to complete your NGT48 trading card collection.
Featured Image VIA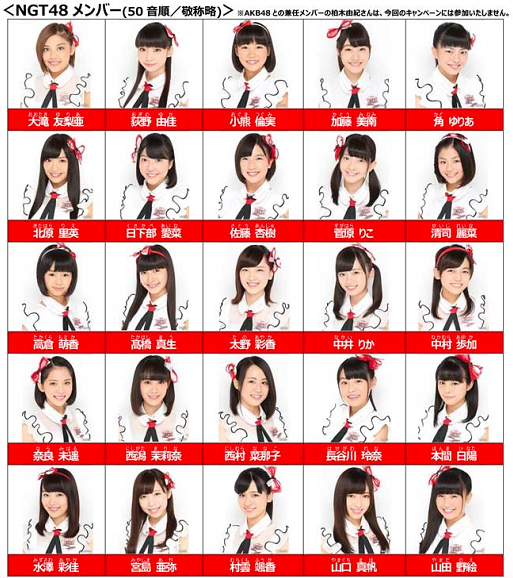 Image VIA
Of course we all know that isn't going to be how it's going to work, but you might have enough to do some swaps at least. Even if that works though, this will probably come in as the most expensive trading card game of all time as each bucket costs around £10, so you're looking at spending an absolute minimum of £250 to complete your collection.
And that's not even taking into account that you're probably going to have to eat 1200 chicken nuggets while you're at it, which probably isn't going to be good for your waistline or health. You might think you might be able to share the bucket with your buddies, but you probably can't even do that because you absolutely can't share the trading card can you?
Lethal marketing – the deal starts on 1st December. Not sure how it lasts, but if most McDonald's limited edition meals – like those gourmet burgers in Australia – are anything to go by then it won't be long. Better start getting fat if you want those trading cards.