We are living in an age with the most travel restrictions in history, but don't tell that to 69-year-old Marilyn Hartman, a notorious serial stowaway who successfully sneaked on 30 flights and travelled the world without a boarding pass.
Featured Image VIA
That's not to say she hasn't been clocked and arrested multiple times, but still, the fact she pulled it off so many times in a post 9/11 world is nothing short of impressive. Marilyn shared her secrets from Cook County Jail in Chicago following her most recent arrest this month:
I have never been able to board a plane by myself. I was always let through. I mean I was able to go through the security line without a boarding pass.

I got by them – this is the thing that is so crazy – by following someone. They would be carrying like a blue bag. And the next thing I know, I get into the TSA line and TSA lets me through, and they think I'm with the guy with the blue bag.
Her trick of looking as though she was with someone else helped her cross the world illegally from 2002 onwards. No doubt being a little old white lady with glasses was also a huge help.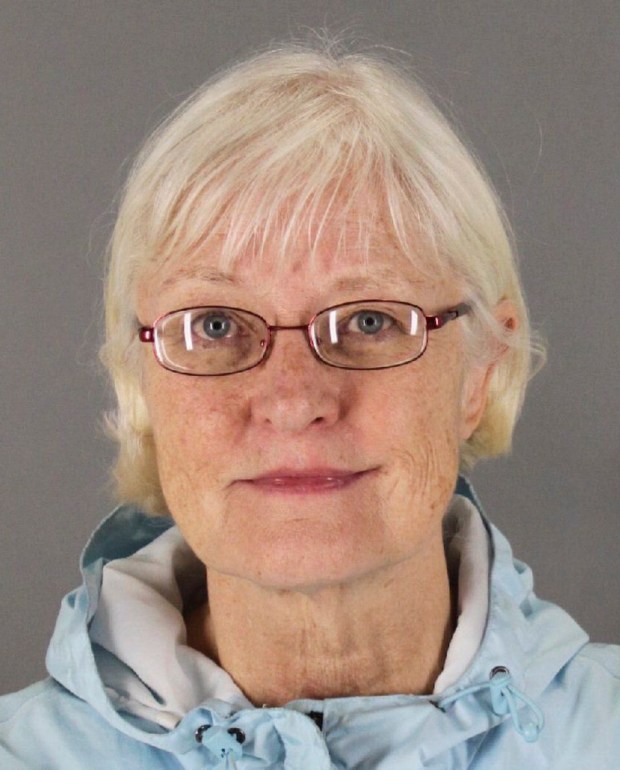 She says her first flight was from Chicago to Copenhagen, and getting away with it was such a rush that she just kept on travelling to various cities around the world, before being busted for the first time in 2014. A judge let her off with a slap on the wrist, and so she got straight back to it – eventually jetting to London in 2018 and being arrested again.
By then, Marilyn was well known among Transport Security Administration (TSA) workers who manned airport security. They would radio each other with warnings of a 'Marilyn sighting', but she still managed to evade them most of the time.
Marilyn told CBS2 she enjoys her notoriety:
I don't mind if people say "She's a nut."

Because when I look at it objectively, that's how I see it is craziness. I purposely remained a mystery, because of the crazy factor.

This makes it even crazier, you might want to reconsider everything. It was like something out of a movie. I don't care at all if someone calls me crazy, I mean the story is crazy.
Aviation security expert Jim Price told the Metro that the key to Marilyn's success was her unassuming appearance and the simplicity of her scheme:
It's the unsophisticated types of plans are often the most successful.
Amazing. How can you not love this little old grandma? The audacity to just walk right through airport security with such confidence and timing that no one even bothers to check whether she has a ticket or not. Yeah OK she's been caught about a dozen times at this point, but still – it's worked more often than it hasn't.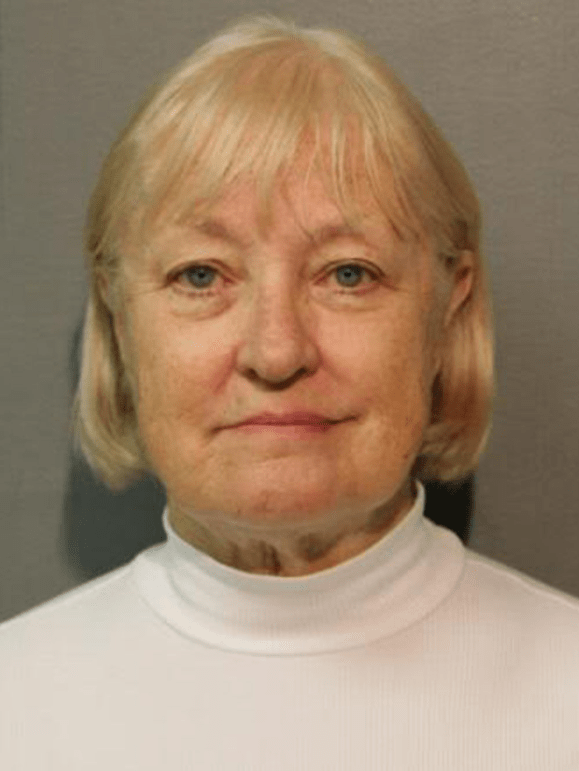 Not to mention that during one of her stints in jail, Marilyn got STABBED by an inmate suffering a 'mental episode'. You'd think that would scare her out of ever risking prison time again but nope, every time she's released she goes right back to boarding planes without a ticket, until she's inevitably caught again.
Her latest arrest comes after she was clocked trying to board a flight while wearing an ankle monitor! This old lady simply does not give a f-ck and on some level you have to respect it. In fact it might even be an idea to just let her do it at this point, because clearly she has no plans to stop. Just take away the "thrill" of getting away with it and maybe she'll actually start paying for her travel one day. Worth a shot.
For a look at the world's first space hotel which could be ready as soon as 2027, click HERE. No doubt on Marilyn's bucket list.